Country: Nicaragua
Length/Ring: 5 x 54
Shape: Robusto
Wrapper: Nicaragua
Strength: Med
My Rating: 3.50 Stars
M.S.R.P: $8.00/Stick
Where to Buy: Tinderbox, Cigars.com, Cigars Direct
 It's kind of a rainy day today and I need something to lighten the  




 mood, I

 reach for the Perdomo ESV 1991 Regente.  This is a robusto shape




 Conneticut shade beauty that has my name all over it.  This looks like 




 a

 mild cigar so I decided to pair it with a nice spiced rum and let them




 marry together.  I'm in a pretty relaxed mood today so I figured this




 pairing would be perfect.





The wrapper is almost flawless with hardly any visable veins.  A silky




 smooth appearance with a nice looking  band.  It feels great in the  




 hand,

 and a bit on the thicker side with a hefty 54 ring gauge.  The  




 Conneticut

 shade wrapper glistens in the light from the oils within.





 Prelight smells are of hay and cedar.  This cigar burned excellent




 throughout as I would have predicted from the flawless wrapper.  The  




 draw

 was very clean with ample amounts of smoke with each puff.  The ash did




 tend to flake and break off easily though which I generally do not  




 like.





 I got a few different flavors from this cigar ranging from cream and  




 nuts.

  It did have a very smooth finish which was nice and went well with a




 toasty edge. It stayed pretty mild throughout and didn't change much at




 all.  Not a very complex smoke in my opinion.





 Overall this wasn't a bad smoke, just nothing I would have on a daily




 basis.  Especially in this price range, there are better options out




 there.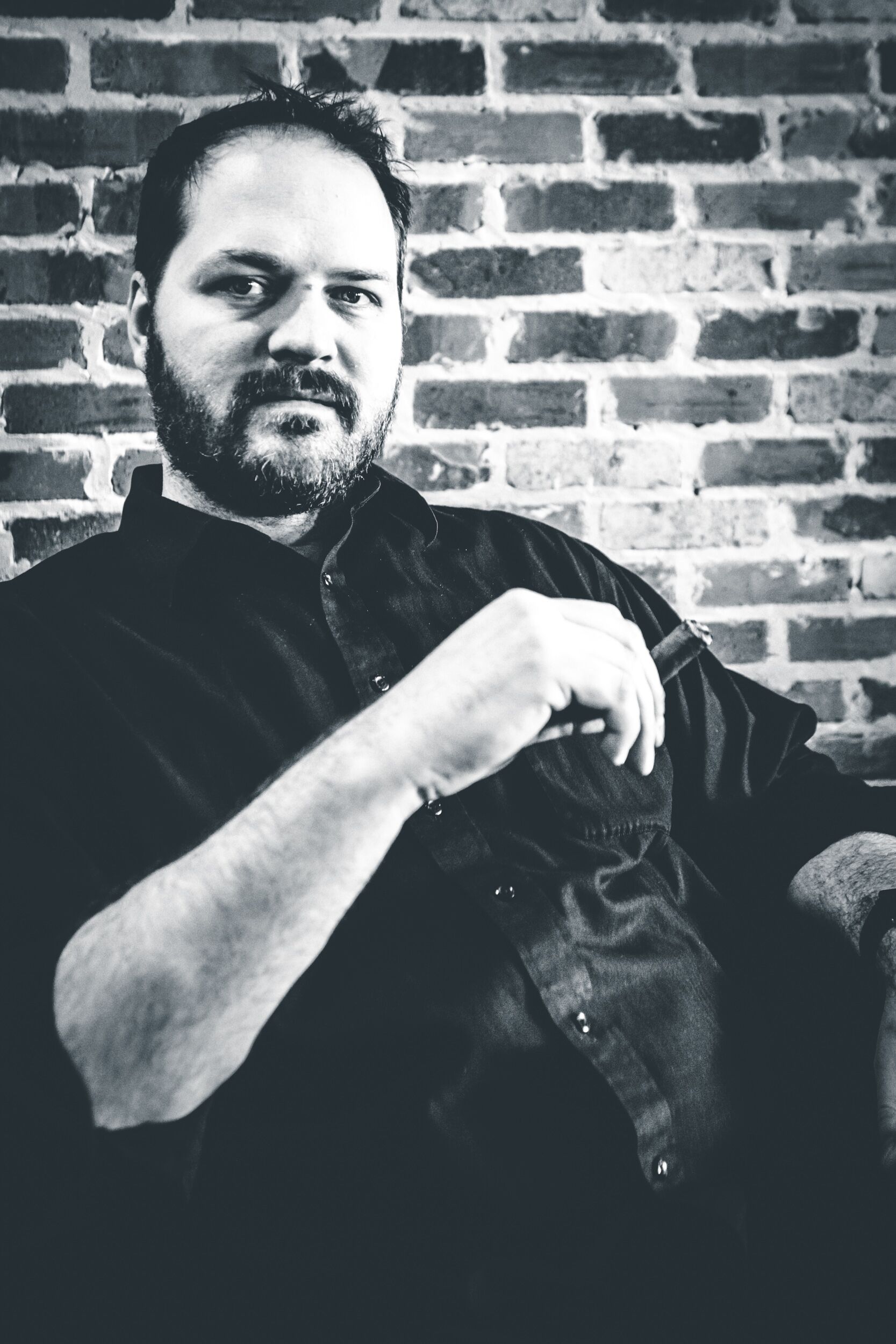 I am the Chief Editor of In The Humidor and have been running this site since 2007!  I enjoy a great cigar with friends and just hanging around the house.  I have 3 beautiful daughters and a wonderful wife, we live in the Dallas, Tx area.  I also enjoy a good bourbon, craft beer, and absolutely love the ocean and beach.
Tags:
Perdomo
,
perdomo ESV
,
Perdomo ESV 1991 Regente
,
Perdomo ESV cigar review
,
Perdomo ESV review
[bannergarden id="2"]