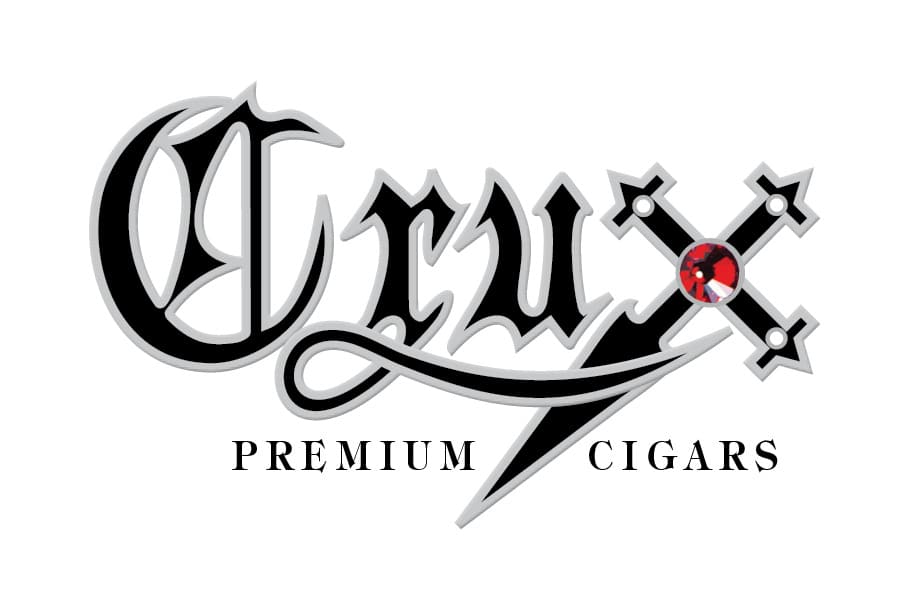 News Release 05/16/2019
For Immediate Release
May 16, 2019 (Miami, Fla.) - Crux Cigars is now shipping the Epicure Maduro to its retail partners across the country.

The new blend builds upon the success of the … Continue reading the story "CRUX TO BEGIN SHIPPING NEW EPICURE MADURO!"

I am a Texan through and through, born and raised in North Texas and lived here my entire life, give or a take a few years. Many moons ago I was a collegiate athlete, having played baseball for two years at Odessa Junior College and a year at Henderson State University in Arkadelphia, AR. My days now are spent fishing bass tournaments and learning as much as I can about the cigars I smoke on a daily basis. And while it has nothing to do with anything GO DALLAS STARS!!