Country: Dominican Republic
Length/Ring: 6 1/2x 56
Shape: Toro
Wrapper: Nicaraguan Habano Criollo
Strength: Med
My Rating: 3.75 Stars
M.S.R.P: $6.00/Stick
Where to Buy: Tinderbox, Cigars.com, Cigars Direct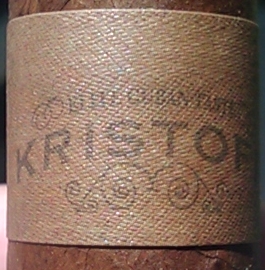 Kristoff has been a brand that I have wanted to try for awhile now just haven't gotten around to it with so much other stuff out there.  I am glad I was able to this time though.  The cigar was given to me by my good friend Jeff W.  and I told him I would review it.
It was a Saturday afternoon and I was in the garage getting some things done when I lit up this cigar.  Upon first glance it is a big cigar.  In ring gauge and length with a very oily wrapper that looked very tasty.  It was dark brown but not exactly maduro dark.
Flavors of the first 3rd included caramel and coffee, lots of coffee.  Wow, this was tasting great right off the bat.  Lots of thick white smoke and a nice milky white ash added to the enjoyment.  The cigar maintained a perfect razor sharp burn thorough out the experience.
The second 3rd contained a lot more of the same flavors with a bit of toffee and spice creeping in.  By the end of the cigar it started losing a lot of the charecteristics that made it great… in fact it got kind of bland so I put it down with a few inches left.
All in all this was a great cigar for the money, I believe they retail for around $5-$6 each so the last third wasn't as disappointing.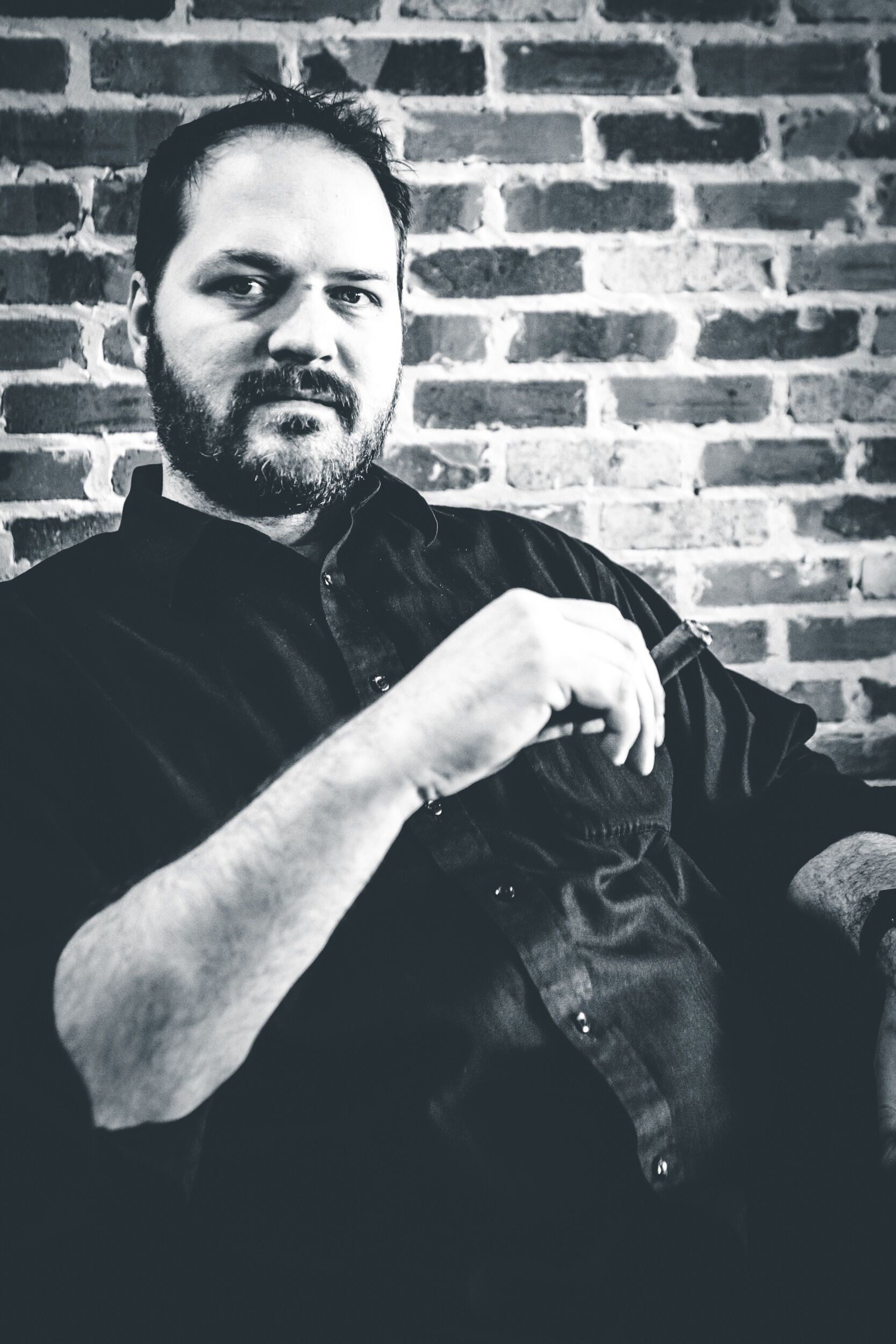 I am the Chief Editor of In The Humidor and have been running this site since 2007!  I enjoy a great cigar with friends and just hanging around the house.  I have 3 beautiful daughters and a wonderful wife, we live in the Dallas, Tx area.  I also enjoy a good bourbon, craft beer, and absolutely love the ocean and beach.
[bannergarden id="2"]