We are at a crucial point in the cigar industry.
Here are just some of the measures the FDA will likely consider:
Banning walk-in humidors, self serve cigar displays, and mail-order cigar sales
Banning all flavored cigars
Banning cigar events
Mandating that cigar blends be FDA-approved before release
Defacing cigar boxes with grotesque images
Limiting cigar marketing and advertising
Imposing new taxes on cigars to finance regulation
Limiting special release and small-batch cigars
Limiting nicotine levels on cigars to near-zero, severely impacting their flavor
Banning the marketing of cigar merchandise
We cannot stand for this if we want to keep enjoying our cigars.  Visit this link and make your voice heard!  http://www.famous-smoke.com/fda/4/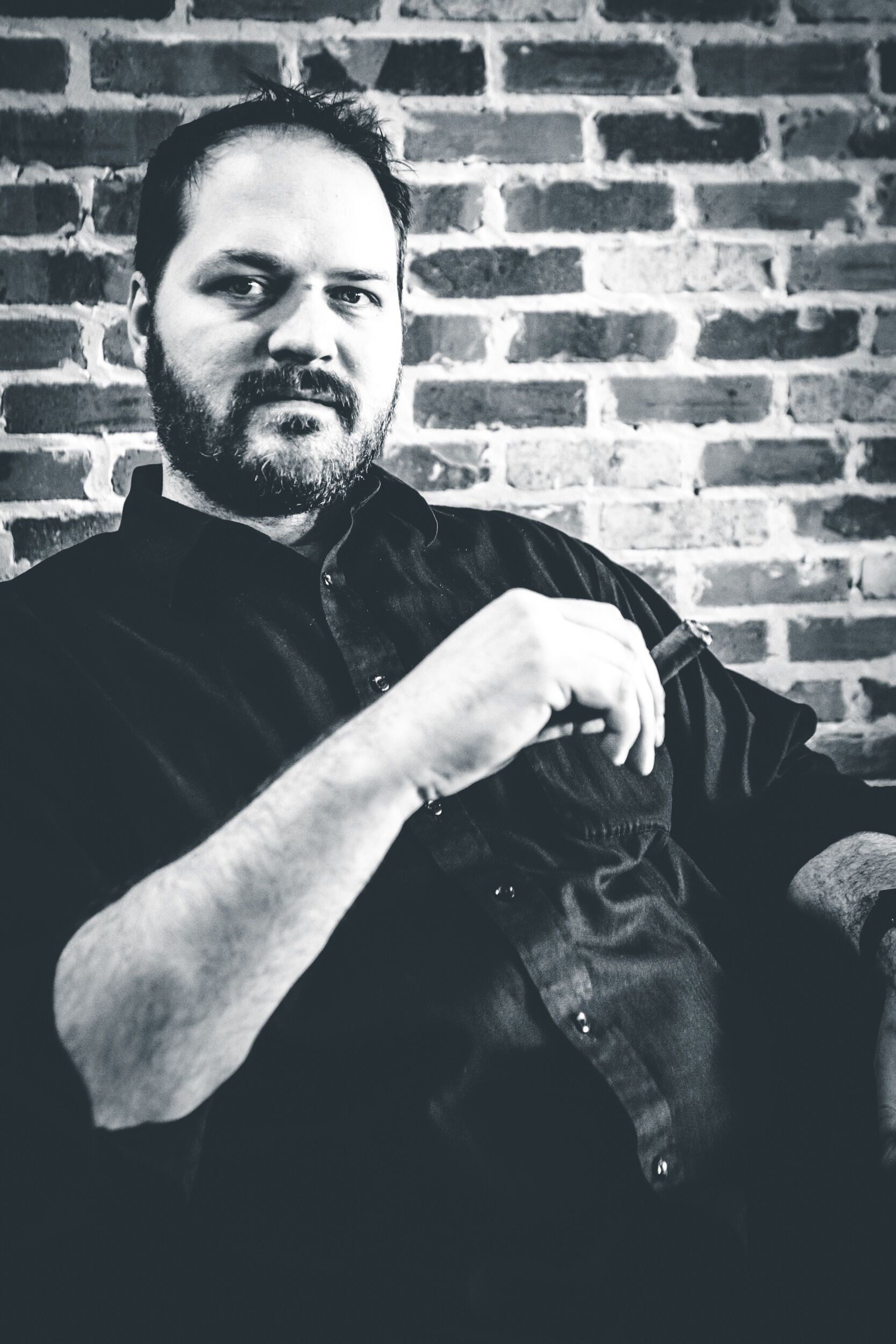 I am the Chief Editor of In The Humidor and have been running this site since 2007!  I enjoy a great cigar with friends and just hanging around the house.  I have 3 beautiful daughters and a wonderful wife, we live in the Dallas, Tx area.  I also enjoy a good bourbon, craft beer, and absolutely love the ocean and beach.