Today we are going to do something a bit different from the norm here at InTheHumidor.com.  I was sent a few different bundle and cheaper cigars for review and I was actually quite impressed with these cigars and how much care and build quality was put into them.  The quality of tobaccos is usually a grade or two lower and the cigars may not all
… Continue reading the story "

809 Bundle Cigar reviews!

"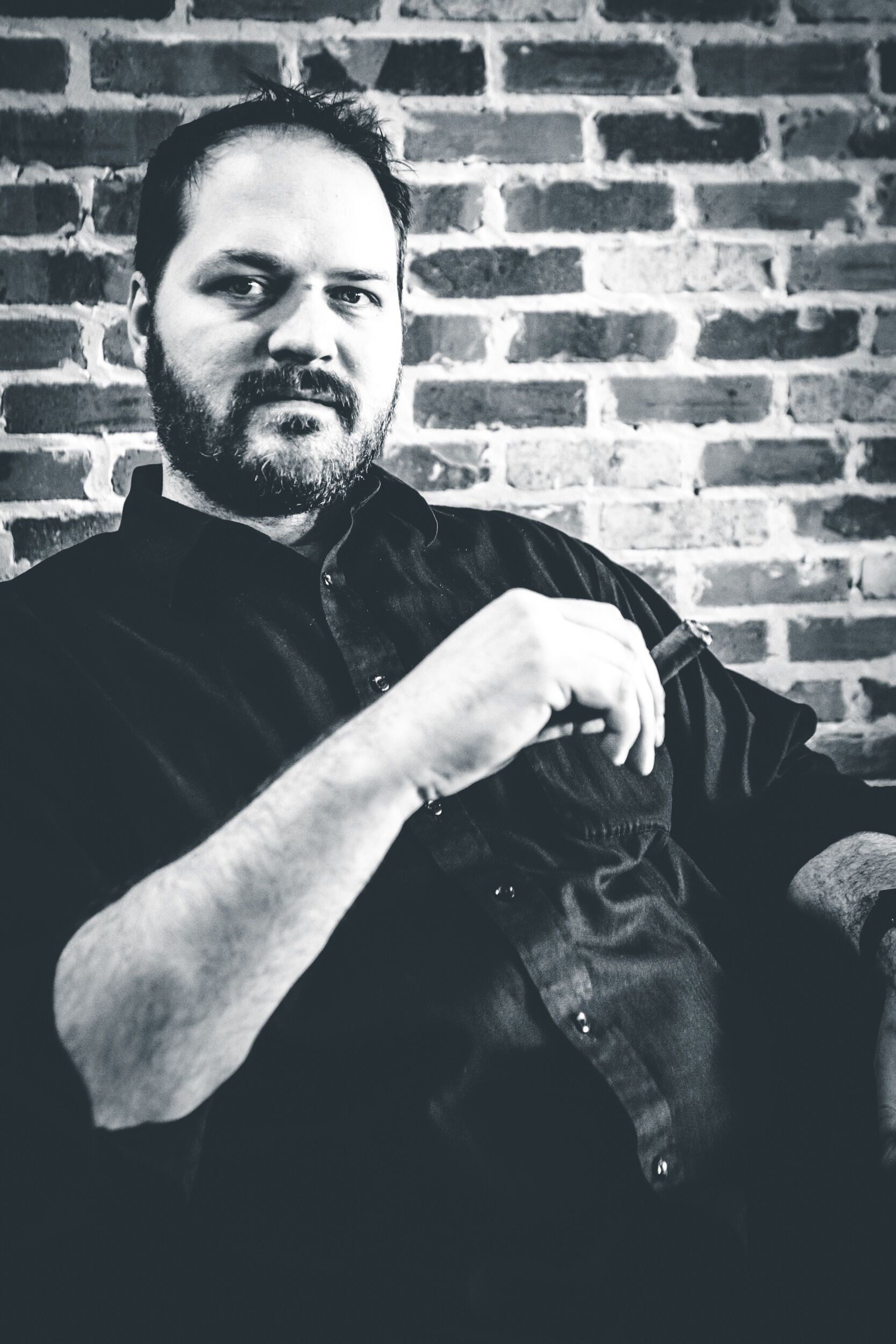 I am the Chief Editor of In The Humidor and have been running this site since 2007!  I enjoy a great cigar with friends and just hanging around the house.  I have 3 beautiful daughters and a wonderful wife, we live in the Dallas, Tx area.  I also enjoy a good bourbon, craft beer, and absolutely love the ocean and beach.