Altadis U.S.A.,maker ofworld-renowned premium cigars, is reinventing a timeless product – to offer the Montecristo Classic as a Mini Cigarillo in a convenient and stylish tin carrying case.
Montecristo is a brand known the world over and has garnered countless accolades. While the saying "never mess with perfection" seems apt, what if that perfect cigar could be reimagined and offered … Continue reading the story "MONTECRISTO CLASSIC NOW OFFERED AS MINI CIGARILLO"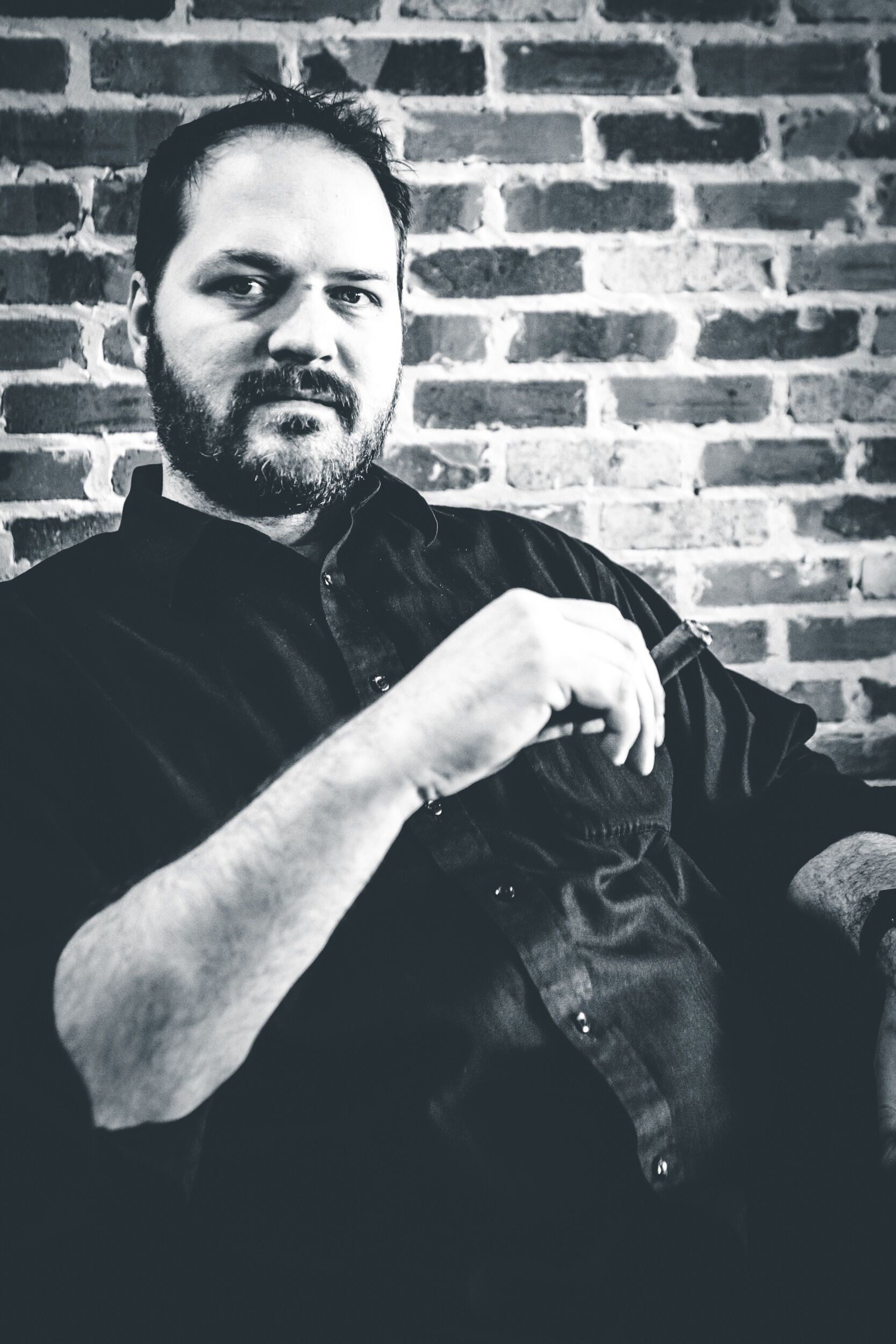 I am the Chief Editor of In The Humidor and have been running this site since 2007!  I enjoy a great cigar with friends and just hanging around the house.  I have 3 beautiful daughters and a wonderful wife, we live in the Dallas, Tx area.  I also enjoy a good bourbon, craft beer, and absolutely love the ocean and beach.