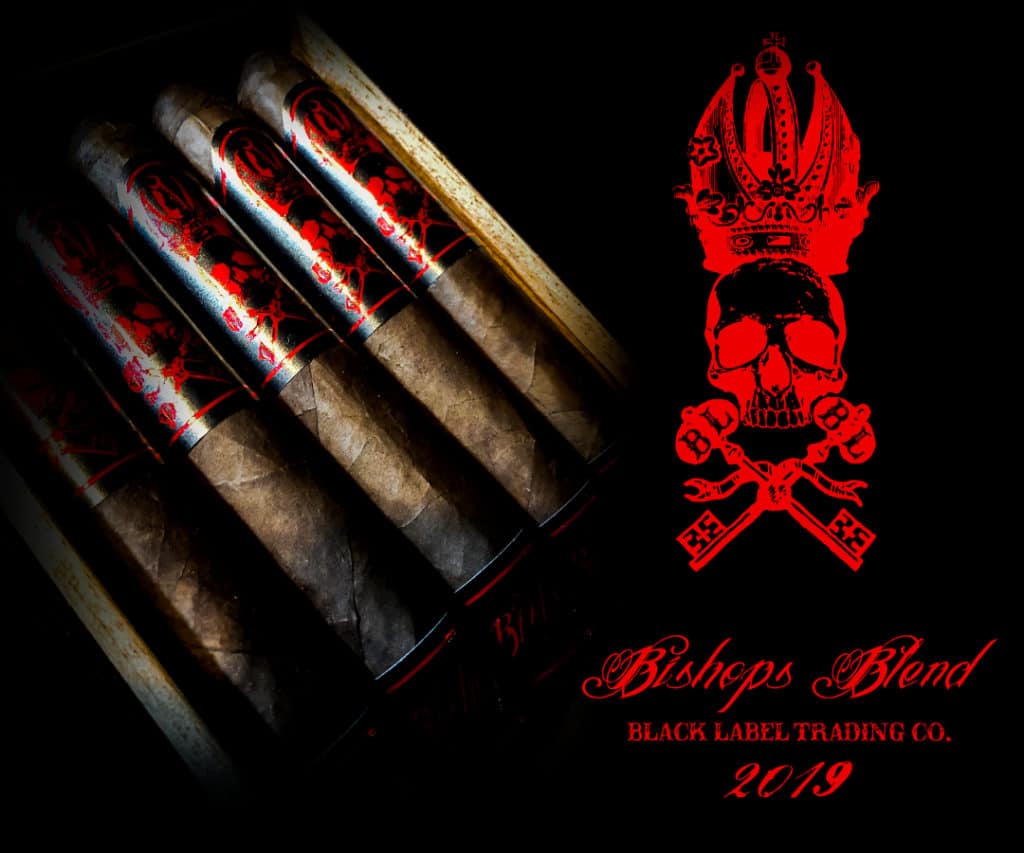 PRESS RELEASE
February 20, 2018 — Black Label Trading Company is pleased to announce they are shipping vintage 2019 to select retailers this month. Bishops Blend is hand crafted in Esteli, Nicaragua at Fabrica Oveja Negra.
"I'm very excited about this release of Bishops Blend. We wanted … Continue reading the story "Black Label Trading Co. – Press Release – Bishops Blend"


I was introduced to cigars and had my first stick in 2015. Since then, I have gone headfirst into the amazing world of cigar culture. Living in Texas has its perks as cigar lounges and limited cold weather allows for an amazing cigar experience. Some of my favorite brands are CAO, Camacho, Davidoff, Southern Draw, and anything done by AJ Fernandez.