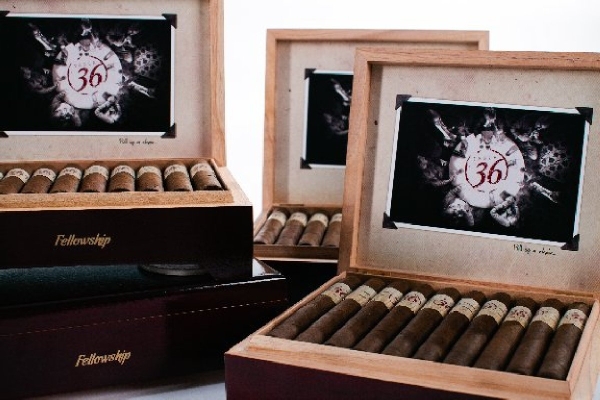 Table 36, an emerging boutique cigar maker, unveiled its first premium cigar line in May. Fellowship, a medium- to medium-full-bodied cigar, is made at the Alec Bradley-owned Fabrica de Tabacos Raices Cubanas ("Cuban Roots Cigar Factory") in Danli, Honduras. The company currently produces a string of 90+ rated boutique cigars, under their own label and for several private label customers.
Table 36 founder and president, Bob Atchisson, describes Fellowship's birth: "A full year, working with Raices Cubanas' master blender, has refined it into our 'best-foot-forward' market entry. The boutique cigar market is targeted at epicures, restlessly scouting for the next new smoking experience. Their interest is sparked by the Table 36 company name.
Over two dozen top smokeshops in the Midwest and elsewhere are now introducing the first Fellowship cigars to smokers. To make a beachhead, this cigar must have unique character … memorable in its own particular way of satisfying. Alec Bradley and Raices Cubanas didn't disappoint … Its flavor and aroma are out of the park."
Fellowship comes in four shapes … Corona Gorda (5.5″ x 46), Robusto (5″ x 50), Toro (6″ x 50) and their proprietary "V58″ (6.5″ x 58). The 100% long-leaf filler blend combines leaf from Nicaragua's Jalapa Valley with rare Honduran tobacco, grown on the Raices Cubanas' tobacco farm in Trojes, Honduras. The binder is Honduran-grown Criollo 98 tobacco, and the wrapper is a Honduran-grown Habano Colorado Subido ("High Red") leaf. The tobaccos are aged a full 3-4 years, and the cigars another 6 months, yielding a rich, mellow flavor profile. Atchisson reports, "Fellowship is described by reviewers as 'earthy and spicy, with a touch of sweetness,' with 'strong leather notes and floral hints.'
"We bunch the cigars using the traditional but seldom-used entubado (tubed) method, in which the filler leaves are rolled into individual tubes, surrounding a similarly-tubed ligero core. This technique eliminates the two most common complaints by smokers … uneven burn, and hard or plugged draw. The process is more painstaking than conventional bunching, but the results in smokers' satisfaction are well worth it, especially to uncompromising connoisseurs. All shapes have distinctively classic Cuban pigtail heads."
The cigars are individually protected in cellophane tubes, and presented in substantial, high-quality 20-count cedar boxes, with the distinctive Table 36 logo.  When queried about the company name, Atchisson explains, "For years, our group of cigar-loving friends and
colleagues has met regularly at a nearby restaurant. This tradition has continued for so long, we have earned a table reserved for our exclusive use. Our spirit of fellowship is what created the idea of launching our own cigar brand.
It still amazes me how a bunch of rolled-up leaves can create lasting friendships." The full Fellowship line is now appearing on the shelves of tobacconists, at manufacturer's suggested retail prices that fall between $7 and $8.50.
All retailer locations are listed in the Table 36 Web site: http://www.table36.com/wheretofindu/.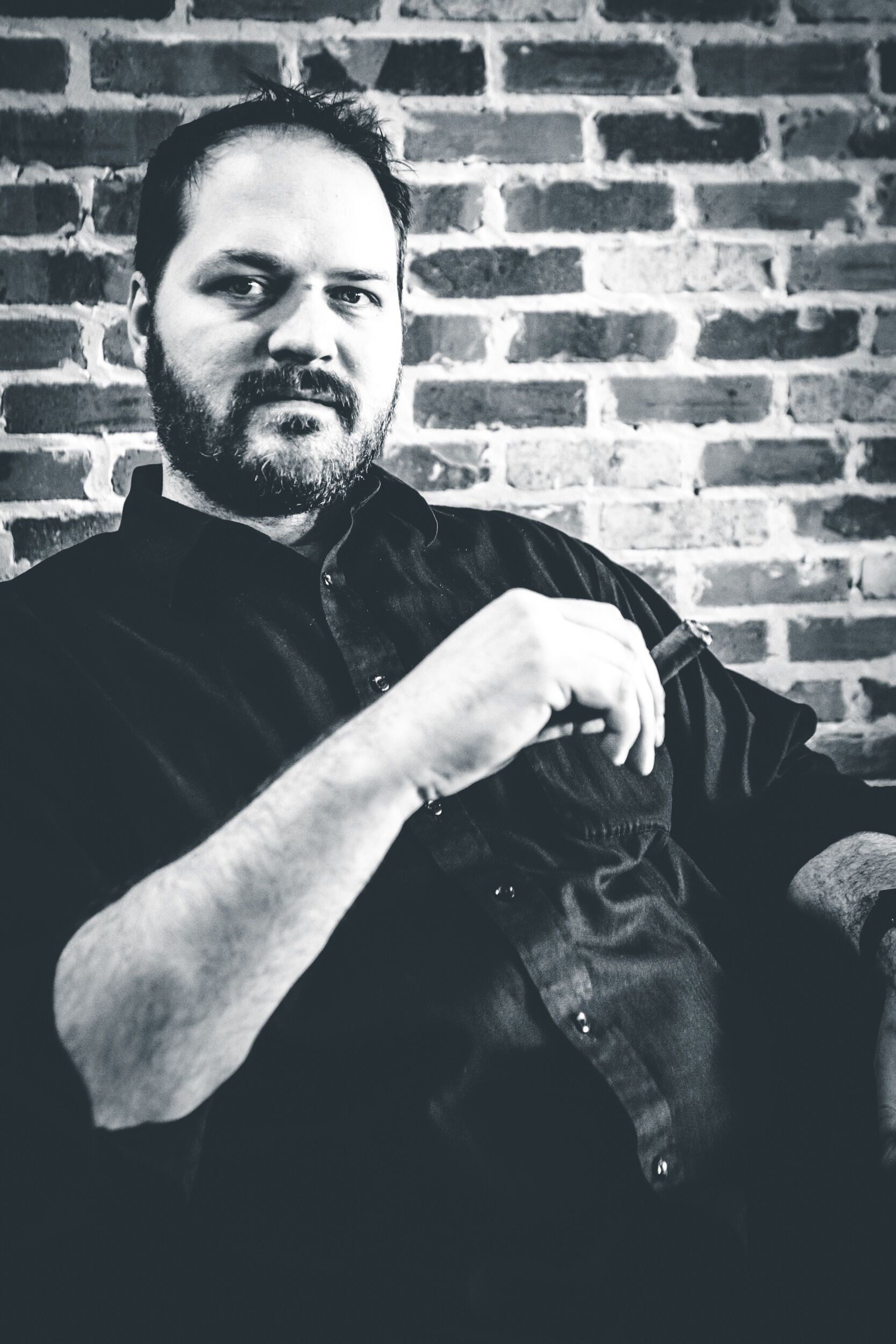 I am the Chief Editor of In The Humidor and have been running this site since 2007!  I enjoy a great cigar with friends and just hanging around the house.  I have 3 beautiful daughters and a wonderful wife, we live in the Dallas, Tx area.  I also enjoy a good bourbon, craft beer, and absolutely love the ocean and beach.
[bannergarden id="2"]