Don Pepin Garcia – Blue Label
Country: Nicaragua
Length/Ring: 9 1/4 x 48
Shape: Presidente
Wrapper: Natural
Strength: Full
MSRP: $8.50
Where to Buy:Â Tinderbox, Cigars.com, Cigars Direct
My rating:
stars

Let me first say that this was my first Don Pepin Garcia experience and boy did it deliver! Don Pepin Garcia cigars are a royal, full-bodied smoke with a rich and spicy taste. Created by Cuban-born master blender José Pepin Garcia, each cigar is blended with Nicaraguan Corojo & Criollo long-filler tobaccos rolled in Nicaraguan Corojo wrappers.
The cigar burns evenly with a bold, balanced, yet non-overpowering flavor. There are a lot of flavors bursting out of this cigar, the first flavor i had was of sweetness…an almost raspberry flavor on the palate. Next, i experiecned some floral and earthy undernotes that were the best i have tasted from any cigar.
I would recommend this cigar to anyone and everyone. This is now my favorite cigar to date. Enjoy!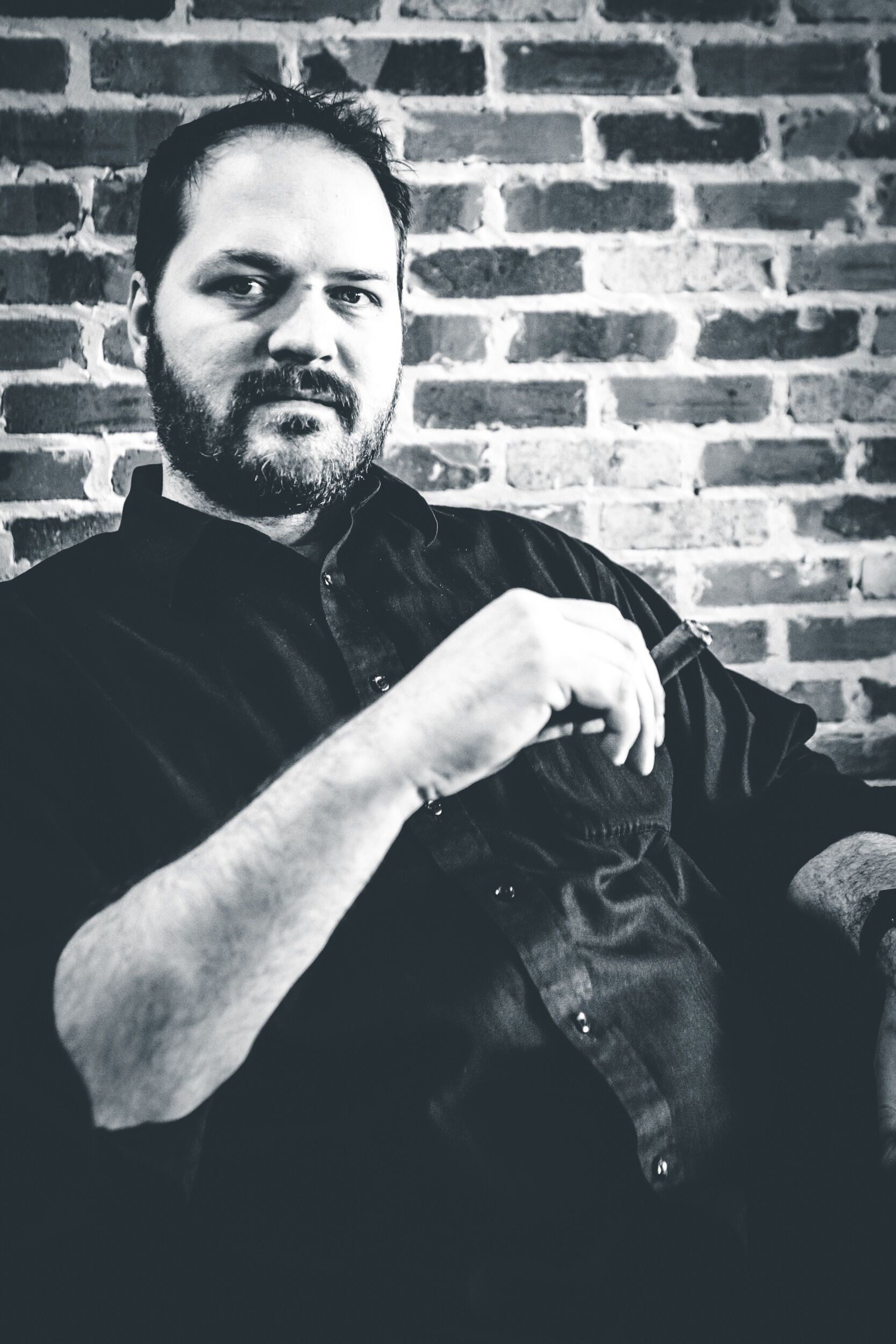 I am the Chief Editor of In The Humidor and have been running this site since 2007!  I enjoy a great cigar with friends and just hanging around the house.  I have 3 beautiful daughters and a wonderful wife, we live in the Dallas, Tx area.  I also enjoy a good bourbon, craft beer, and absolutely love the ocean and beach.
Tags:
Don Pepin Garcia
[bannergarden id="2"]