Country: Nicaragua
Length/Ring: 5 1/2 x 54
Shape: Robusto
Wrapper: Oscuro
Strength: Full
Quantity: 20
M.S.R.P: Around $6.00/Stick
My Rating: 4.5 Stars
Where to Buy:Â Tinderbox, Cigars.com, Cigars Direct
Let me first say that Eo Brands was kind enough to send me some of these cigars for tasting and blogging. I must say it has been a treat smoking these beauties. When i got home from work last Friday and saw that package sitting on my counter i was excited to say the least. I had not had a chance to sample any of the 601 varities yet so i was a 601 virgin.
I took these cigars with me to my parents lake house so we could smoke them while we worked on the boat house i had promised my dad i would help with. It is an impressive looking cigar right out of the box oily, dark, and delicious looking. At first glance of this cigar and a roll of the cigar in my fingers i could tell it was very well made with high standards. The roll was very tight and gave off a great chocolaty and herbal smell. The band is a nice gold color but nothing too exciting there.
The initial light is where i was really blown away by this cigar, the aroma and taste of the smoke was wonderful. It gives great chocolate and nutmeg flavors right up front, it would go great with an oatmeal stout or dark lager. The burn was not perfect and a couple times i found myself trying to straighten it back out but overall it was worth it. I would definitly recommend this cigar to those who like a medium to full smoking experience.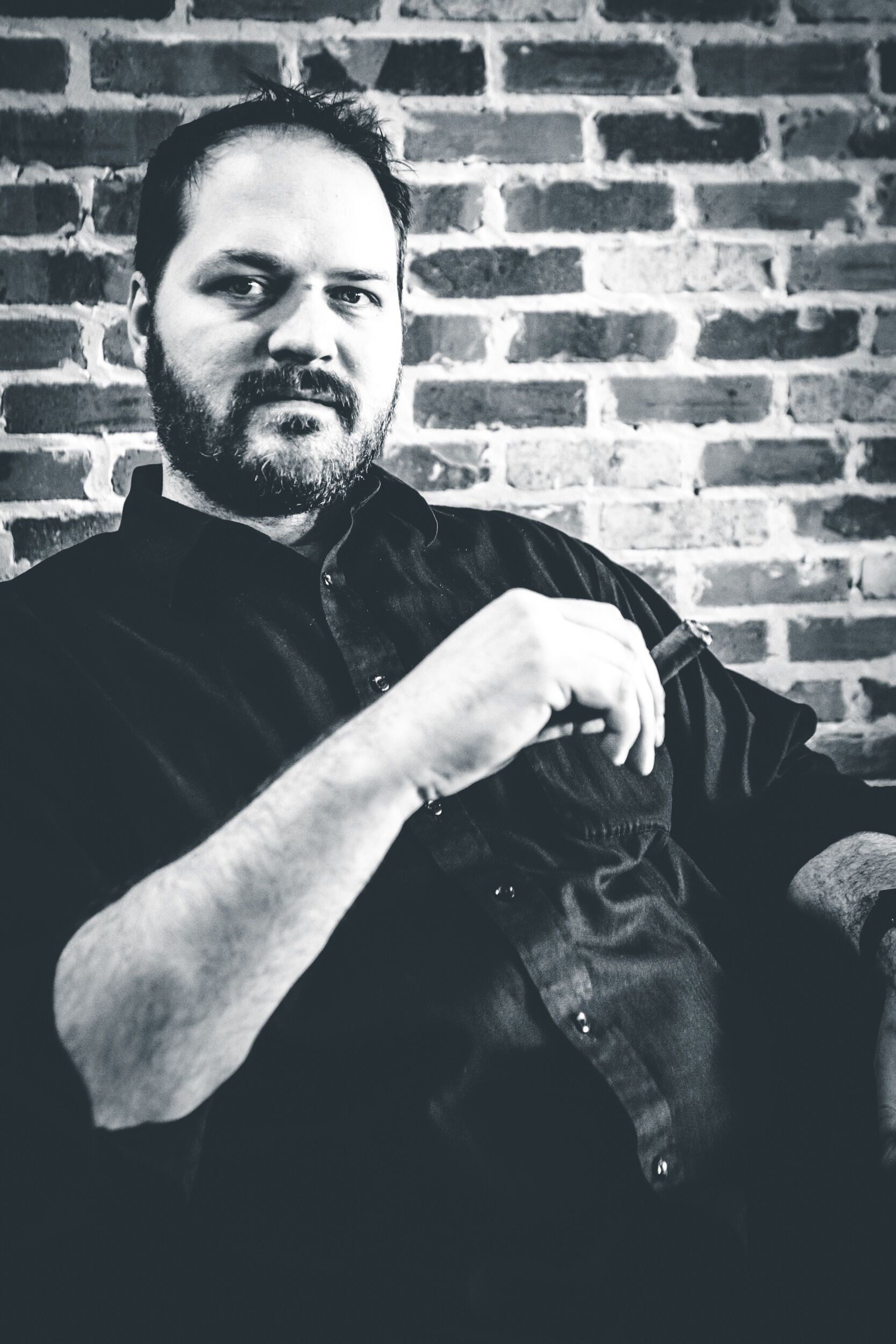 I am the Chief Editor of In The Humidor and have been running this site since 2007!  I enjoy a great cigar with friends and just hanging around the house.  I have 3 beautiful daughters and a wonderful wife, we live in the Dallas, Tx area.  I also enjoy a good bourbon, craft beer, and absolutely love the ocean and beach.
Tags:
601
,
Don Pepin Garcia
,
EO Brands
,
Pepin
[bannergarden id="2"]