Country: Nicaragua, Ecuador, Honduras
Length/Ring: 9 x 48
Shape: A Size
Wrapper: Natural
Strength: Medium
My Rating: 3.00 Stars
M.S.R.P: $5.50/Stick
Where to Buy: Tinderbox, Cigars.com, Cigars Direct
You may recognize this marca of cigar if you have been a In The Humidor reader for a while.  I did a review on the corona size of this cigar and was very disappointed.  Well I decided to give another vitola a go and decided on the rather large "A" size.  This vitola had a nice wrapper with little veins present.  The construction appeared to be of decent quality.  I don't usually smoke cigars of this size so it was a tad awkward at first but it felt fine after the first 3rd.

The cigar itself is a nicaraguan and honduran filler with a Ecuadorian wrapper.  The medium to full bodied flavor is of earth and a bit of sweetness.  The cigar is not overpowering however, in fact it falls flat compared to other medium to full sticks.  I found this cigar to be rather boring by the end of the second 3rd.  The flavors never produced anything that grabbed me as it started to taste like air by the last 3rd.  This big boy was going to hit the ashtray without getting nubbed.
Was it better than the first?? Maybe a little.  I still cannot find myself to really enjoy these cigars, despite the write ups they receive by a well known cigar retailer…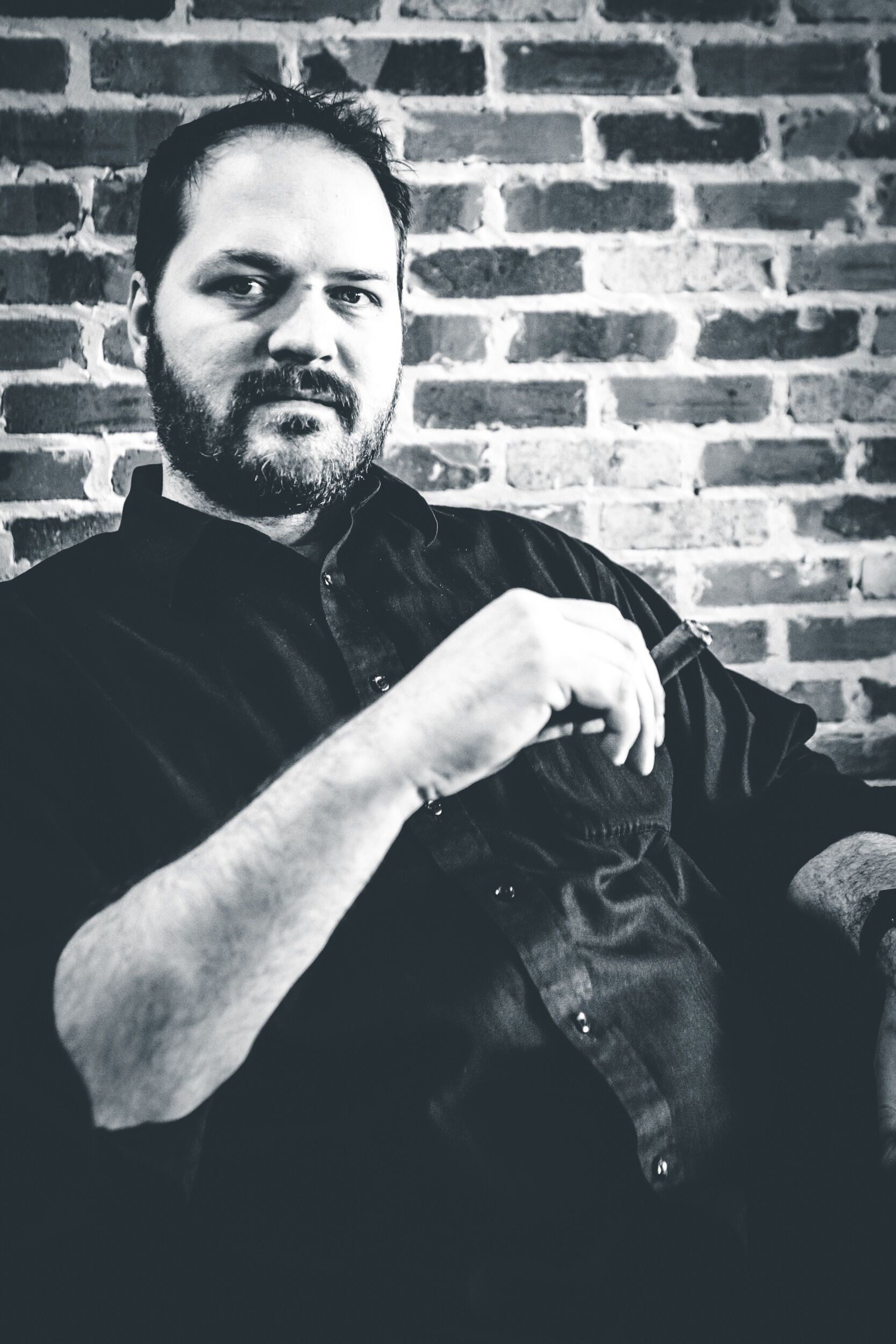 I am the Chief Editor of In The Humidor and have been running this site since 2007!  I enjoy a great cigar with friends and just hanging around the house.  I have 3 beautiful daughters and a wonderful wife, we live in the Dallas, Tx area.  I also enjoy a good bourbon, craft beer, and absolutely love the ocean and beach.
Tags:
ecuador
,
Honduras
,
nicaragua
,
Sol Cubano
[bannergarden id="2"]