Come visit the new shop that is being introduced to the people who read my blog.  There are many humidors, cutters, lighters and everything you need for care of your precious vitolas.  Be sure to visit and purchase something for the holidays!
The Accessories Shop – Click Here!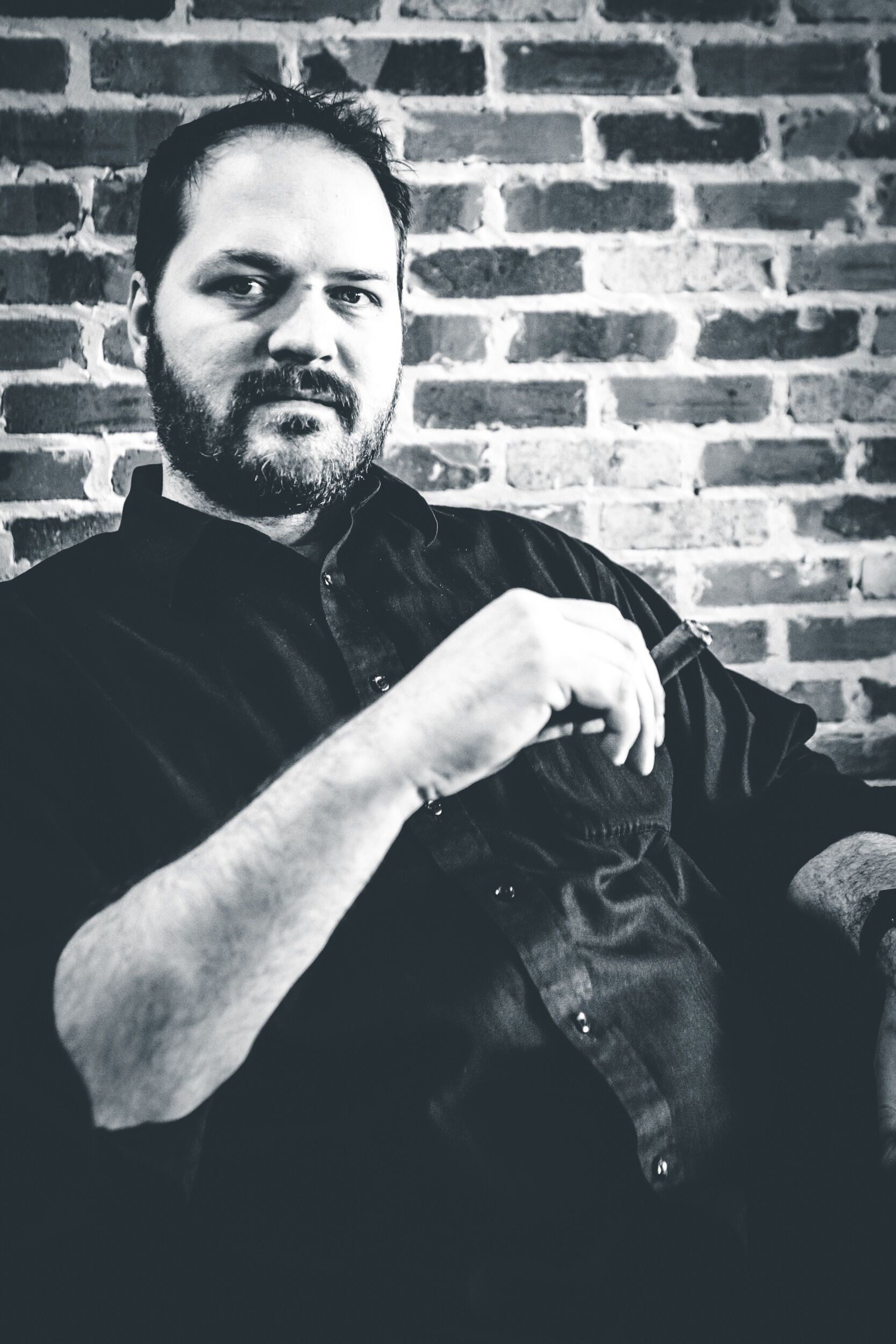 I am the Chief Editor of In The Humidor and have been running this site since 2007!  I enjoy a great cigar with friends and just hanging around the house.  I have 3 beautiful daughters and a wonderful wife, we live in the Dallas, Tx area.  I also enjoy a good bourbon, craft beer, and absolutely love the ocean and beach.
Tags:
In The Humidor Accessory shop
[bannergarden id="2"]