Country: Dominican Republic
Length/Ring: 5.75 x 50
Shape: Toro

M.S.R.P: $2.25/Stick
We here at IntheHumidor.com are going to start a new series of reviews called the Quick Reviews. In order to not get so technical and get to the point on whether or not we liked a certain cigar.
Today I have the Oliveros 1927 Toro. This cigar was nice when i pulled it out of the wrapper. The light up was great it had ample amounts of smoke and had a sweetness flavor to it. This really was a good cigar for the money. You can't beat the price at$2.25/Stick.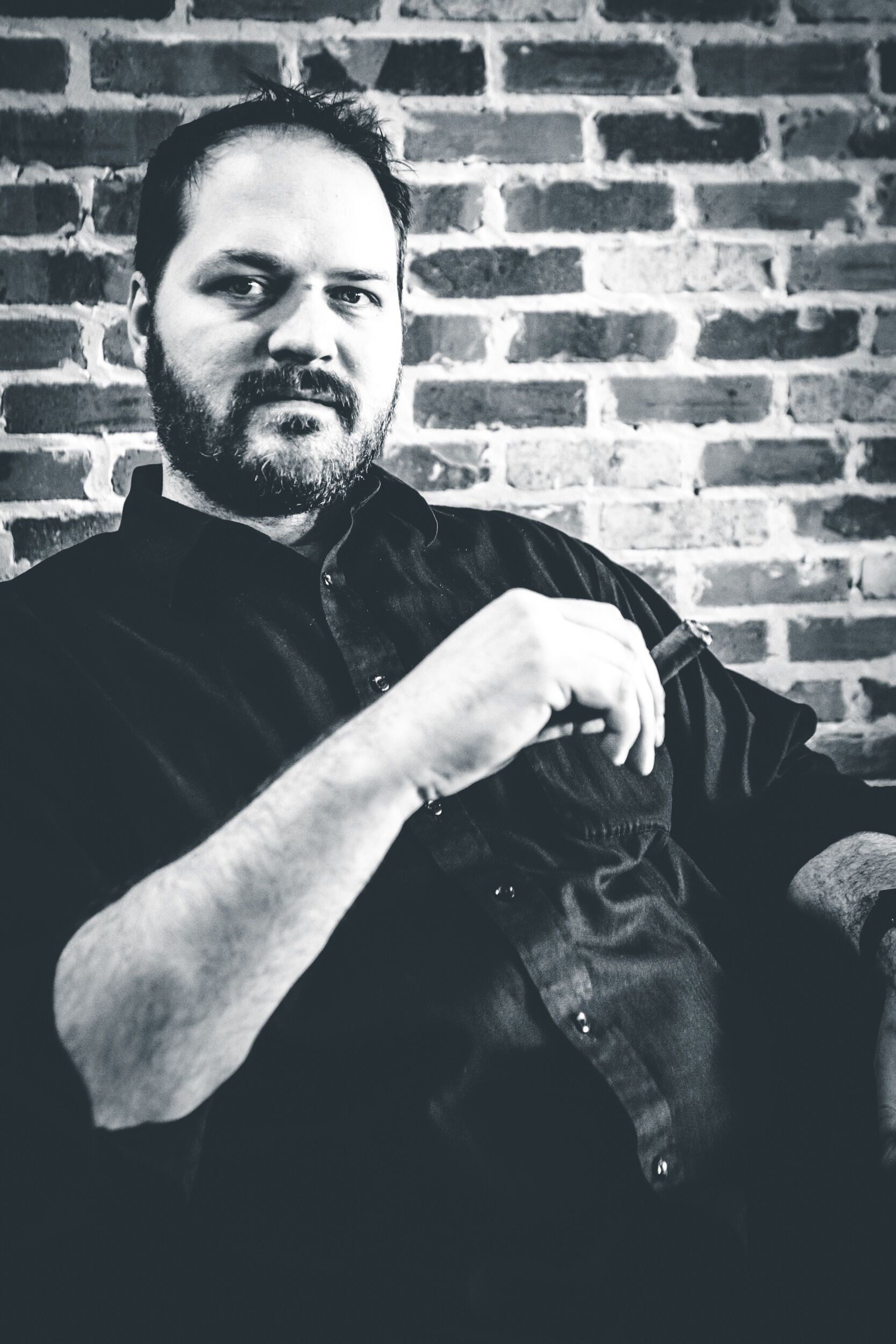 I am the Chief Editor of In The Humidor and have been running this site since 2007!  I enjoy a great cigar with friends and just hanging around the house.  I have 3 beautiful daughters and a wonderful wife, we live in the Dallas, Tx area.  I also enjoy a good bourbon, craft beer, and absolutely love the ocean and beach.
Tags:
Oliveros 1927
[bannergarden id="2"]