Country: Columbia, Nicaragua and Honduras
Length/Ring: 5 x 52
Shape: Robusto
Wrapper: Brazilian Maduro
Strength: Med-Full
My Rating: 4.50 Stars
M.S.R.P: $8.00/Stick
Where to Buy: Tinderbox, Cigars.com, Cigars Direct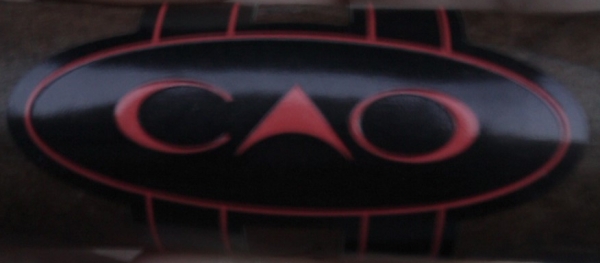 This cigar in particular has been a staple in my humidor for some time.  Ever since this cigar came out in 2005 I have been in love with the idea of having one of my favorite TV shows of all time portrayed in a cigar.
The Sopranos is one of those tv shows that was an instant classic.  Bringing drama and suspense from beginning to end was a feat that this program was not shy of providing.  Being the mafia nut that I am I could not keep my eyes off of what Tony Soprano was going to do next or what mobster was going to do something stupid and get "whacked".
The cigar that we have today is the "Associate", the smallest vitola of the group.  It measures in at 5 x 52, so it is a great size for me and my time schedule.  The wrapper is a beautiful and oily Brazilian maduro with a few small veins.  Initial light up is of caramel and nuts.  Wow, what a great start.
The first half of the cigar brought more nuts and a hint of cinnamon.  The caramel was floating around in there somewhere but was hard to exactly put my finger on.  Billows of smoke were coming out of this stick, and that allowed me to maximize my flavor experience.
The second half was of more nuts and the caramel started to make a grand entrance and appeared to want to stick around this time.  I was glad because this is a great quality in a cigar for me.  The burn was razor sharp and never ran on me.  I was really enjoying this stick.

The last 3rd was the best as I was experiencing a bit of spice and more caramel.  To me that is almost my perfect stick.  I really enjoy these cigars and have smoked the other vitolas as well.  I still haven't decided which one i like the most because I think they are all excellent.  I would recommend this smoke to those who like a medium to full experience with lots of flavor.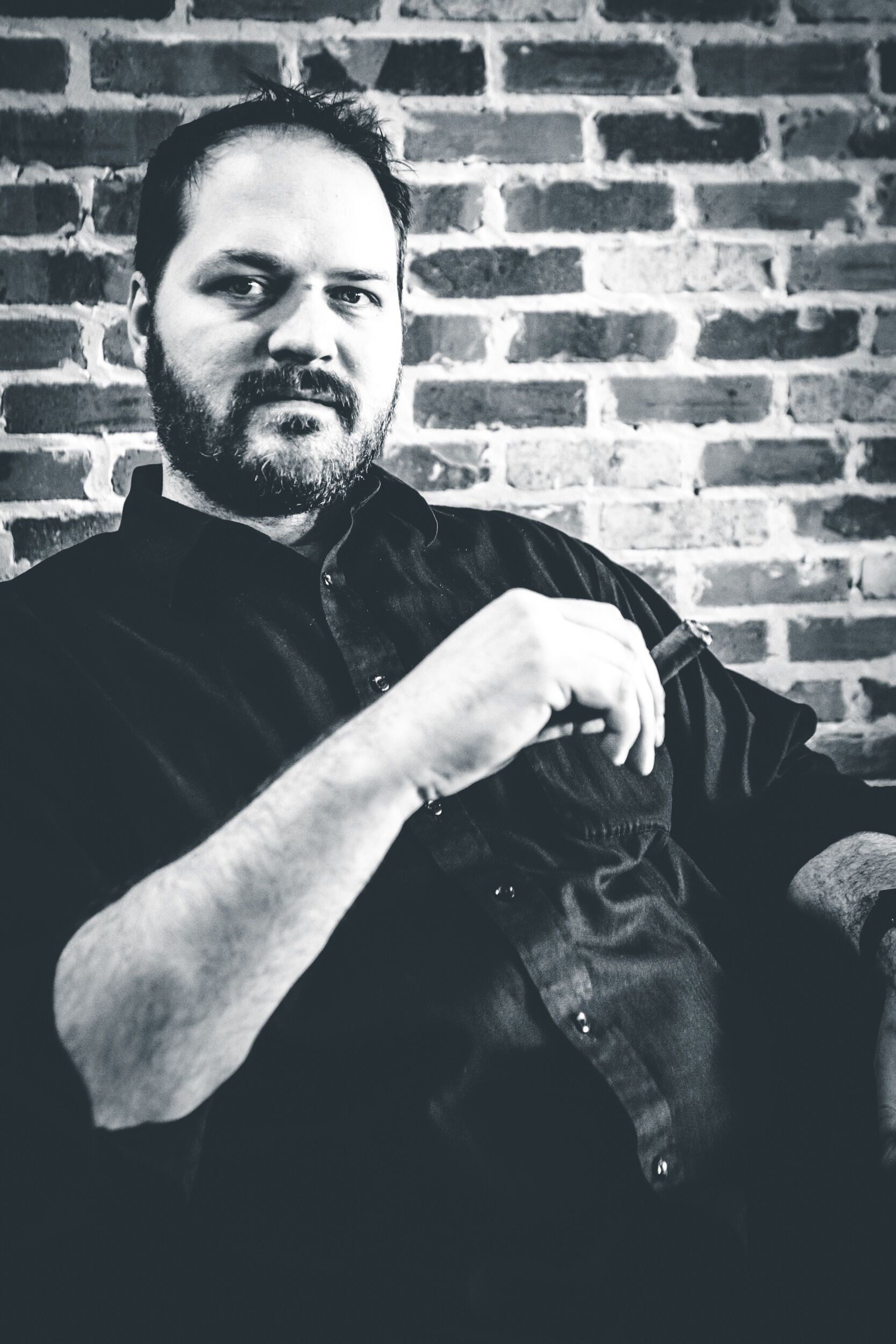 I am the Chief Editor of In The Humidor and have been running this site since 2007!  I enjoy a great cigar with friends and just hanging around the house.  I have 3 beautiful daughters and a wonderful wife, we live in the Dallas, Tx area.  I also enjoy a good bourbon, craft beer, and absolutely love the ocean and beach.
Tags:
CAO
,
Cao sopranos
,
sopranos cigar
,
sopranos cigar reivew
[bannergarden id="2"]