Country: Nicaragua
Length/Ring: 5 x 50
Shape: Robusto
Wrapper:Â  Cuban Seed Mexican
Binder: Nicaragua
Filler: Nicaraguan
Strength:Â  Med/Full
MSRP: $6.75
My Rating: 4.0 Stars!
Where to Buy: Tinderbox, Cigars.com, Cigars Direct,
I had the opportunity to smoke the brand new offering from Ashton cigar and Don Pepin the other night. The "Mi Amor" meaning "My Love" in Spanish is such a succulent offering.
First of all the wrapper is a cuban seed Mexican grown… now I know before people get all bent out of shape Mexico has never been known for producing anything that was smokeable in the last decade or two but this wrapper has beaten the down those walls.  Slightly toothy with a clean sweet scent this wrapper is beautiful.
As soon as I lit this cigar up I got some sweetness on the back of my tongue but there are a bunch of unique flavors that are almost indescribable.  The middle is full of more sweetness with a hint of spice.  It has a different flavor that I think all smokers will love.  It really is a great smoke, I would recommended it to any one who likes a medium to full smooth cigar.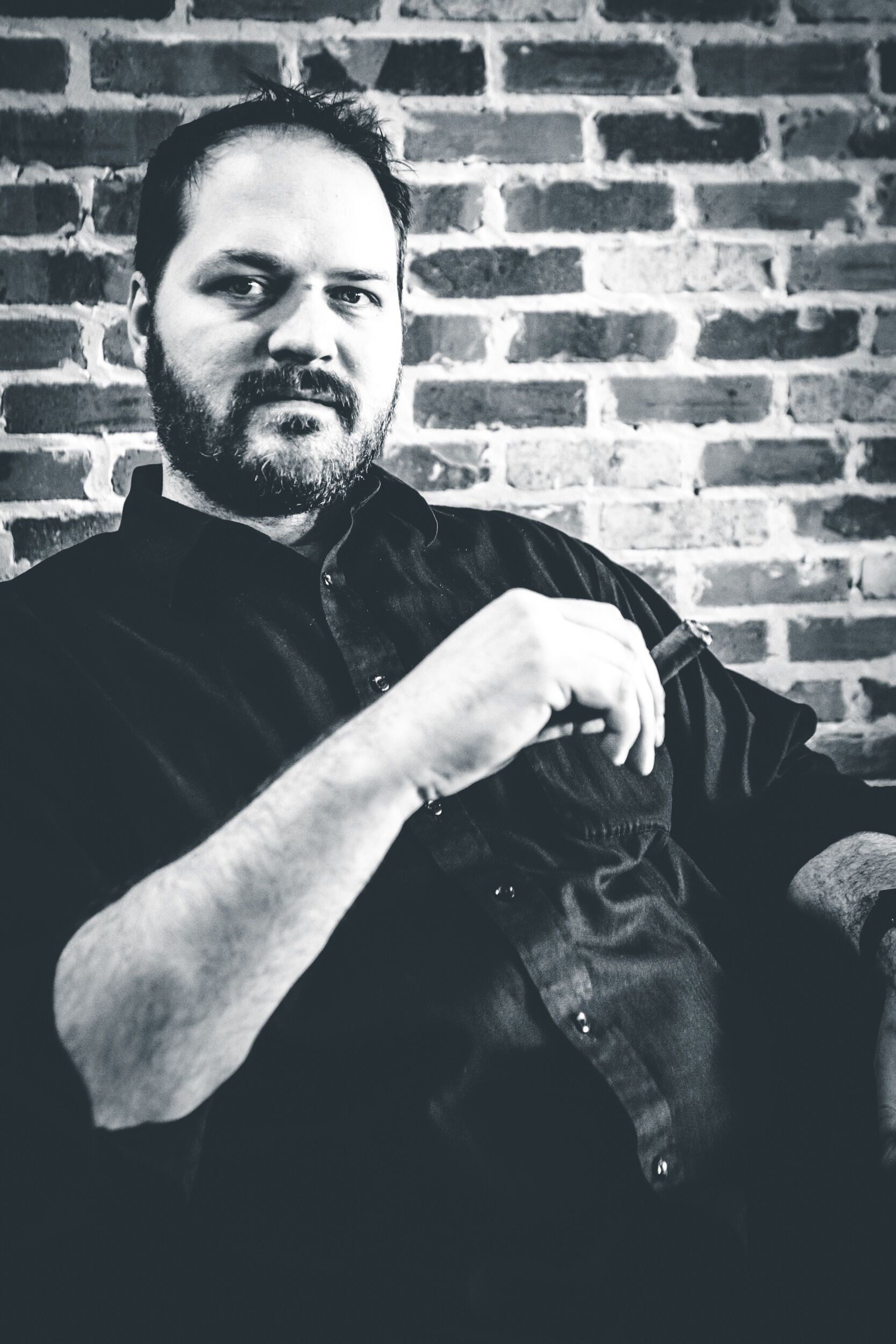 I am the Chief Editor of In The Humidor and have been running this site since 2007!  I enjoy a great cigar with friends and just hanging around the house.  I have 3 beautiful daughters and a wonderful wife, we live in the Dallas, Tx area.  I also enjoy a good bourbon, craft beer, and absolutely love the ocean and beach.
[bannergarden id="2"]