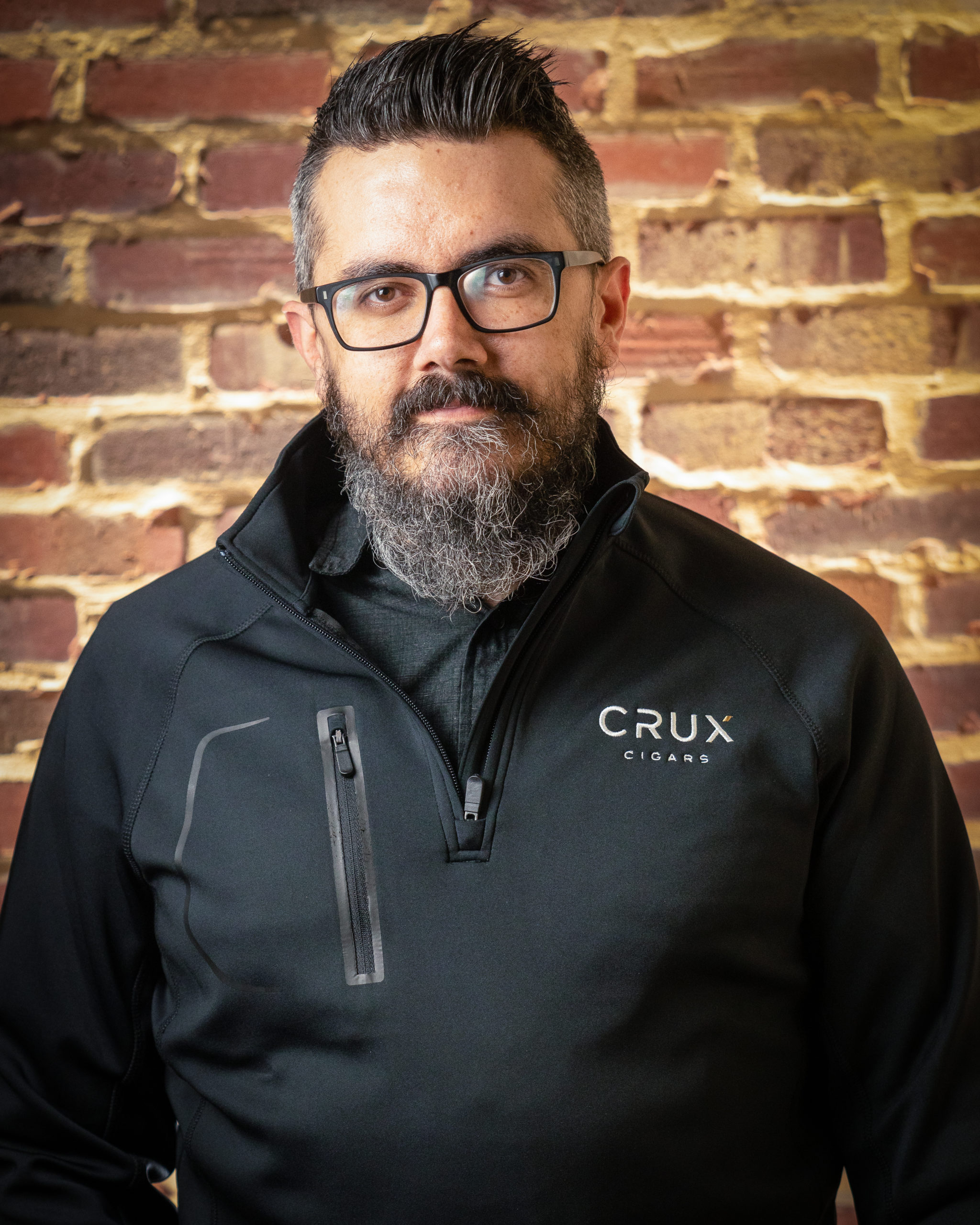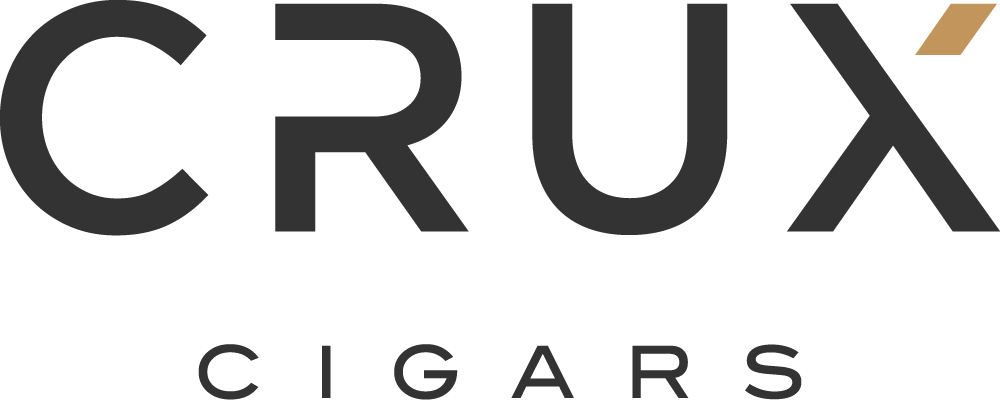 For Immediate Release
Crux Cigars Hires First Direct Sales Executive
Crux Cigars hires their first direct Sales Executive, Sam Ventura.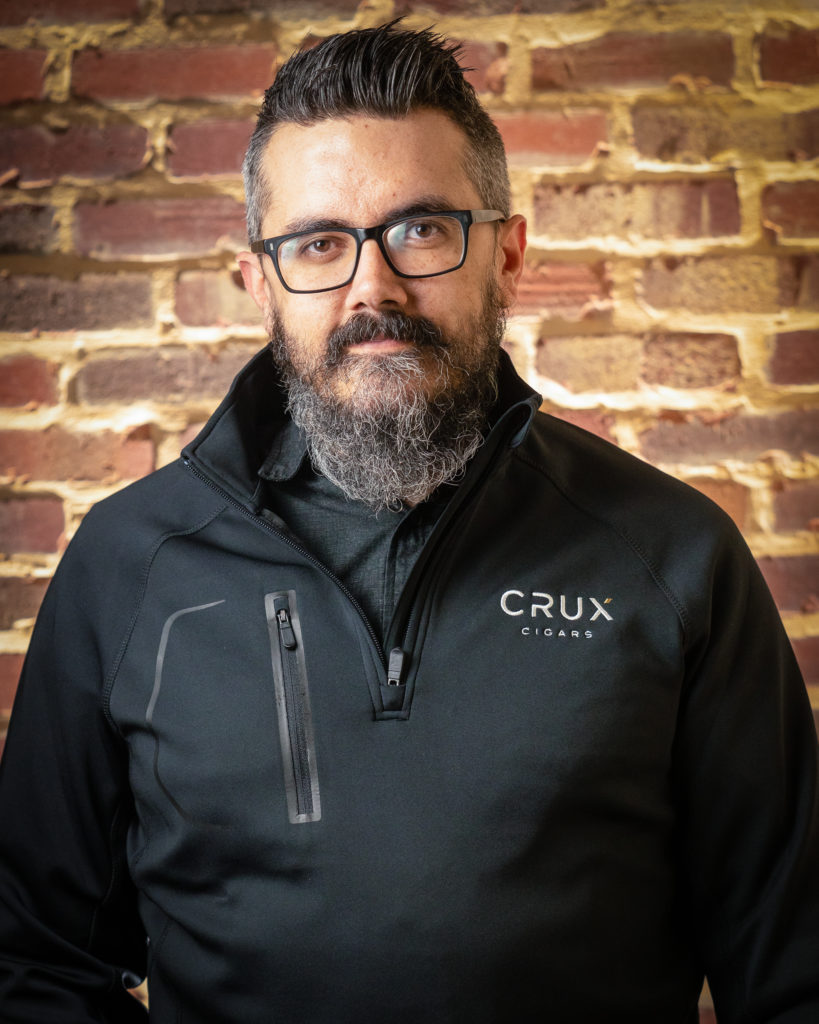 Effective immediately, Sam will initially be covering the Texas, Oklahoma, Louisiana, and Arkansas territory. His role will include servicing existing retail partners and hosting events, as well as growing Crux's presence throughout the territory.
"Based on Sam's ability to build relationships, I think he will be an excellent addition to the team." said Casey Haugen, "To have someone we can trust to represent our brand is priceless. We will be able to better service our retail partners nationwide."
Crux Cigars will continue growing their national sales team throughout 2020.
See more:
CruxCigars.com Instagram: @CruxCigars Twitter: @CruxCigars
Facebook: Facebook.com/CruxCigars
Media Contact
Crux Cigars [email protected] Cruxcigars.com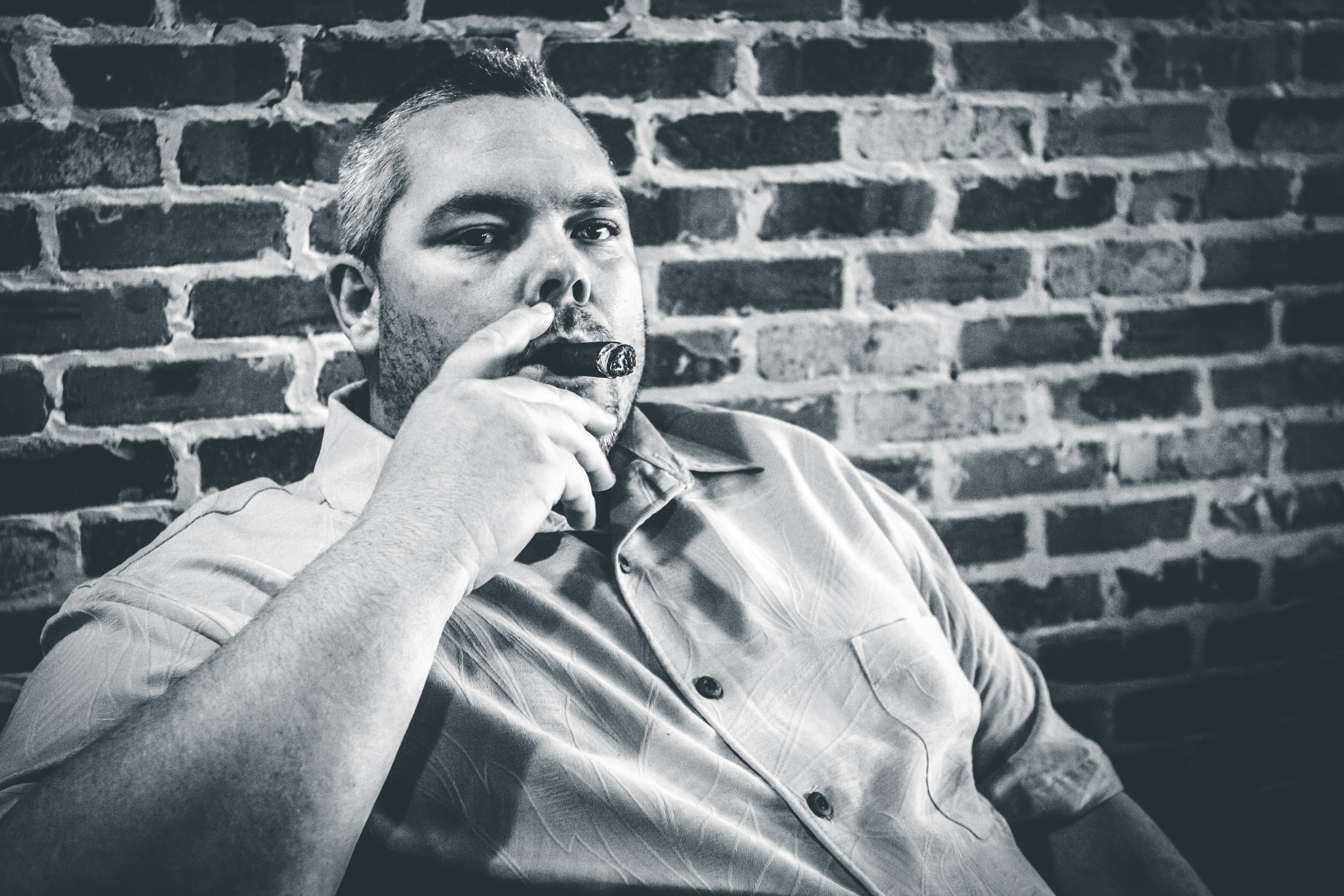 I am a Texan through and through, born and raised in North Texas and lived here my entire life, give or a take a few years. Many moons ago I was a collegiate athlete, having played baseball for two years at Odessa Junior College and a year at Henderson State University in Arkadelphia, AR. My days now are spent fishing bass tournaments and learning as much as I can about the cigars I smoke on a daily basis. And while it has nothing to do with anything GO DALLAS STARS!!
Tags:
#cigarindustrynews
,
#cigarnews
,
#cigarpressrelease
,
#crux
,
#cruxcigars
,
#gocruxyourself
,
#hotoffthepress
,
#inthehumidorpressrelease
,
#readallaboutit
,
cigarlife
,
cigarlifestyle
,
cruxcigarnews
,
cruxmarketing
,
findyourcrux
,
inthehumidor.com
,
inthehumidornews
,
readitherefirst
[bannergarden id="2"]