Wrapper:Nicaraguan Puro
Binder:Nicaraguan Puro
Filler:Nicaraguan Puro
Size: 4″ x 44 gauge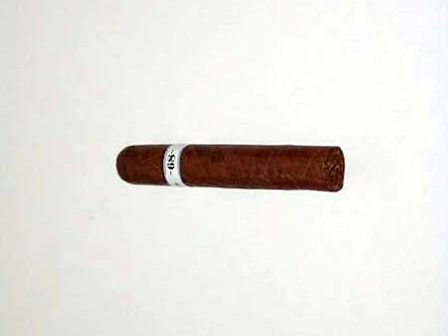 The illusione line is quickly starting to become my favorite cigars right now. These cigars have such a great distinctive flavor profile that is like nothing else.
Today I have the ~68~ Petite corona size cigar from Illusione. The cigar is pretty small but perfect for the drive home or a good quick smoke. The wrapper is perfect looking with no veins and a dark sheen. The smell is wonderful and reminds me of some good island smokes. On the initial light up I can taste lots of cedar and coffee along with that unique flavor that these cigars possess. The cigar had a perfect burn and never ran on me. The flavors also stayed consistent throughout and I nubbed this little beauty. I would recommend this smoke to everyone who likes cigars, its not strong and not mild. I believe it to have the perfect balance strength.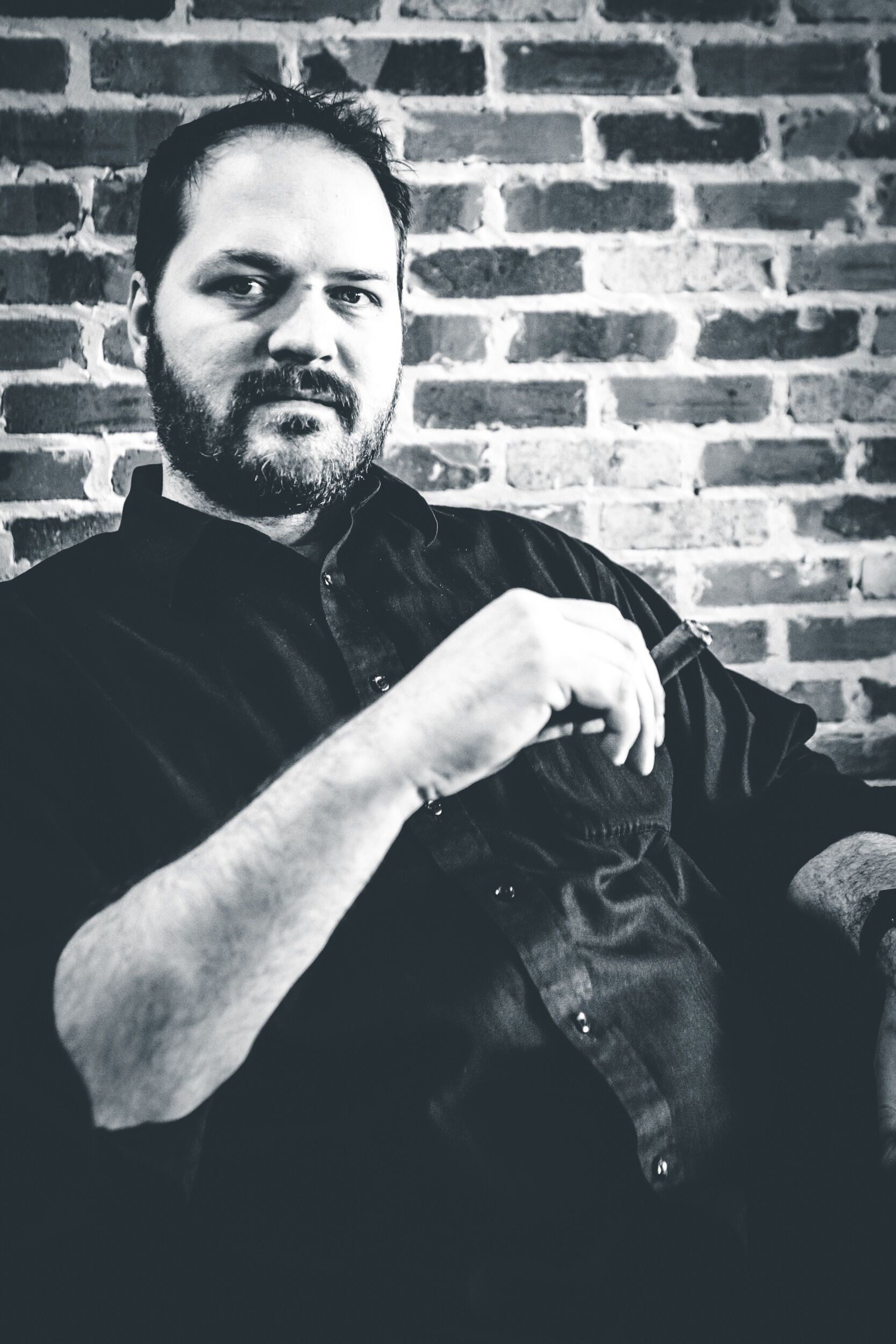 I am the Chief Editor of In The Humidor and have been running this site since 2007!  I enjoy a great cigar with friends and just hanging around the house.  I have 3 beautiful daughters and a wonderful wife, we live in the Dallas, Tx area.  I also enjoy a good bourbon, craft beer, and absolutely love the ocean and beach.