Country: Dominican Republic
Length/Ring: 6×50
Shape: Toro
Wrapper: African Cameroon
Filler: Indonesian Jember
Strength:Â  Full
MSRP:Â  $13.50
My Rating: 4.0 Stars!

Up for review is the Cohiba Red Dot toro sent to me from Thompson cigar, thanks guys.  I haven't smoked too many Cohiba cigars from the Dominican republic, most of the Cohibas I smoke are from the island just south of Miami.  This cigar is really popular with the occasional or rich smoker demographic because the name Cohiba is so well known.   I really had no idea what to expect from this cigar so I just dove right in.
The prelight smells were of pepper and spice.  The cigar had a nice oily sheen and very minimal veins present.  I clipped the cap with my cutter and lit the foot.  I was getting a lot of spice on the first few puffs and I could tell it was going to be a strong cigar.  Ample amounts of pepper and spice were on the tongue and yet it was smooth at the same time.  I was really enjoying this cigar as it had a couple of changes and the depth was excellent.  The burn was sharp all the way through with maybe one or two touch ups along the way.
Again, as with a lot of the cigars I have been reviewing lately the price point is outrageous.  At $13.50 a cigar I could find two to three boutique cigars that cost as much as one of these and smoke the same if not better.  But, if you have the money burning a hole in your pocket by all means grab one of these.
Here is a link to pick up some Cuban Cohibas… Click Me.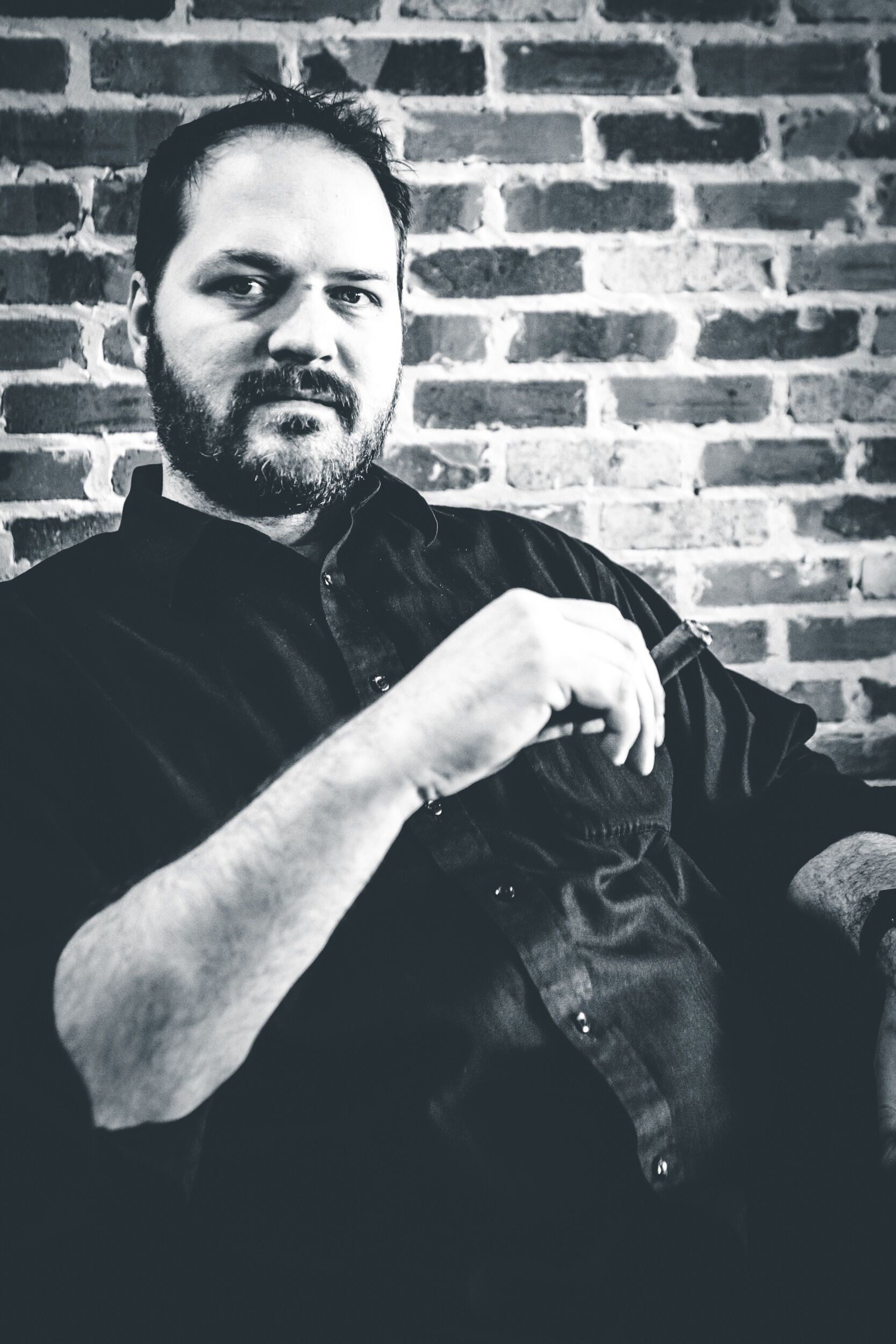 I am the Chief Editor of In The Humidor and have been running this site since 2007!  I enjoy a great cigar with friends and just hanging around the house.  I have 3 beautiful daughters and a wonderful wife, we live in the Dallas, Tx area.  I also enjoy a good bourbon, craft beer, and absolutely love the ocean and beach.
[bannergarden id="2"]