Country: Dominican Republic
Length/Ring: 4.5×50
Shape: Robusto
Wrapper: Honduras
Filler: Dominican Republic
Strength:Â  Mild
MSRP: around $17
My Rating: 4 Stars!

Today we have the rare cigar from Texas Cigar Brothers right here in Bedford, Texas.  This is a series of cigars found in an old Honduran cigar factory and are very limited. The El Sublimado brand launched in 1993 and is very different from other blends because the tobacco used to make the cigar was cured in rooms with 50 years old Noces d'Or Cognac.  So indeed this is a rare treat and I was excited when Texas Cigar Brothers contacted me about giving these cigars a shot.
The cigar is an infused cigar but not in the normal sense everybody is used to.  The cognac is very subtle and only on the pre-light sniff of the foot is it even noticeable.  I'm sure the years of aging has diminished the cognac flavoring but is a plus in my book.  The first light was of mild tobacco and and a very slight hint of the cognac flavoring, enough to actually be enjoyable.  The middle of the cigar had some cedar and more mild very smooth nuances.  I really enjoyed this cigar and even smoked it down until it almost burnt my fingers.  Now one thing I am not fond of is the price, although it is a very high priced cigar… I would not be opposed to somebody buying a least one to give them a shot.
Note:Â  I do make it a habit to almost never buy a cigar over $10 so that could influence my opinion on the price.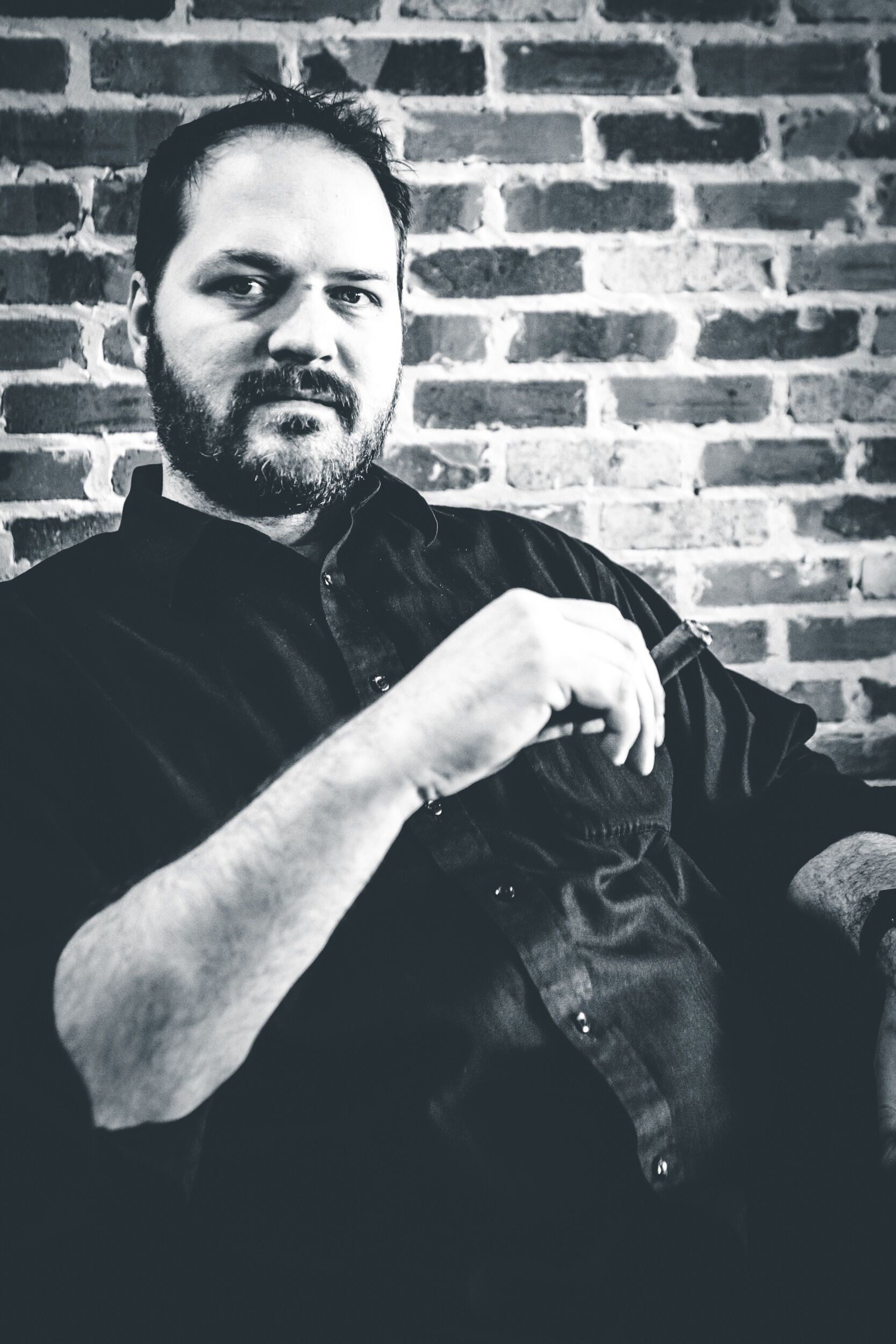 I am the Chief Editor of In The Humidor and have been running this site since 2007!  I enjoy a great cigar with friends and just hanging around the house.  I have 3 beautiful daughters and a wonderful wife, we live in the Dallas, Tx area.  I also enjoy a good bourbon, craft beer, and absolutely love the ocean and beach.
[bannergarden id="2"]