Country: Dominican Republic
Length/Ring: 6×60
Shape: Perfecto
Wrapper: Dominican Republic
Filler: Dominican Repulic
Strength: Full
MSRP: around $7
My Rating: 4.5 Stars!

Cuban Stock cigars is one of those boutique companies that is flying under the radar but deserves to be seen, heard, and smoked.  I have had a couple of the regular Chubby in the past and enjoyed them very much.  This ultimate line is no exception and its a nice looking cigar.  According to their website:
"After years of trying to find the best tobacco for the Ultimate, we finally decided to grow our own tobacco. Using cuban seeds in a very unique area in the Dominican Republic, we managed to get a full flavored tobacco. We ferment the tobacco for two  years in wine barrels, resulting in a very smooth, but strong tobacco. We use a Dominican binder and wrapper which makes for the ultimate power house in cigars! This is a cigar for the experienced smoker or the smoker who wants big, bold flavor. The Chubby Ultimate is full bodied, dark and oily. It has a large ring gauge, is masterfully constructed, and is firm  with a loose draw. We have the cigar you've been waiting for! The Ultimate Chubby!"
With a description like that how could I not try this new ultimate version out?  Well let me tell you it did not disappoint.  What a rich flavor this cigar produced, upon initial light up there were flavors of leather and spice followed up with earthy undertones.  The cigar had a couple of touch up issues but that is to be expected form such an odd shape.  This is one of my favorite cigars when I want something slightly powerful but full of flavor.  The only downside is that they are really hard to find.  I can't even tell from their website who their distributors are… http://www.crowndavid.com/  Hopefully somebody from the company will chime in the comments section.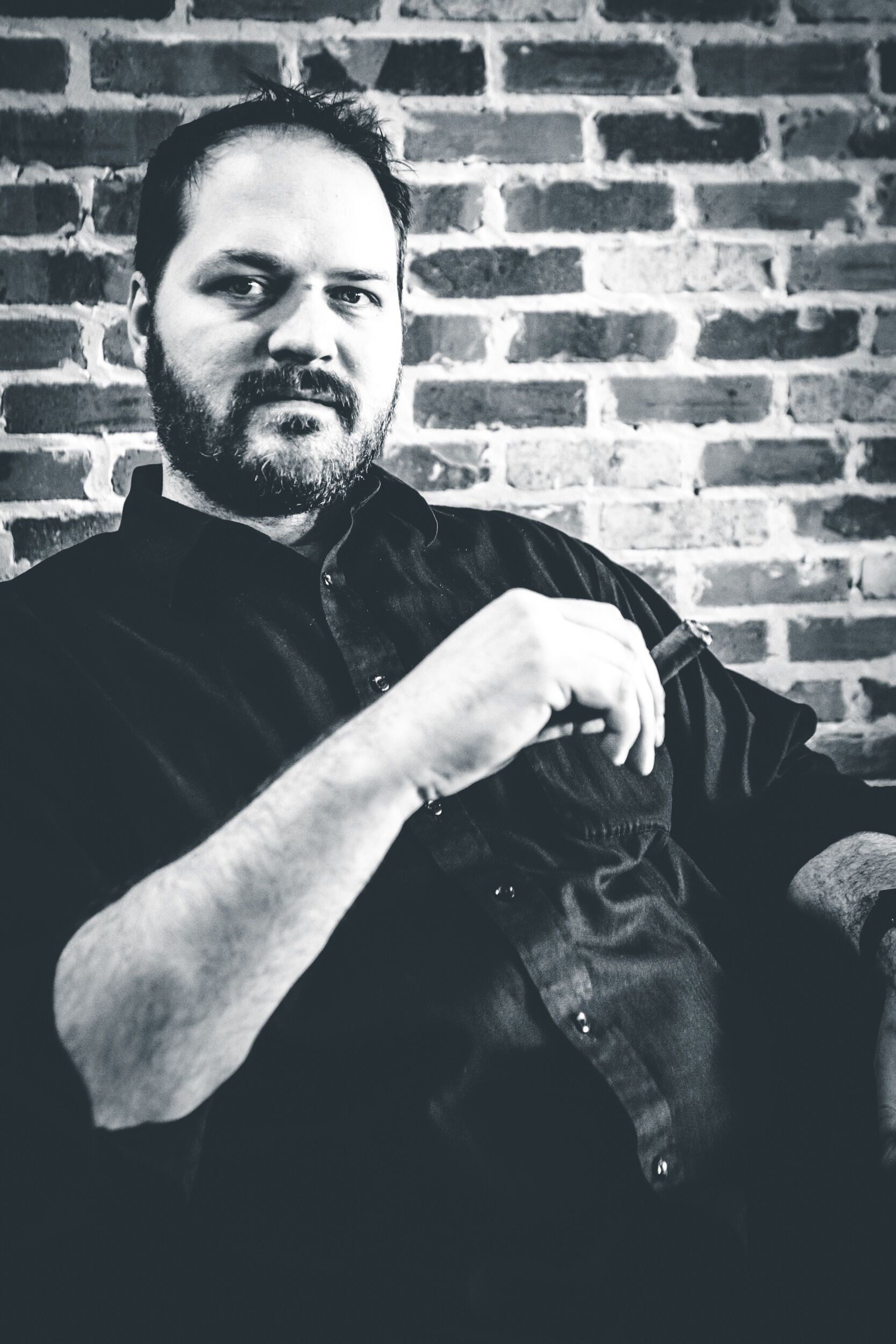 I am the Chief Editor of In The Humidor and have been running this site since 2007!  I enjoy a great cigar with friends and just hanging around the house.  I have 3 beautiful daughters and a wonderful wife, we live in the Dallas, Tx area.  I also enjoy a good bourbon, craft beer, and absolutely love the ocean and beach.
[bannergarden id="2"]