In 2010, Zander-Greg, Inc., introduced their first true premium cigar, Cuban Legends, part of their popular Nat Cicco brand.  Previously, Nat Cicco cigars were only machine-bunched, hand-rolled value-priced cigars.  Cuban Legends' success was due to the company's ability to offer the all-premium tobacco, hand-made cigar, at bargain prices.
Zander-Greg has now added two new shapes to its existing Cuban Legends Churchill (7.5″ x 52), Torpedo (6″ x 54), Toro (6″ x 56), and Robusto (5″ x 54).  They are the #4, a 4″ x 58 parejo, and the #4T, a 4″ x 58 torpedo.  Like the other sizes, both come in Cuban-seed Rosado wrappers, in Natural and Maduro.
Cuban Legends are made in Nicaragua, with a Nicaraguan filler blend.  Presented 40 cigars to a box, their suggested retail pricing for the existing shapes ranges from $2.15 to $2.60 each.  Zander-Greg began shipping the #4 cigars at press time, at an MSRP of $2.15.
The Nat Cicco name first appeared in 1965, with the Churchill and Robusto Rejects value-priced medium-filler cigars.  They were the industry's original cigars on the rejects or factory seconds theme, often copied by other cigar manufacturers.  Over the years, Nat Cicco Rejects, and now, Cuban Legends, have proven to be a lot of cigar for the money, as well as a smooth, refined smoke.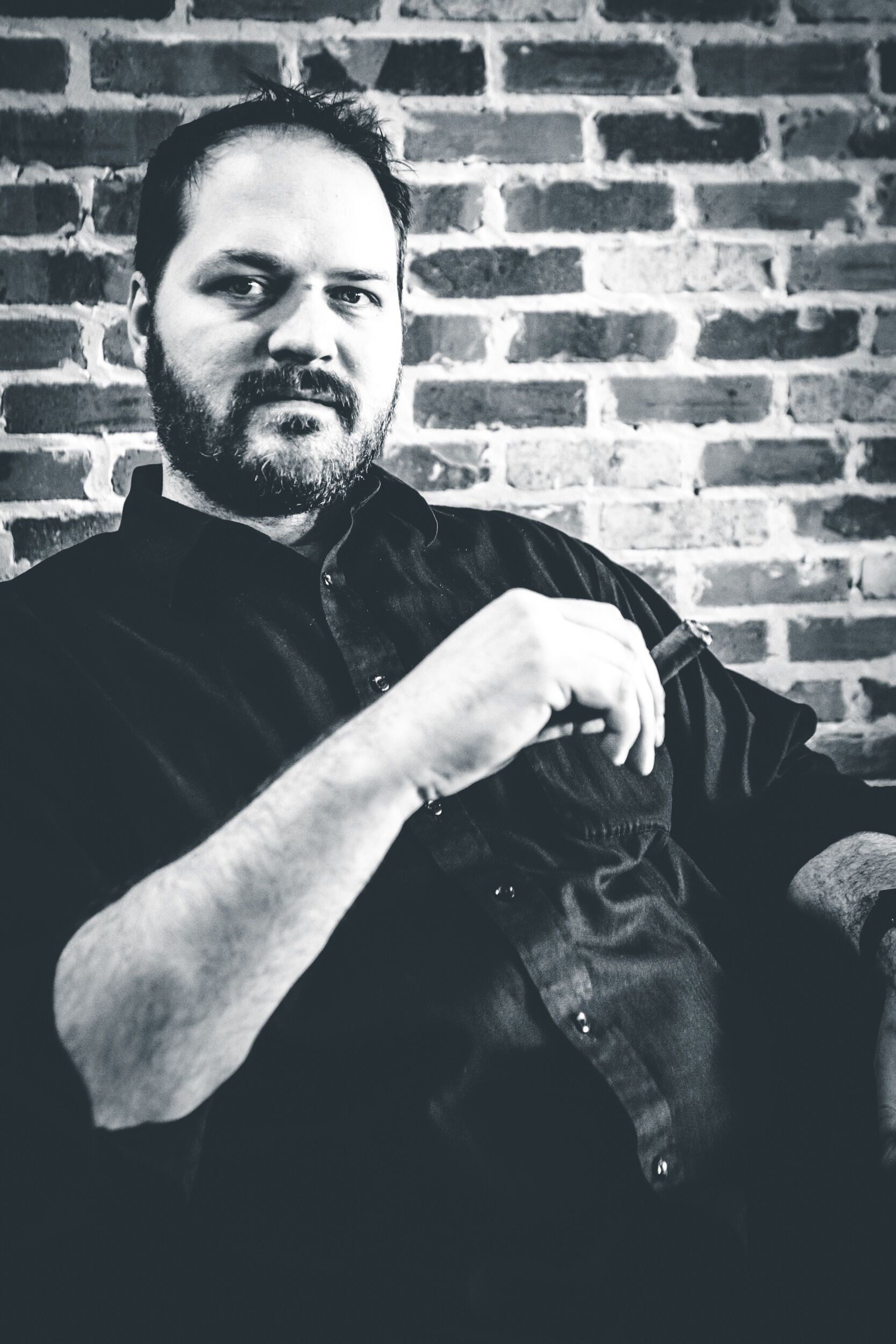 I am the Chief Editor of In The Humidor and have been running this site since 2007!  I enjoy a great cigar with friends and just hanging around the house.  I have 3 beautiful daughters and a wonderful wife, we live in the Dallas, Tx area.  I also enjoy a good bourbon, craft beer, and absolutely love the ocean and beach.
[bannergarden id="2"]