Macanudo 1968
Country: Nicaragua, DR, Honduras
Length/Ring: 6 x 54
Shape: Toro
Wrapper: Honduras
Strength: Med-Full
M.S.R.P: $9.50/Stick
My Rating: 4.75 Stars
Here it is folks, the new Macanudo 1968. I know, I know, you have been waiting for this cigar for so long becuase of your life long devotion to the old Mac… right? Uhhh, yeah I didn't think so. So when General Cigar Co. decided to expose this new creation at the IPCPR show I for one was a little skeptical. On to the cigar itself.
What a beautiful display this cigar is. From its shiny gold lined band to it's oily sheen it truly is a beautiful cigar. Very small veins were visible on this cigar and the foot had a smell of cedar and coffee. I could not wait to fire this baby up. On the initial light up I got great flavors of hay, coffee, and toffee. Wow! I couldn't believe my senses were telling me that a Macanudo had these flavors, but as everyone out there is saying… "This ain't your father's Macanudo." This is in fact the new and improved Macanudo from General and it's about time!
The cigar must have changed on me 4 times going from medium, to Full bodied and vise versa. The flavors were outstanding throughout. I think I may have found another favorite! Although, they would have to work on the M.S.R.P in order to make it a daily smoke. 40years in the making they say… What took you so long?? The Macanudo 1968 is not my fathers cigar, it's mine!
General is offering a deal on all 3 sizes for the Macanudo 1968 currently for $9.95, here is the link: Macanudo 1968 Offer!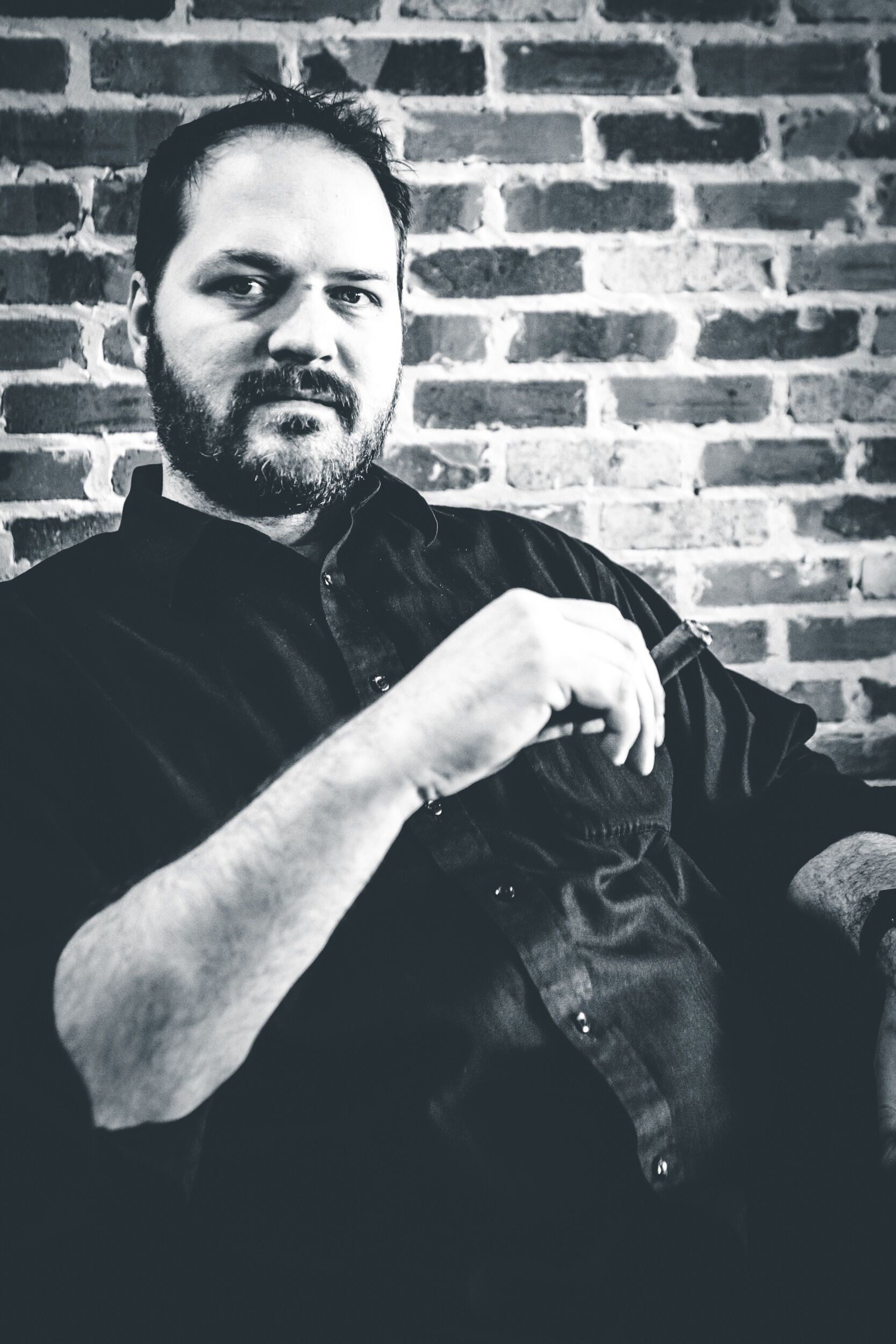 I am the Chief Editor of In The Humidor and have been running this site since 2007!  I enjoy a great cigar with friends and just hanging around the house.  I have 3 beautiful daughters and a wonderful wife, we live in the Dallas, Tx area.  I also enjoy a good bourbon, craft beer, and absolutely love the ocean and beach.
Tags:
becuase
,
coffee
,
general cigar
,
Macanudo
,
macanudo 1968
,
macanudo 1968 review
,
nicaragua
,
oily sheen
,
shape
,
toro
,
veins
[bannergarden id="2"]