Dunbarton, NH – Dunbarton Tobacco & Trust® will be showcasing its Mi Querida® Triqui Traca of handcrafted cigars at this year's 87th Annual Convention of the International Premium Cigar & Pipe Retailers Association in Las Vegas, Nevada, June 28th through July 2nd, 2019.
"Mi Querida Triqui Traca, pronounced 'me kay-ree-dah tree-kee trah-ka', is … Continue reading the story "Mi Querida Triqui Traca Offered at 2019 IPCPR Trade Show"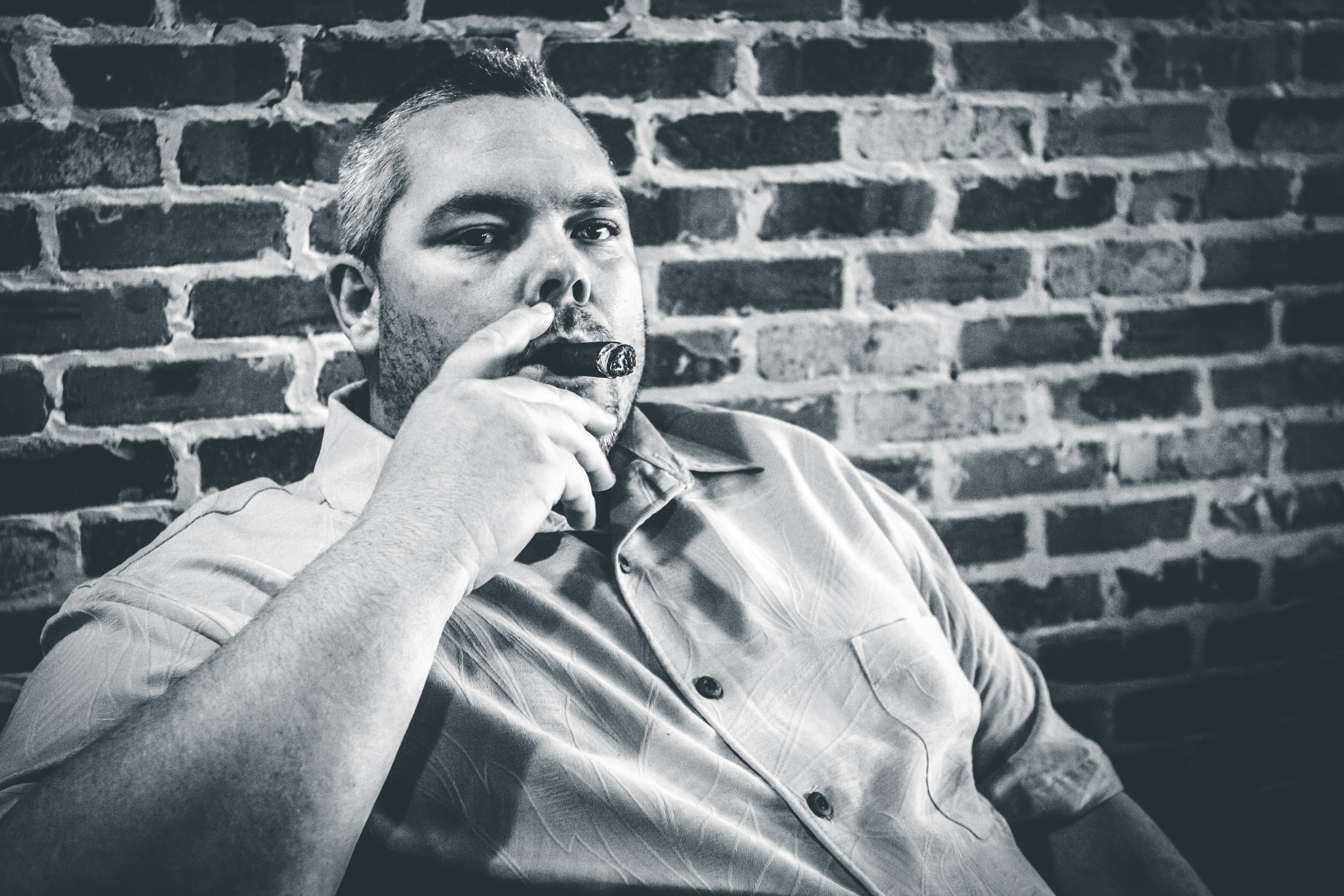 I am a Texan through and through, born and raised in North Texas and lived here my entire life, give or a take a few years. Many moons ago I was a collegiate athlete, having played baseball for two years at Odessa Junior College and a year at Henderson State University in Arkadelphia, AR. My days now are spent fishing bass tournaments and learning as much as I can about the cigars I smoke on a daily basis. And while it has nothing to do with anything GO DALLAS STARS!!