Dunbarton, NH – Dunbarton Tobacco & Trust® will be showcasing its Mi Querida® Triqui Traca of handcrafted cigars at this year's 87th Annual Convention of the International Premium Cigar & Pipe Retailers Association in Las Vegas, Nevada, June 28th through July 2nd, 2019.
"Mi Querida Triqui Traca, pronounced 'me kay-ree-dah tree-kee trah-ka', is arguably our boldest cigar released to date," shares Founder and Master Ligador Steve Saka. Adding, "At its core, it remains our quintessential Mi Querida blend with its earthy, sweet broadleaf notes, but with the incorporation of a couple refinements. The capa has been switched from the traditional Connecticut Broadleaf Mediums to the rarer No. 1 Dark corona leaves plus a unique, high octane ligero grown in the Dominican Republic has also been introduced into the liga. The resulting cigar retains its inherent sweet loam and chocolate characteristics, yet delivers a significantly heavier smoking experience."
Saka explains, "'Triqui Traca' is Nicaraguan slang for oversized firecrackers that are connected by fuses in a long serial string. These explosive ropes are then laid down in the center of a street and sometimes stretch multiple blocks. Ignited from one end, they explode in a cascading line of powerful concussions and blinding light down the entire length of the street. Triqui Traca are often lit in celebration of important religious and national holidays. This cultural icon is an ideal moniker for the explosive nature of this cigar."
Mi Querida Triqui Traca will be offered to Select Purveyors and will be initially available in only two formats: No. 552 – 5.00 x 52 and the No. 648 – 6.00 x 48. The cigars will feature a red band and chevron on the box corner to easily identify them from the core Mi Querida liga. Packed in 20 count SBN boxes, the MSRP ranges from $10.75 to $11.75 respectively per cigar. Initial availability of these cigars will be extremely limited due to tobacco constraints.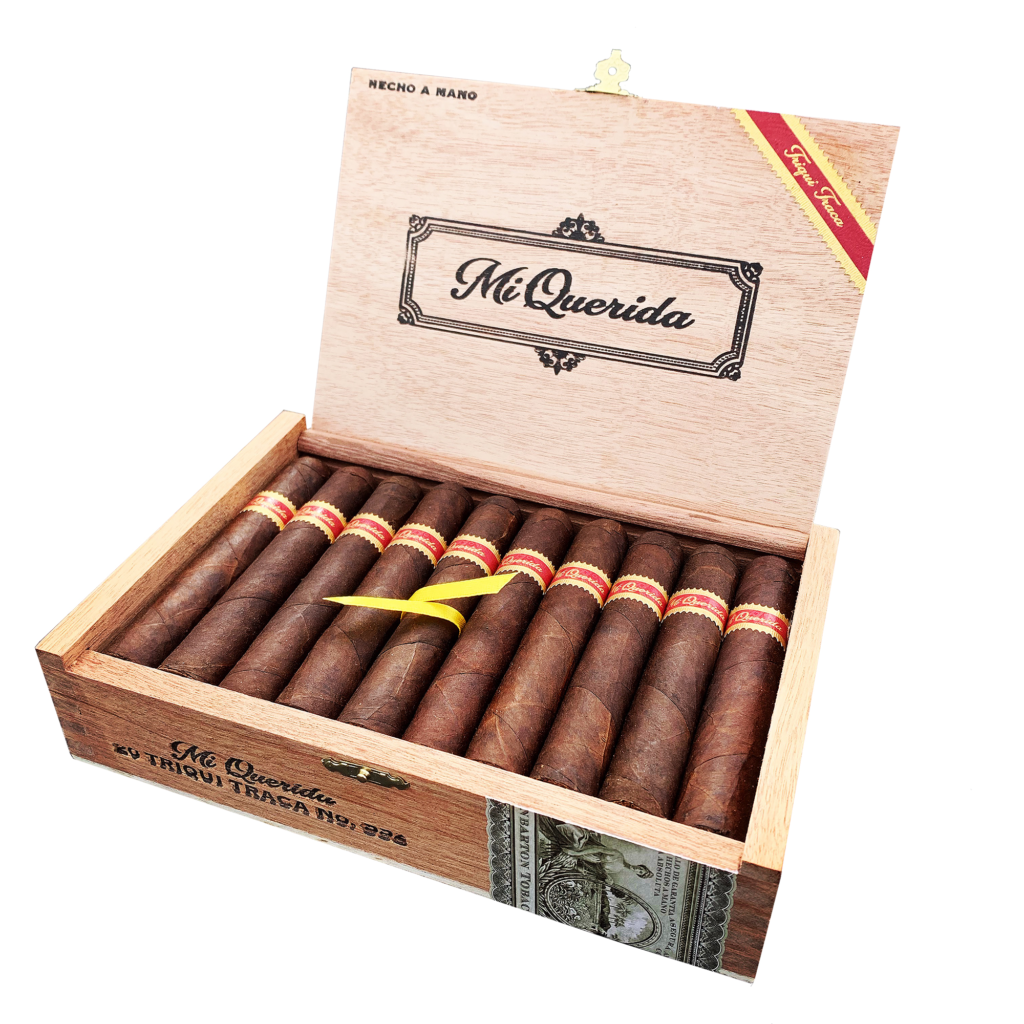 The anticipated ship date to those Select Purveyors who order at this year's trade show is September 2019.
About Steve Saka:
Regarded as a cigar expert throughout the industry, he is credited as being an experienced cigar blender and maker, a prolific author regarding cigars and black tobaccos, a forefather within the online media segment and a dynamic tobacco industry executive. In 2000, he worked directly for Lew Rothman, the former owner of JR Cigar, as an executive consultant for four years and he subsequently served as the President, then CEO of Drew Estate from 2005 through 2013. In 2015, he established the family held Dunbarton Tobacco & Trust to craft and distribute traditional handmade puros. For more information, please visit: www.dunbartoncigars.com.
®Dunbarton Tobacco & Trust and Mi Querida are registered trademarks of Dunbarton Tobacco & Trust and/or affiliated companies.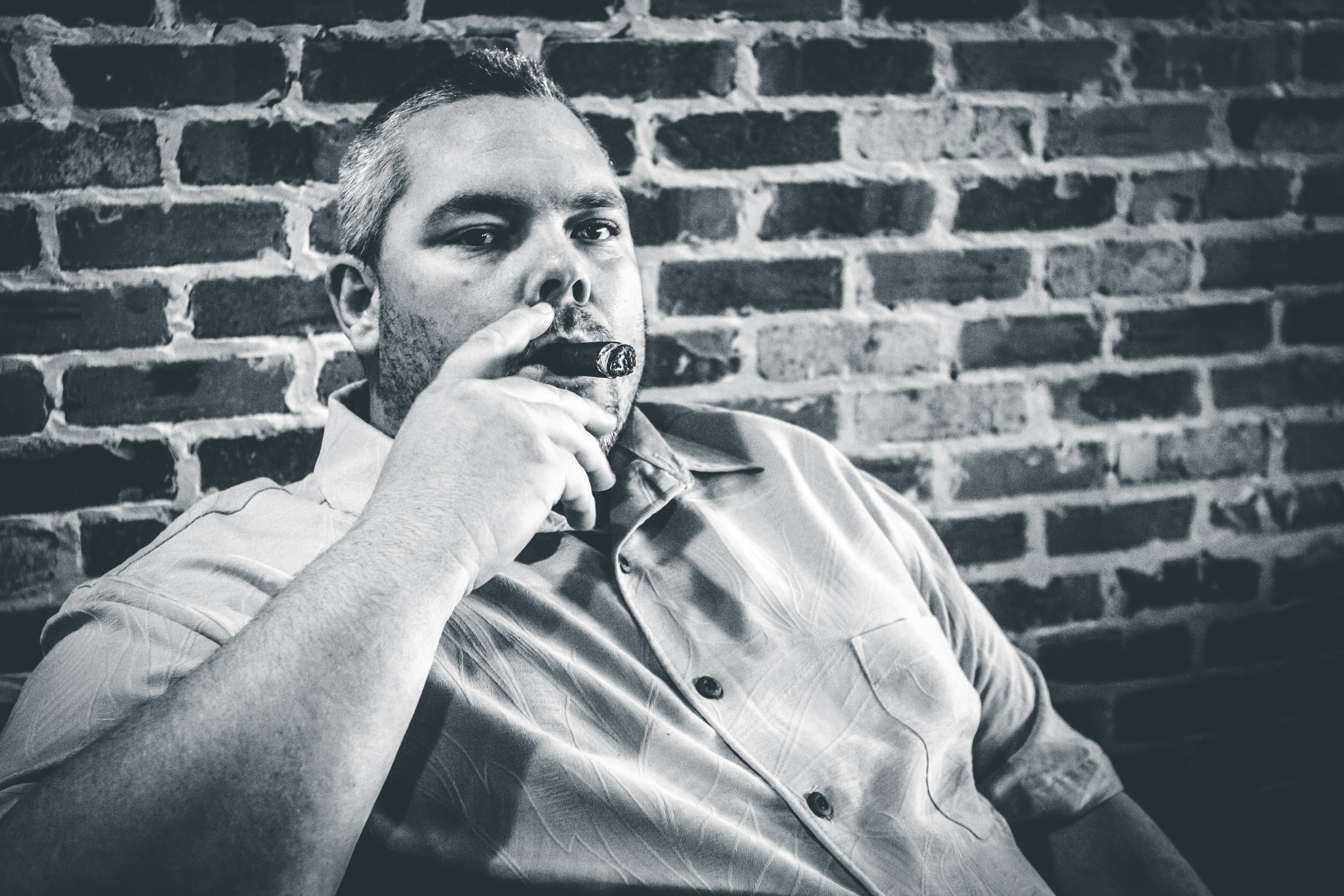 I am a Texan through and through, born and raised in North Texas and lived here my entire life, give or a take a few years. Many moons ago I was a collegiate athlete, having played baseball for two years at Odessa Junior College and a year at Henderson State University in Arkadelphia, AR. My days now are spent fishing bass tournaments and learning as much as I can about the cigars I smoke on a daily basis. And while it has nothing to do with anything GO DALLAS STARS!!
Tags:
#cigarindustrynews
,
#cigarnews
,
#cigarpressrelease
,
#inthehumidorpressrelease
,
cigarindustry
,
cigarlife
,
cigarlifestyle
,
cigarpr
,
dunbartoncigars
,
dunbartonpressrelease
,
dunbartontobacco&trust
,
inthehumidor.com
,
inthehumidornews
,
MiQuerida
,
MiQueridaTriquiTraca
[bannergarden id="2"]