J.C. Newman Cigar Company will release its first Tobacconist Association of America (TAA) exclusive brand, Brick House Ciento por Ciento.
Brick House Ciento por Ciento offered as TAA exclusive

Handcrafted in J.C. Newman's Nicaraguan factory, Puros de Estelí Nicaragua, S.A. (J.C. Newman PENSA), Ciento por Ciento only uses … Continue reading the story "J.C. Newman Introduces Limited-Edition Brick House Cigar"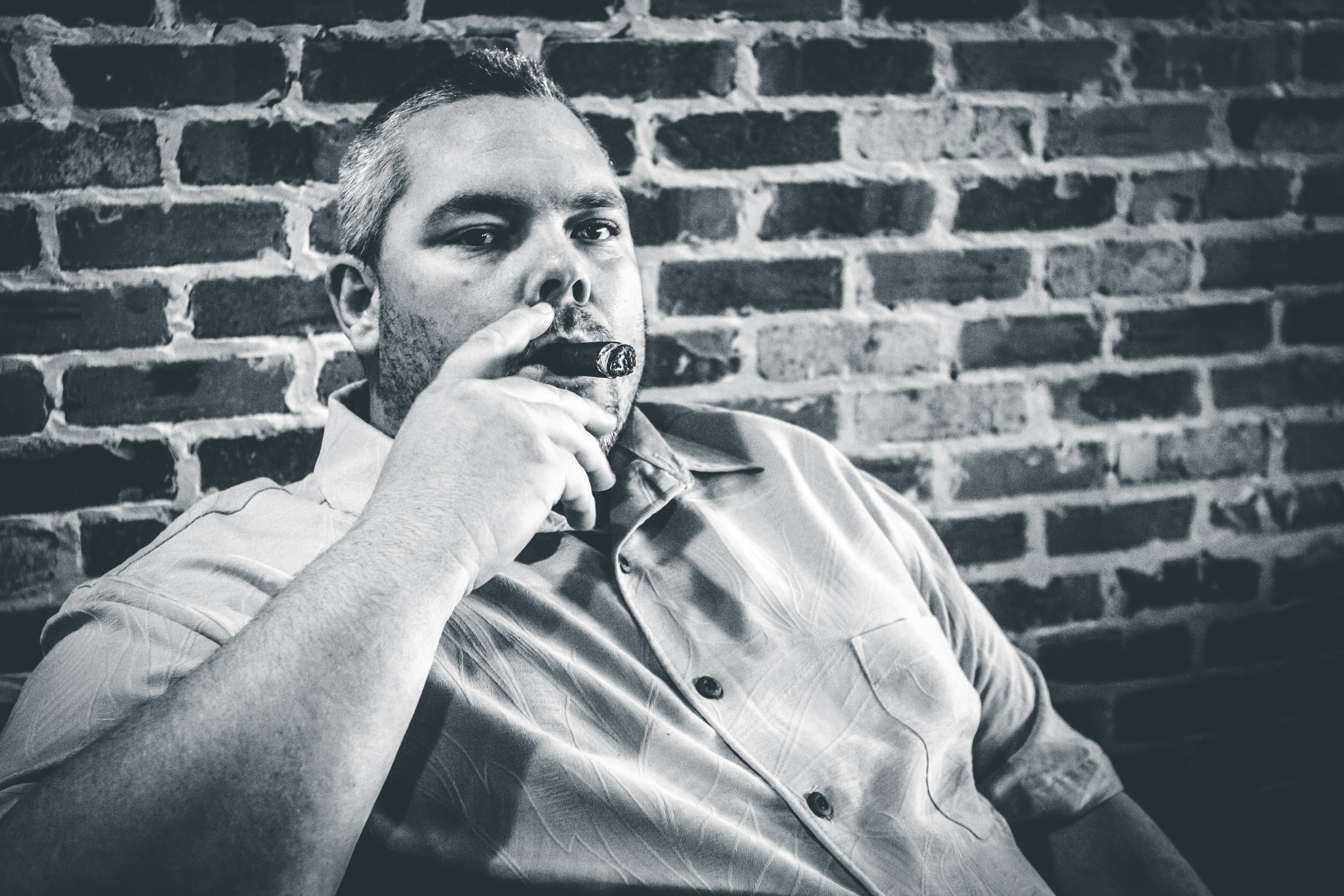 I am a Texan through and through, born and raised in North Texas and lived here my entire life, give or a take a few years. Many moons ago I was a collegiate athlete, having played baseball for two years at Odessa Junior College and a year at Henderson State University in Arkadelphia, AR. My days now are spent fishing bass tournaments and learning as much as I can about the cigars I smoke on a daily basis. And while it has nothing to do with anything GO DALLAS STARS!!