February 14, 2019
FOR IMMEDIATE RELEASE!!!

On November 20, 2012, Crowned Heads released what would become the first in a long line of Limited Edition releases, i.e., Four Kicks Mule Kick LE 2012.
Mule Kick LE 2012 featured a higher priming Habano wrapper and a slightly altered blend to the OR Four Kicks brand. Only 5,000 cigars were produced; however, Mule Kick quickly garnered rave reviews and captured the attention of the premium cigar community. The OR Mule Kick blend would go on to be re-released in 2017. In 2018, Four Kicks Mule Kick LE 2018 was released, utilizing the OR Mule Kick blend finished with a Connecticut (Habano) maduro wrapper.
Today, Crowned Heads announces Four Kicks Mule Kick LE 2019. Mule Kick LE 2019 features the same binder/filler combination as the previous years releases, and features an Ecuadorian (Sumatra) wrapper. "Mule Kick is an LE that holds a special place in all our hearts," commented Crowned Heads co-founder, Jon Huber. "We're always looking towards not necessarily re-inventing the wheel, but how can we innovate and improve upon existing ideas. I've always maintained that Ernie (Ernesto Perez-Carrillo) is the master of Sumatra wrapper and once we smoked the samples, we immediately knew that the Sumatra wrapper added another dimension of flavor and layer of complexity to the Mule Kick blend."
Total production of Four Kicks Mule Kick LE 2019 will be limited to 2500 (10-count) boxes, and will have an MSRP of $10.95 per cigar. Manufactured at Tabacalera La Alianza, S.A. (Dominican Republic), under the supervision of Cigar Aficionado Hall of Fame member, Ernesto Perez-Carrillo, Mule Kick LE 2019 will begin shipping in March.

CROWNEDHEADS.COM
748 FREELAND STATION RD
NASHVILLE, TN 37228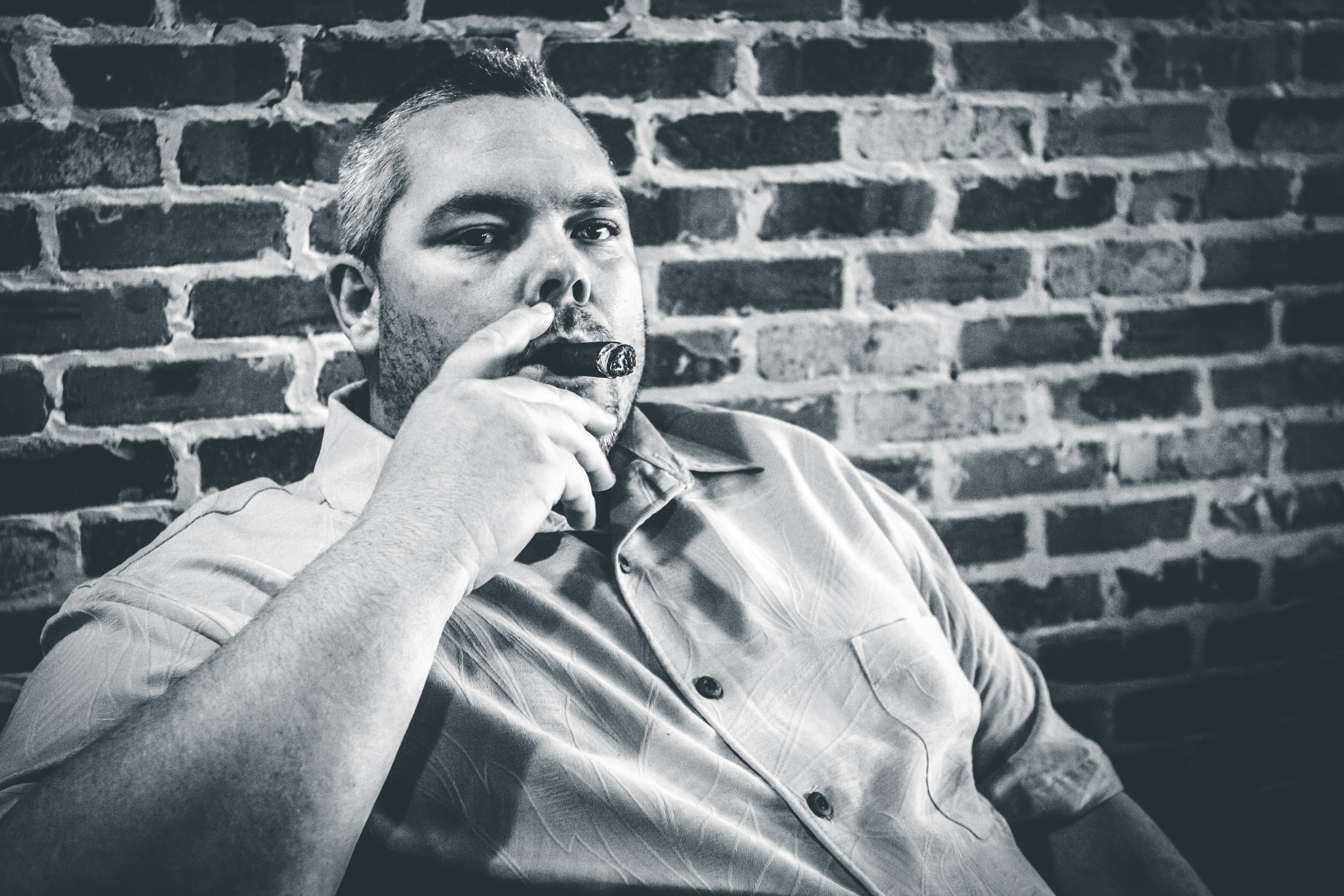 I am a Texan through and through, born and raised in North Texas and lived here my entire life, give or a take a few years. Many moons ago I was a collegiate athlete, having played baseball for two years at Odessa Junior College and a year at Henderson State University in Arkadelphia, AR. My days now are spent fishing bass tournaments and learning as much as I can about the cigars I smoke on a daily basis. And while it has nothing to do with anything GO DALLAS STARS!!
Tags:
#cigarindustrynews
,
#cigarnews
,
#cigarpressrelease
,
#inthehumidor
,
#inthehumidorpressrelease
,
#readallaboutit
,
Crowned heads
,
crownedheadsspecial release
,
inthehumidornews
[bannergarden id="2"]