Kurt A. Kendall has introduced a new boutique cigar in time for Fall, 2014. "Factory 57" is a 100% long-filler, all handmade premium cigar that features a complex five-nation blend.  Kendall's continuing research into the history of his boutique cigar company's namesake, 7-20-4 Cigars has unearthed information on the venerable brand, whose factory was located in Manchester, New Hampshire, near Kendall's present headquarters. Opening its
… Continue reading the story "

Kurt A. Kendall Creates "Factory 57" Boutique Cigar, Named for Original 7-20-4 Factory Designation

"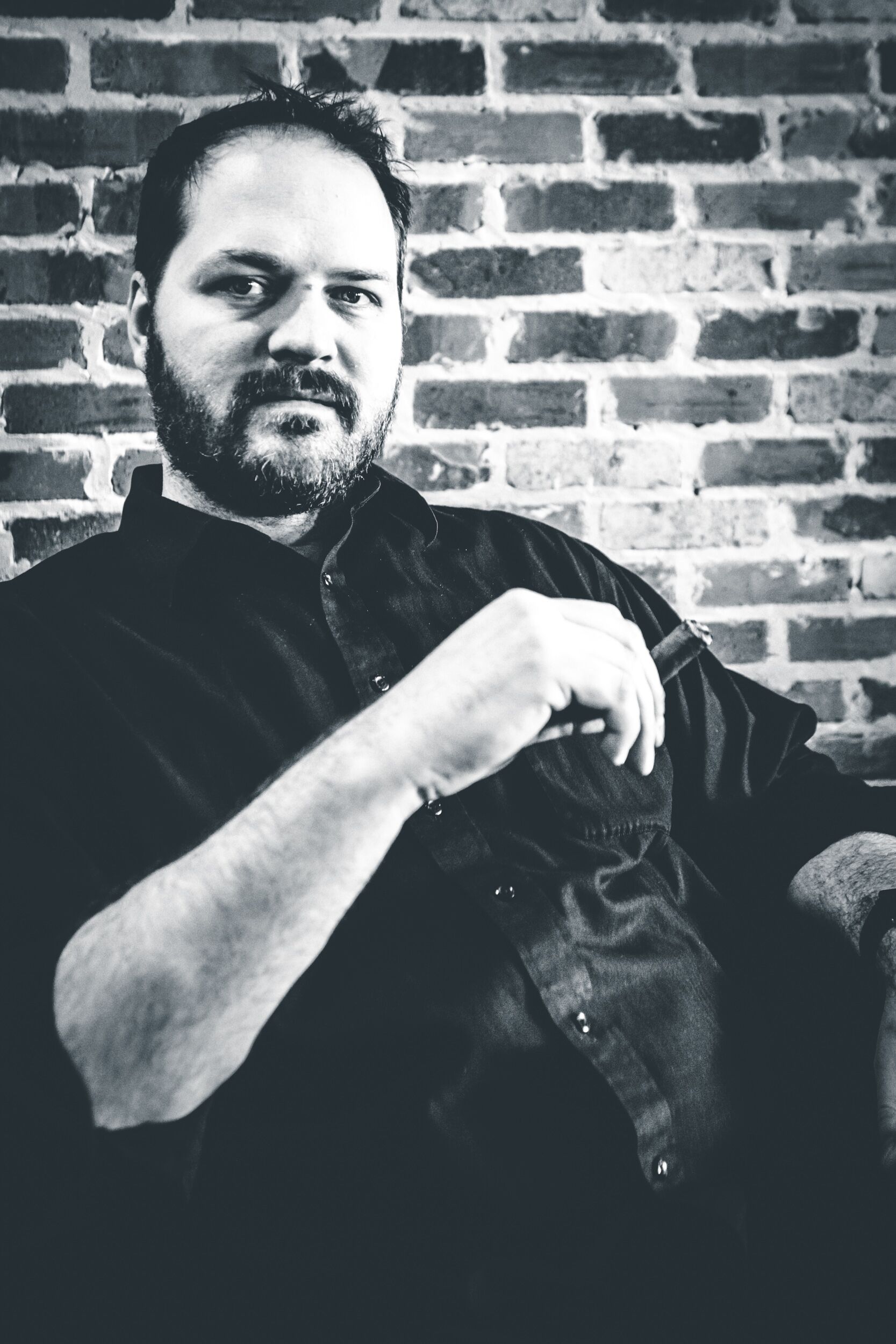 I am the Chief Editor of In The Humidor and have been running this site since 2007!  I enjoy a great cigar with friends and just hanging around the house.  I have 3 beautiful daughters and a wonderful wife, we live in the Dallas, Tx area.  I also enjoy a good bourbon, craft beer, and absolutely love the ocean and beach.