Punch will kick off the holiday season next month with "Punch Bento Box," a limited edition, brick and mortar exclusive containing all three "Year of the Zodiac" releases from 2019, 2020 and 2021.
Shipping to cigar shops in October, Punch Bento Box contains a total of 42 cigars, including … Continue reading the story "PUNCH BENTO BOX DELIVERS LIMITED EDITION SMOKES AT INCREDIBLE VALUE FOR HOLIDAY 2021"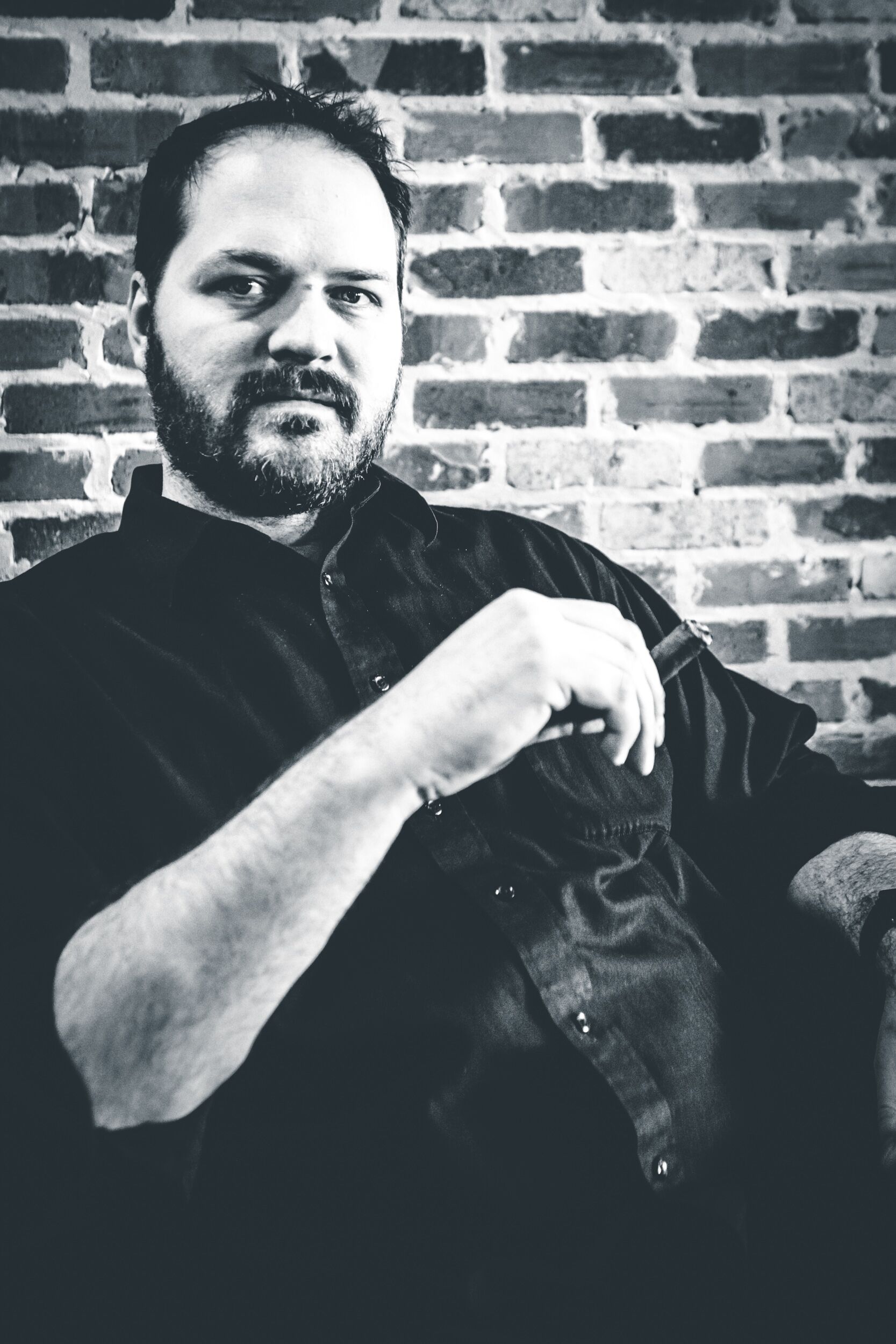 I am the Chief Editor of In The Humidor and have been running this site since 2007!  I enjoy a great cigar with friends and just hanging around the house.  I have 3 beautiful daughters and a wonderful wife, we live in the Dallas, Tx area.  I also enjoy a good bourbon, craft beer, and absolutely love the ocean and beach.