"No, you cannot smoke in here. They just passed the anti smoking ban."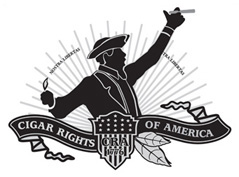 How often have you heard that latley? It is an all too often occurence these days for us cigar smokers to hear those exact words when walking into a pub or bar... some of us even our own cigar
… Continue reading the story "

Cigar Rights of America

"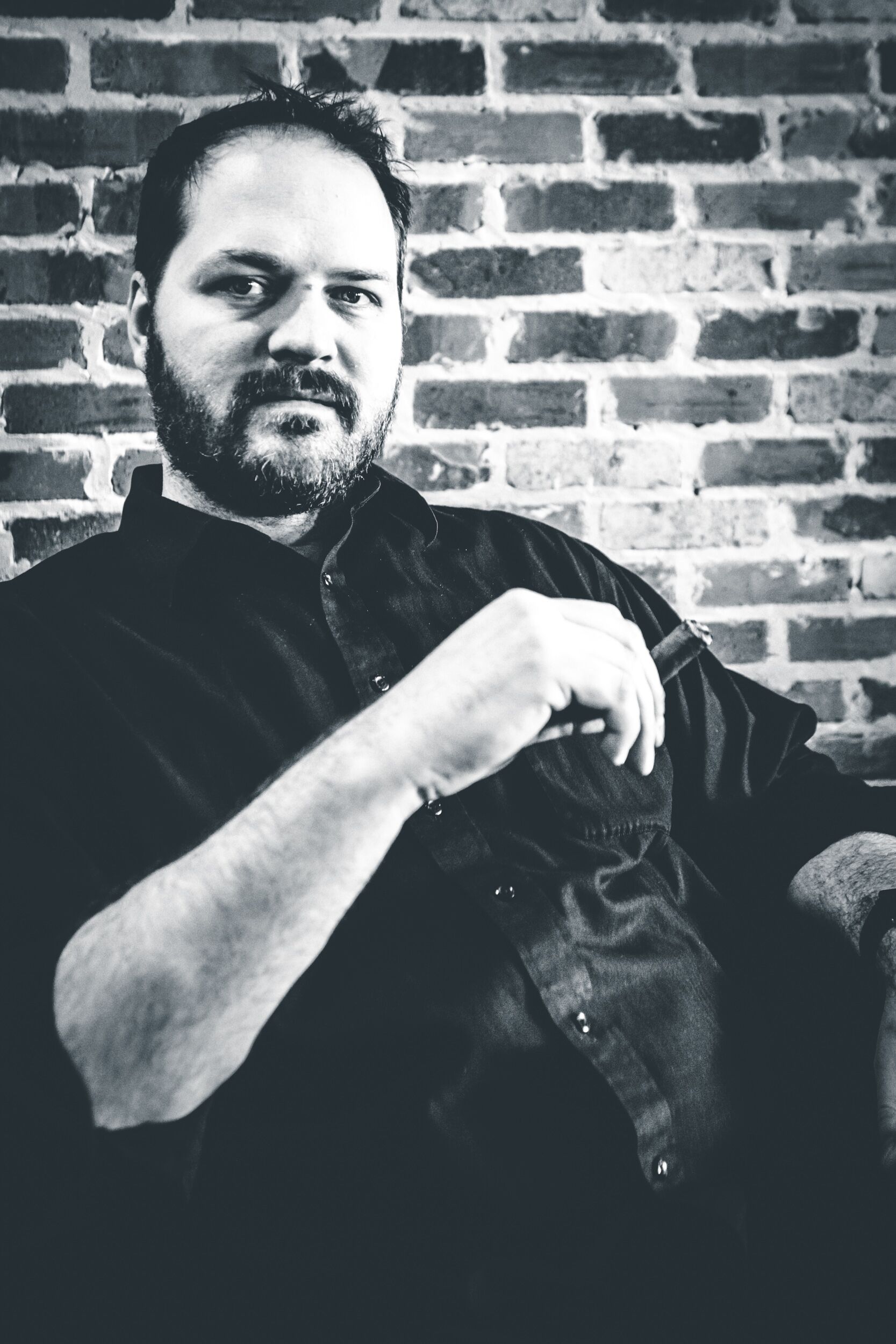 I am the Chief Editor of In The Humidor and have been running this site since 2007!  I enjoy a great cigar with friends and just hanging around the house.  I have 3 beautiful daughters and a wonderful wife, we live in the Dallas, Tx area.  I also enjoy a good bourbon, craft beer, and absolutely love the ocean and beach.