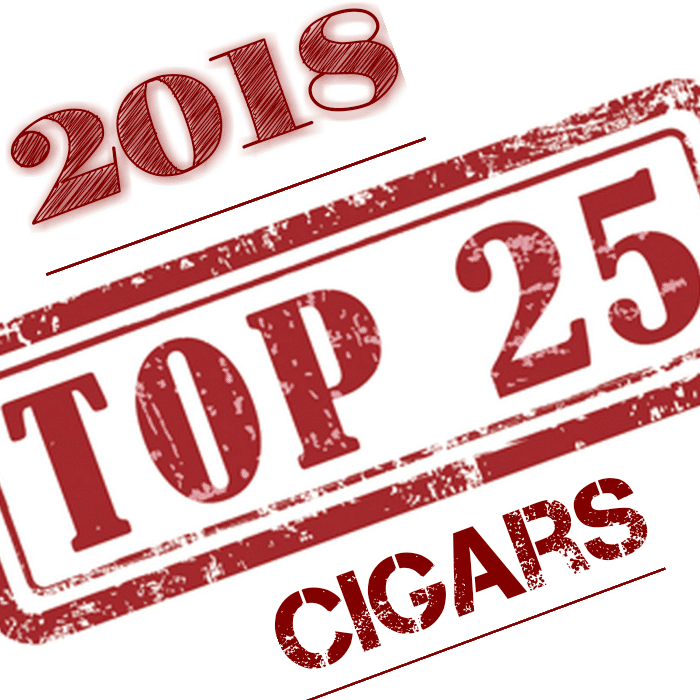 So you now know how the list starts with cigars number #21 to #25, now lets take a bigger bite out of this top 25 and disclose our next section, #11 to #20. Sit back, grab a smoke, and read about some of the cigars you should try next!
… Continue reading the story "InTheHumidor's Top 25 Cigars of 2018"


I was introduced to cigars and had my first stick in 2015. Since then, I have gone headfirst into the amazing world of cigar culture. Living in Texas has its perks as cigar lounges and limited cold weather allows for an amazing cigar experience. Some of my favorite brands are CAO, Camacho, Davidoff, Southern Draw, and anything done by AJ Fernandez.