Richmond, VA— Macanudo®, America's best-selling premium cigar brand, is going to award eight lucky consumers and their guests with an all-expense paid trip to Augusta to watch the 2013 Masters Golf Tournament live and in person, as part of the Macanudo Ultimate Round Contest.
Between now and October 31, consumers 21 years of age or older can submit their favorite golf-themed photo for a chance to win a six-day, five night trip to Augusta, to see the game's greatest players compete in the 2013 Masters, the holy grail of golf tournaments.
Consumers 21 years of age or older can enter the contest by visiting http://www.macanudo.com or by logging on to the Macanudo Ultimate Round Contest application on Facebook at http://www.facebook.com/macanudo.  They can also take a shot at winning through participating online cigar retailers through August 31. No purchase necessary. For official rules and complete details, visit http://www.macanudo.com.
"Golf is a great social occasion where friends get together to smoke cigars," said Bill Chilian, director of marketing for Macanudo. "For devoted Macanudo fans who enjoy the game as much as they enjoy their cigars, the Macanudo Ultimate Golf Round contest is a once-in-a-lifetime opportunity to experience the ultimate combination of both pleasures."
A total of eight winners will be selected, one from entries posted in the Macanudo Ultimate Round photo contest, and seven from entries submitted through online cigar retailers. Each winner and one guest will be whisked away to the mecca of golf from April 10-15, 2013 where they will enjoy a golf-lover's dream come true: all-access tickets to the 2013 Masters, roundtrip airfare, lush accommodations and plenty of time to enjoy their Macanudos.
Consumers of legal smoking age are also invited to compete for Macanudo-branded items by Callaway Golf® at Macanudo Putting Challenge events being held at participating cigar shops through September. For a list of events, visit www.macanudo.com/leaderboard.
Additional details about the Macanudo Ultimate Round Contest will be posted on www.macanudo.com. Contest updates will be posted to the brand's dedicated Facebookand Twitter accounts.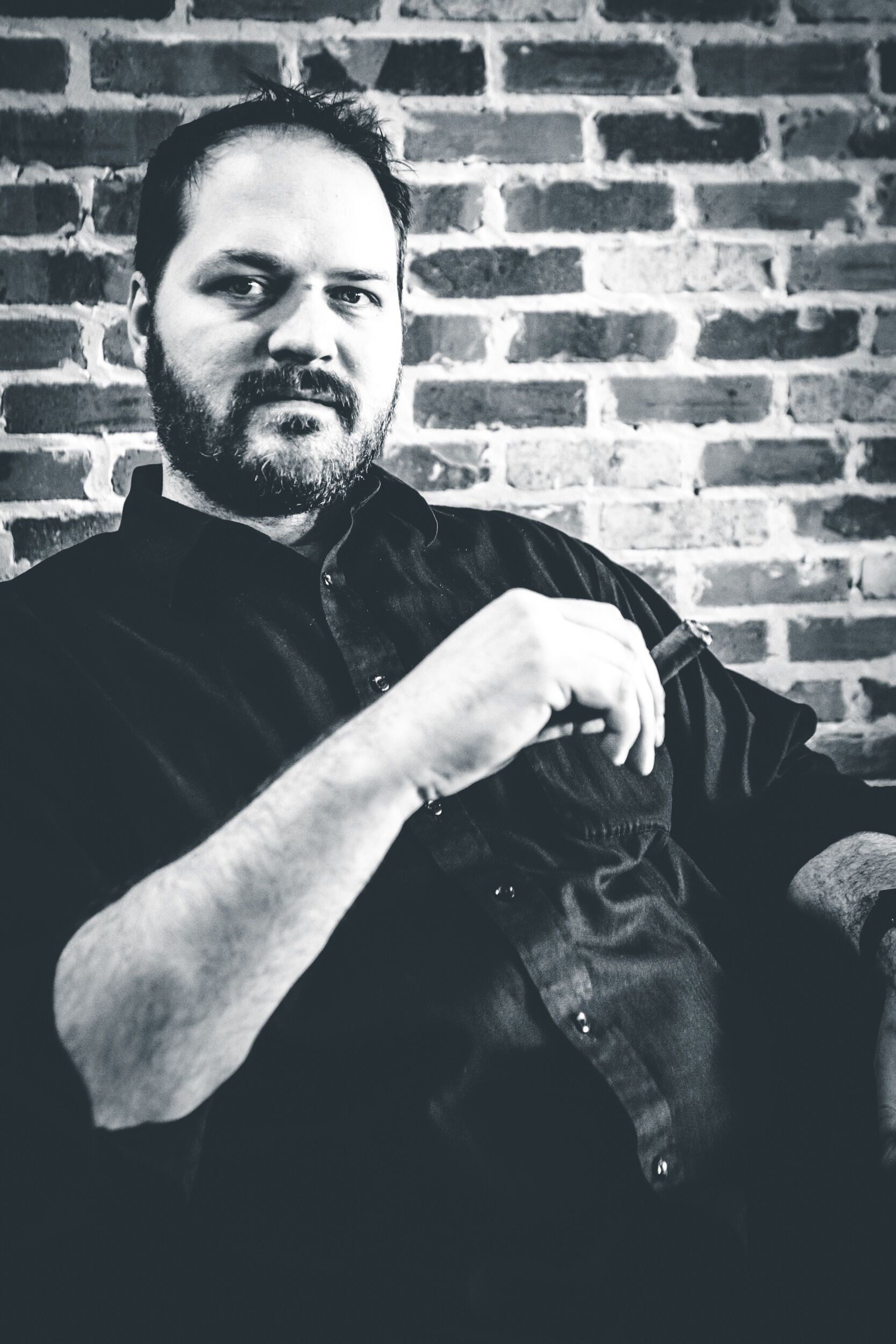 I am the Chief Editor of In The Humidor and have been running this site since 2007!  I enjoy a great cigar with friends and just hanging around the house.  I have 3 beautiful daughters and a wonderful wife, we live in the Dallas, Tx area.  I also enjoy a good bourbon, craft beer, and absolutely love the ocean and beach.
[bannergarden id="2"]