Country: Nicaraguan
Shape: Corona Especial
Wrapper: Nicaraguan
Filler: Nicaraguan
Strength: Medium
MSRP: around $8.00
My Rating: 4.50 Stars!
When i received these samples I had never heard of this brand.  I was intrigued though at how well made they seemed and how beautiful the wrappers were.  This is a cigar from yesteryear as it is an old brand from a long time ago.  From the 7-20-4 website:
Kurt A. Kendall always had a fascination for old cigar memorabilia and collected anything he could get his hands on. After years in the industry, he had the idea to bring back the 7-20-4. After acquiring the defunct trademark, Kurt got to work reproducing this fine cigar and making it from one of the finest blends available.
Long filler tobaccos from Nicaragua, Honduras, Mexico and Columbia and a Costa Rican binder make K.A. Kendall's 7-20-4 a smooth and flavorful cigar. A Brazilian Mata Fina wrapper ensures an even burn on this medium-bodied smoke.
Upon lighting up this cigar there great smells of hay and faint chocolate.  Smoking into the second third the burn was flawless and i picked up some caramel notes.  The cigar provided plenty of smoke and was enjoyable all the way through.  With the few changes it had a fair amount of complexity I would recommend this cigar to fellow aficionados.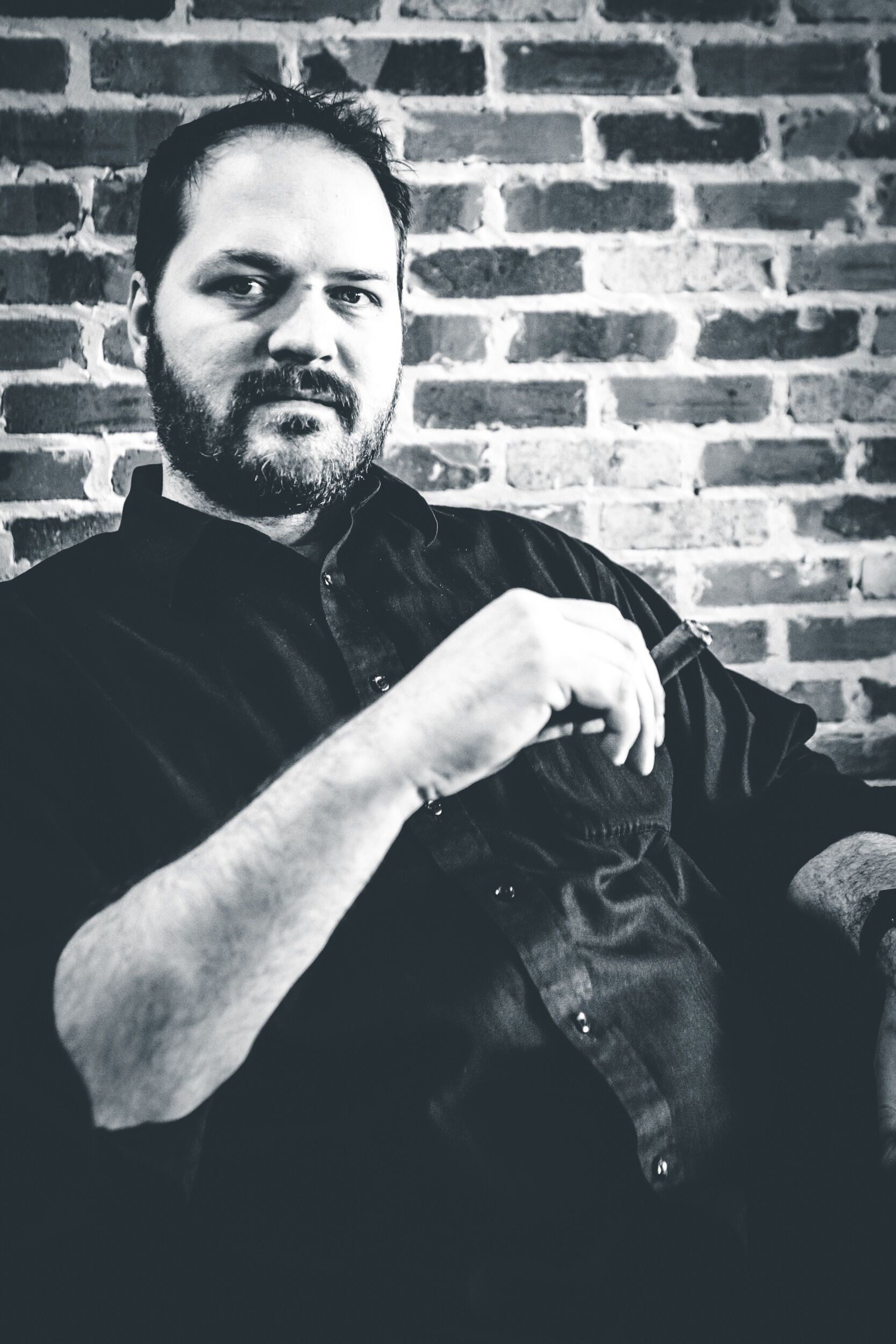 I am the Chief Editor of In The Humidor and have been running this site since 2007!  I enjoy a great cigar with friends and just hanging around the house.  I have 3 beautiful daughters and a wonderful wife, we live in the Dallas, Tx area.  I also enjoy a good bourbon, craft beer, and absolutely love the ocean and beach.
[bannergarden id="2"]