Country: Brazil
Length/Ring: 5×50
Shape: Robusto
Wrapper: Brazilian Mata Fina
Filler: Brazil
Strength:Â  Full
MSRP: around $12
My Rating: 4.5 Stars!

Today I had the privelage to smoke a brand that i havent had in a long while.  The Dona Flor has long been known as a great cigar from Brazil but It is not always easy to find as not a lot of retailers carry it, which is really a shame because this brand is one of the best out there in my opinion.   Thanks to Wesley Gensel from GVG International www.cigarsfrombrazil.com for letting me get this brand out more and getting in a good review.
The cigar wrapper is a tad rough as you roll it between your fingers.  The band is beautiful and fitting for such a nice cigar.  The foot of the cigar has smells of pepper and hay and I proceeded to clip it with my guillotine cutter.  The first light gave off nice flavors of slight pepper and some hints of caramel.  I could tell right away this was going to be a great smoke.
The second and 3rd half of the smoke offered more of the same flavors of slight caramel and a hint of white pepper.  The cigar was consistent in flavor and smoke production all the way through.  This was more of a medium type cigar to me even though its classified as full.
The burn was razor sharp and the smoke was very smooth with no sense of sharpness or bitterness.  The biggest thing I noticed with this cigar was the very strong ash as you can see from the pictures, it held up all the way up to the band.  This is definitely a great cigar and the construction is top notch.
The only negative thing I would say about the cigar is the high MSRP at around $12.00 per stick is too high.  I would pay $7-$8 for this cigar all day long.  I would recommend this smoke to those who like full bodied cigars without being harsh.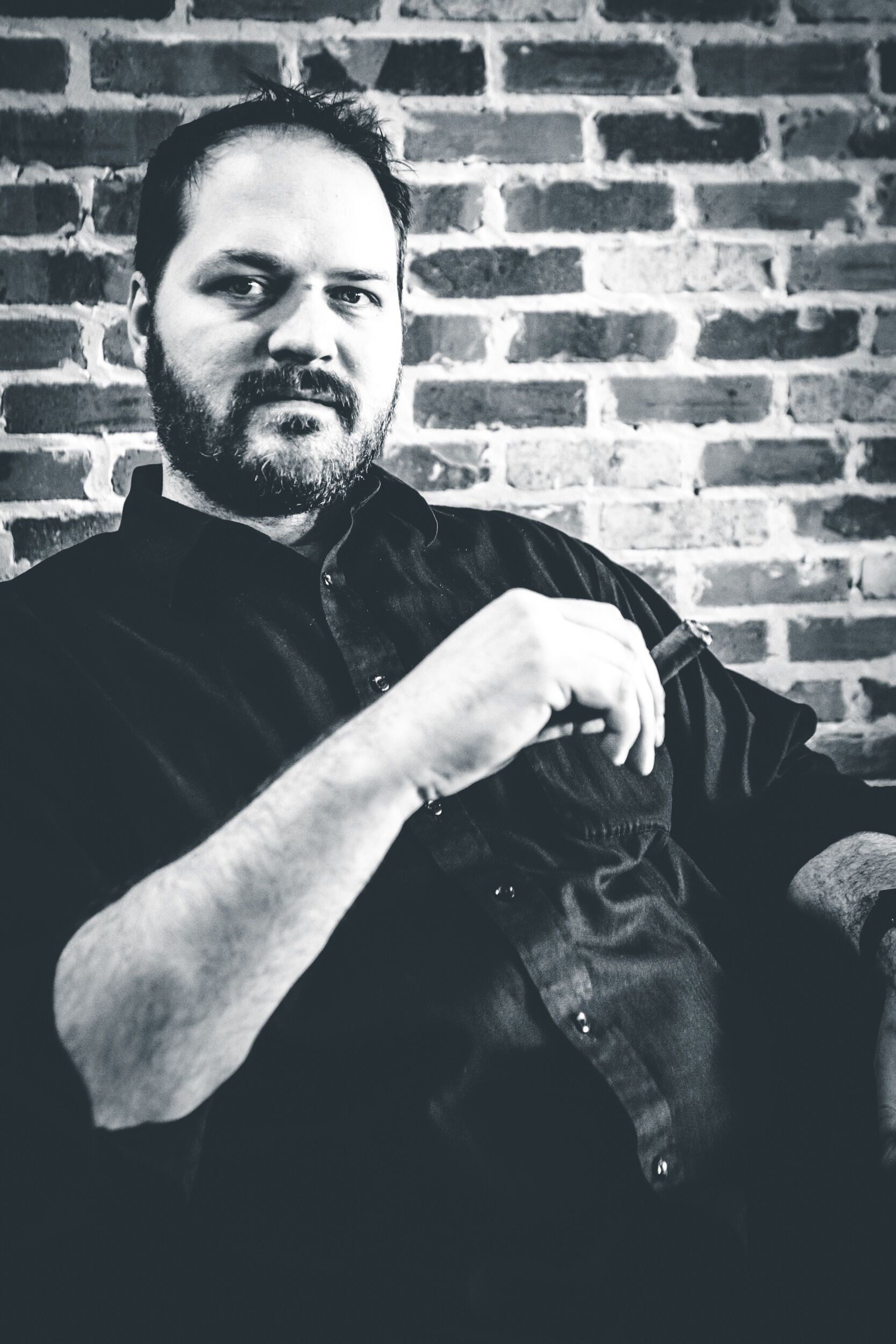 I am the Chief Editor of In The Humidor and have been running this site since 2007!  I enjoy a great cigar with friends and just hanging around the house.  I have 3 beautiful daughters and a wonderful wife, we live in the Dallas, Tx area.  I also enjoy a good bourbon, craft beer, and absolutely love the ocean and beach.
[bannergarden id="2"]