Paul Joyal's Ocean State Cigars debuts a Double Robusto addition to the J. Grotto
Anniversary boutique premium cigar line. The 5-1/2" x 54 cigar is offered in box-pressed configuration, sought after for its comfort in the mouth and fingers.
The Anniversary line is hand-made with 100% long-filler tobacco. The Double Robusto shares the same blend and construction details as the four original Anniversary shapes. Its double-capped wrapper is a naturally fermented maduro Connecticut-grown broadleaf, while the binder is a Dominican-grown Habano. Joyal is guarded about the special blend the factory has provided, saying only that it is Dominican and "other Central American tobaccos." The Anniversary line is blended and manufactured by Phil Zanghi, whose Dominican operation shares factory space with the Reyes' family of tobacco producers, who supply 70% of all the
tobacco used by Dominican cigar makers. One can expect the Anniversary to use some of these top-quality tobaccos.
Like all Anniversary shapes, the Double Robusto is a medium-bodied cigar, departing from
all other J. Grotto cigars, which are medium-full to full-bodied. Joyal, with decades of premium cigar experience, notes that, "Although many cigar lovers rave about full-bodied cigars, most buy medium-bodied brands. Make no mistake, Anniversary's rich flavor is the full equal of highly-touted full-bodied cigars … many of which actually lack flavor, despite their power.
"Anniversary has earned the term 'succulent,' with a classic Connecticut broadleaf sweetness, plus some subtleties like cocoa, coffee and nuts. For smooth smoking, all tobaccos are aged at least 3 years; the finished cigars another 3-4 months."
The high-quality Spanish cedar box holds 10 cigars and bears artwork that reflects the special nature of the Anniversary name. The line's 2014 debut marked a year of wedding anniversaries for Joyal's family … his parents' 65th and Joyal and his wife's 30th. Gold coins in the box art also bear the initials of several immediate family members. Joyal describes what he thinks is Anniversary's most appealing feature … "superpremium quality and performance at a consumer- friendly price … $8.50." Like all J. Grotto cigars, the Anniversary Double Robusto is available only to brick-and- mortar tobacco shops … not Internet and mail-order discounters.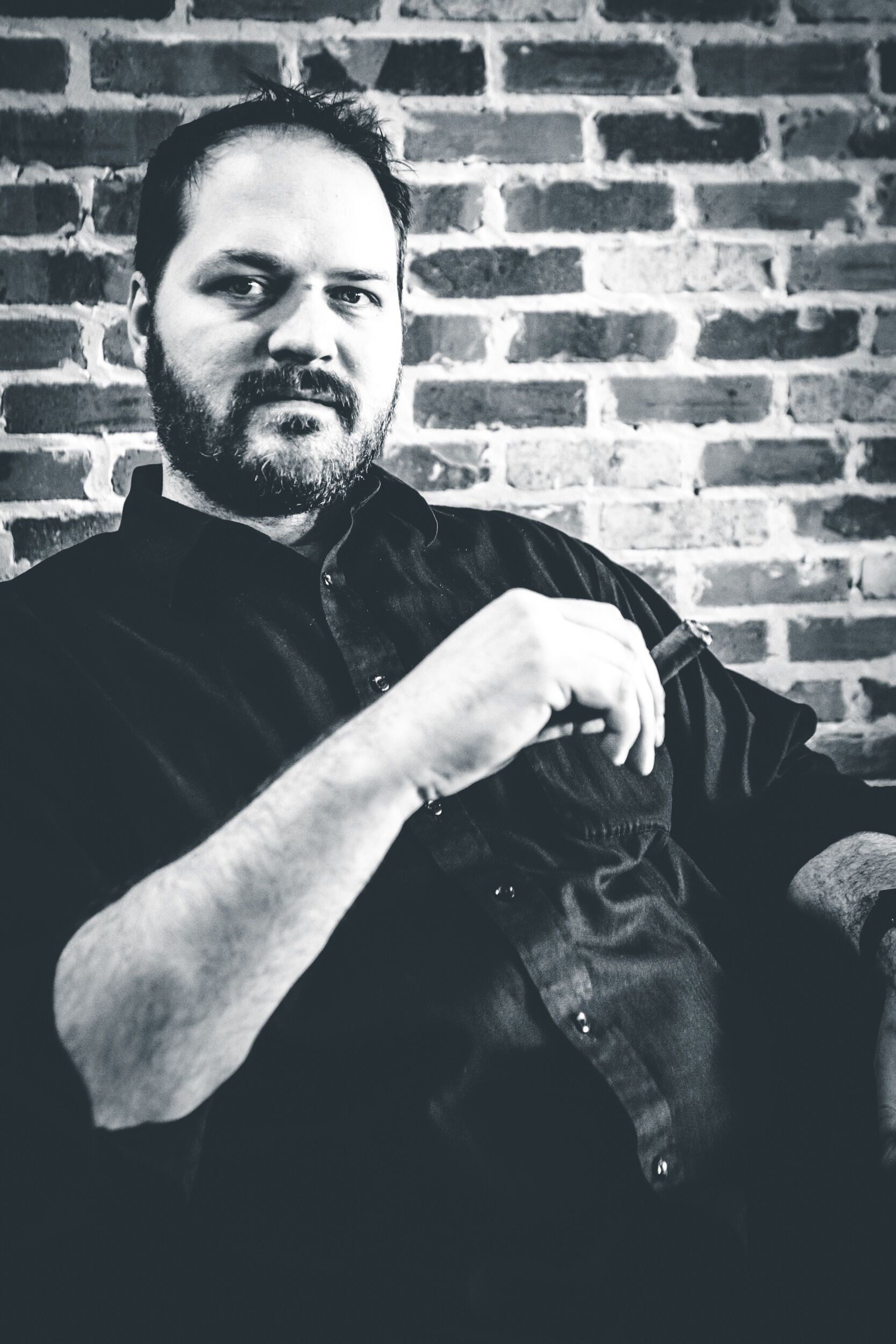 I am the Chief Editor of In The Humidor and have been running this site since 2007!  I enjoy a great cigar with friends and just hanging around the house.  I have 3 beautiful daughters and a wonderful wife, we live in the Dallas, Tx area.  I also enjoy a good bourbon, craft beer, and absolutely love the ocean and beach.
[bannergarden id="2"]