On July 1, 2021, Cohiba® will launch Weller by Cohiba, the first Cohiba cigar to be created expressly for pairing with a fine spirit.
Developed in partnership with Weller Bourbon, the limited edition Cohiba cigar was blended to complement Weller Bourbon, a rare and highly-coveted wheated bourbon prized by connoisseurs for its sophisticated, moderately sweet taste and intensely smooth finish.
Cohiba Brand Ambassador Sean Williams said, "We blended Weller by Cohiba to be the ultimate cigar for spirits connoisseurs. The experience is rich and layered, imparting notes of cocoa, espresso and leather on the palate before cascading to a luxurious finish. While the depth and complexity of this cigar make it the ideal choice for pairing with your favorite spirit, Weller by Cohiba is equally as extraordinary when savored on its own."
Dressed in a hearty, full-bodied Honduran San Agustin Ligero wrapper and bound with Connecticut Havano Medio Tiempo, the blend is made with hand-selected tobaccos from Esteli and the remote volcanic island of Ometepe in Nicaragua.
Weller by Cohiba is a limited edition release. Cohiba will not disclose the number of cigars being produced by the artisans at General Cigar Dominicana in Santiago, DR.
The blend will be launched in one size, a 5.5" x 50 Robusto featuring Cohiba and Weller Bourbon branding elements and presented in an elegant glass tube.
Weller by Cohiba will sell for a suggested retail price of $19.99 per cigar or $199.90 for a box containing ten cigars. This exquisite release will be available through fine cigar shops across the U.S. and begins shipping to select retailers today, on July 1.
Future collaborations between Cohiba and Weller Bourbon are currently being explored.
Weller by Cohiba is being released on the heels of Cohiba Serie M, a blend that debuted to rave reviews in April. The result of a collaboration between Cohiba and the family-owned El Titán de Bronze Cigar Factory, Cohiba Serie M is handcrafted in Miami's Little Havana district.
About COHIBA
Handcrafted in the Dominican Republic, Cohiba cigars are critically acclaimed for their meticulous construction and refined taste. With its iconic white box and red dot logo, the core brand of Cohiba is complemented by these super premium collections, each offering cigar connoisseurs luxurious and memorable smoking experiences: Cohiba Black, Cohiba Blue, Cohiba Connecticut, Cohiba Royale, Cohiba Nicaragua and Cohiba Macassar. In addition, the artisans of Cohiba produce special edition releases featuring proprietary tobaccos and available in extremely limited quantity. Visit Cohiba.com for more information or follow Cohiba on Facebook @Cohiba, on Instagram @CohibaCigars and on Twitter @Cohiba.
About Weller Bourbon
The Weller Bourbon line is named after William Larue Weller, known for using wheat instead of rye in its bourbon mashbills, resulting in a softer, smoother taste. In 1893 Julian P. "Pappy" Van Winkle Sr, was hired by W.L. Weller and Sons as a whiskey salesman. Today the Weller and Van Winkle brands are joined again at Buffalo Trace Distillery. The Weller lineup includes W.L. Weller Antique, W.L. Weller Special Reserve, W.L. Weller 12-Year-Old, William Larue Weller and other expressions.

About Buffalo Trace Distillery
Buffalo Trace Distillery is an American family-owned company based in Frankfort, Franklin County, Kentucky. The Distillery's rich tradition dates back to 1775 and includes such legends as E.H. Taylor, Jr., George T. Stagg, Albert B. Blanton, Orville Schupp, and Elmer T. Lee. Buffalo Trace Distillery is a fully operational Distillery producing bourbon, rye and vodka on site and is a National Historic Landmark as well as is listed on the National Register of Historic Places. The Distillery has won 35 distillery titles since 2000 from such notable publications as Whisky Magazine, Whisky Advocate Magazine and Wine Enthusiast Magazine. Its Col. E. H. Taylor, Jr. Four Grain Bourbon was named World Whiskey of the Year for 2018 and its William Larue Weller and Thomas H. Handy Sazerac were named 2nd and 3rd finest whiskeys in the world for 2020. Buffalo Trace Distillery has also garnered more than 1,000 awards for its wide range of premium whiskies. To learn more about Buffalo Trace Distillery visit www.buffalotracedistillery.com. To download images from Buffalo Trace Distillery visit http://www.buffalotracedistillery.com/media.

® Cohiba is a registered trademark of General Cigar Company Inc.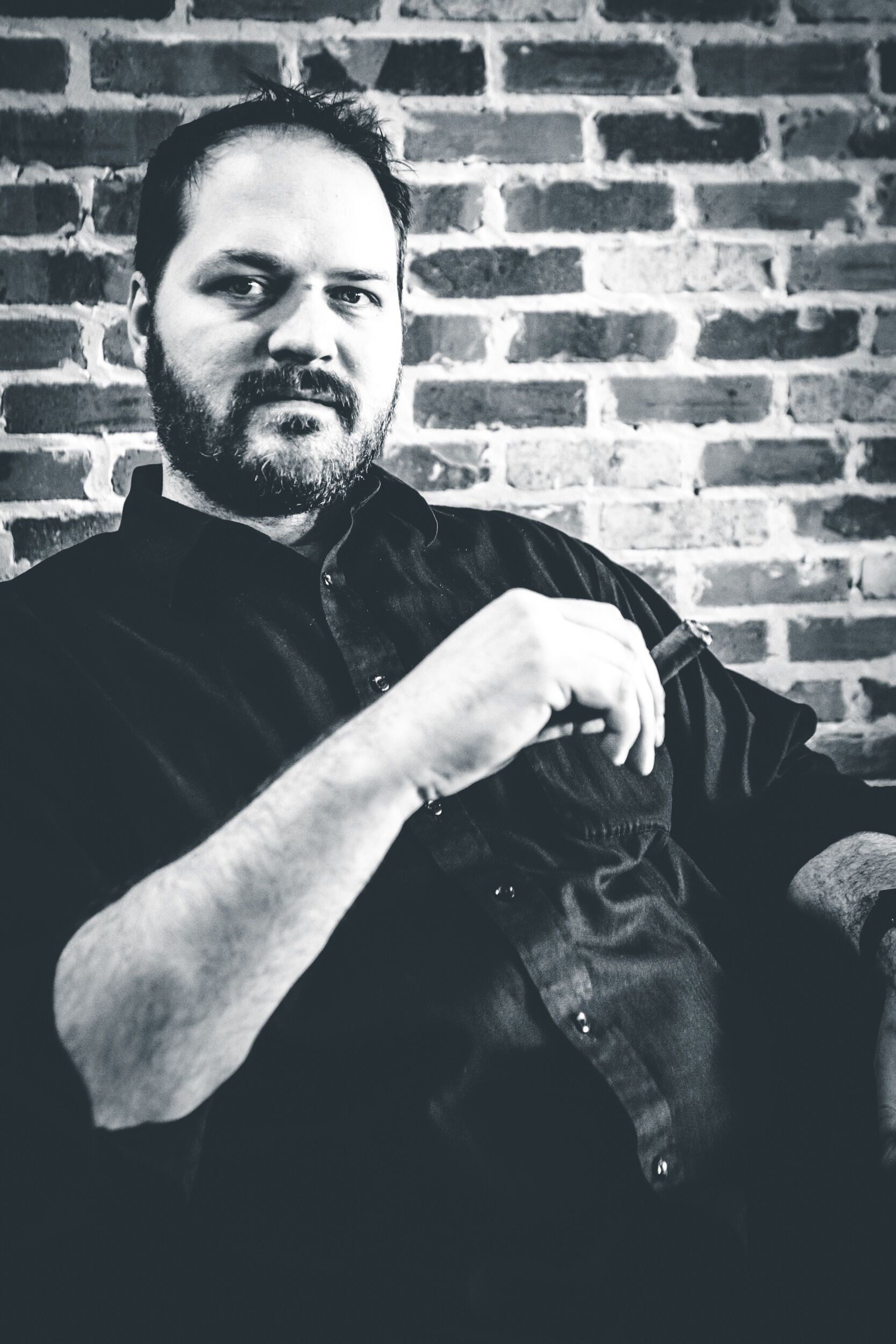 I am the Chief Editor of In The Humidor and have been running this site since 2007!  I enjoy a great cigar with friends and just hanging around the house.  I have 3 beautiful daughters and a wonderful wife, we live in the Dallas, Tx area.  I also enjoy a good bourbon, craft beer, and absolutely love the ocean and beach.
[bannergarden id="2"]