Wrapper:Nicaraguan Puro
Binder:Nicaraguan Puro
Filler:Nicaraguan Puro
Size: 6 3/4″ x 48
My Rating: 5.00Stars
The stage was set for a great review. I had just gotten to the Cock & Bull, a small resutrant in Dallas to meet up with some of my herfing buddies. I was finishing up smoking my La Aurora Preferido Torpedo Cameroon when i was pondering what next to smoke. I saw the beautiful 888 sitting there just waiting for me to grab it. The Preferido was getting kinda harsh so I bid it ado. I pulled the 888 from my traveldor and just smelled the foot mmm, coffee and licorice… I knew i was in for a treat.
As soon as i cut and lit this cigar and took the first puff i could taste that distinctive flavor these particular ciagrs give off. Rich chocolate, coffee, and earth. Wow, what a combo! The draw was perfect all the way down this cigar. The flavor never got dull and continued all the way through. This truly is a masterpiece cigar in my eyes. These a quickly becoming one of my favorite cigar brands. I would recommend this cigar to anyone who likes a full bodied, full flavored smoke.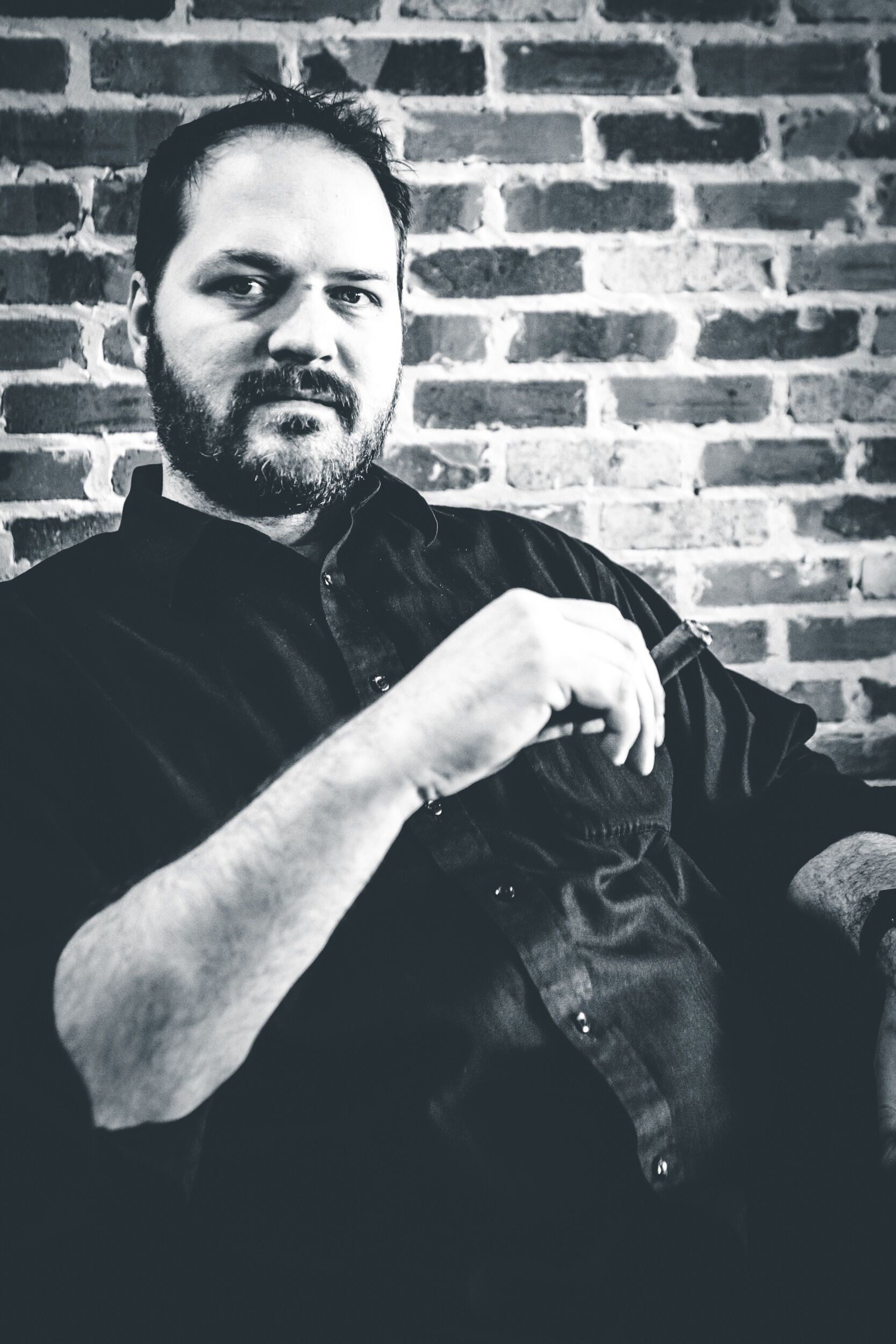 I am the Chief Editor of In The Humidor and have been running this site since 2007!  I enjoy a great cigar with friends and just hanging around the house.  I have 3 beautiful daughters and a wonderful wife, we live in the Dallas, Tx area.  I also enjoy a good bourbon, craft beer, and absolutely love the ocean and beach.
Tags:
Illusione
[bannergarden id="2"]