Country: Nicaragua
Length/Ring: 4×58
Shape: Torpedo
Wrapper: Nicaragua
Filler: Nicaragua
Strength: Medium
MSRP: around $2.50 Great Value!
My Rating: 4.25 Stars!


A little over a week ago I posted up a Press Release about the new sizes in the Nat Cicco line of cigars, the Cuban Legends.  Well here today I have a review on the #4T size which is an interesting size to say the least.  It is a 4″ x 58 ring gauge short fatty torpedo, to put it bluntly.  This size of cigar is something i usually don't go for but I was game to give this a shot anyway.
Let me first say that the cigar is beautiful with a soft oil glisten on the wrapper.  You can see from my picture of it that it looks like a decently expensive cigar, well it isn't!  I could not believe the price point on these things… less than $3? Really?
As I put flame to the foot I picked up earth and some mild leather, this wasn't a spice or flavor bomb but I could tell that it was going to be smooth.  The first third was of smooth tobacco and bit more leather, i also sensed a hint of citrus.  The burn progressed nicely throughout the cigar with a touch up or two only.  The cigar produced a decent amount of smoke as some of the larger ring gauges do.  The cigar gets harder to smoke as it progresses because of the width but I was able to finish it close to the nub.
While I am still not a fan of this size of cigar I think this is a superb deal for the price.  Zander-Greg has done a great job with this and hope to see some new blends in the future.
I will add this cigar to my new Great Value category!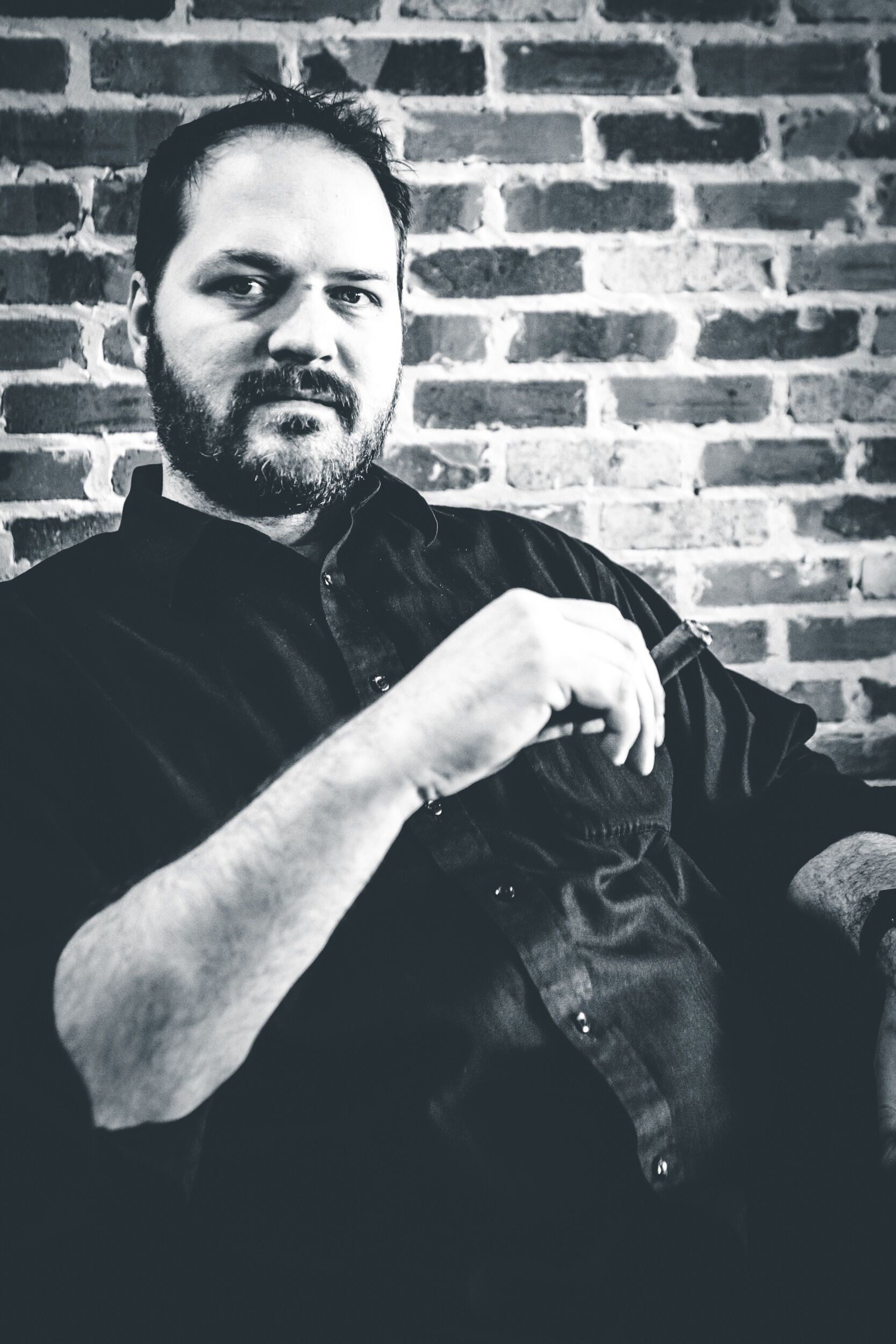 I am the Chief Editor of In The Humidor and have been running this site since 2007!  I enjoy a great cigar with friends and just hanging around the house.  I have 3 beautiful daughters and a wonderful wife, we live in the Dallas, Tx area.  I also enjoy a good bourbon, craft beer, and absolutely love the ocean and beach.
[bannergarden id="2"]