Country: Dominican Republic
Length/Ring: 6.5×50
Shape: Toro
Wrapper: Ecuador
Filler: Dominican
Strength: Medium
MSRP: around $5.00 Great Value!
My Rating: 4.50 Stars!

This is one of those cigars that I had no idea what to expect.  When I pulled it out of the humidor and gave it a once over I noticed a decent looking toro with a few major veins, nice weight in the hand and a faint glisten of oils.  I hadn't heard anything about these and only knew from what i read on an online retailers site:
"It begins with a bold, but well-aged, blend of hand-selected, long-leaf ligeros that are ripe with flavor and character. These rich, powerful tobaccos are finished with a dark, leathery Habano Sun Grown Oscuro wrapper from Ecuador. The result is a strong, heady smoke that's impressively balanced and refined. Notes of earth, cedar, coffee, and spices overlay a creamy, hearty tobacco core, creating an eventful and highly-enjoyable experience. Full-bodied, but so smooth you might not even notice, Pueblo Dominicano is among the most masterfully blended cigars I've come across in quite some time."
I figured that description was enough for me to give it a shot.  The light up was surprising with a burst of spice and earth.  Wow, this cigar started out great with lots of flavor!  Getting into the second third I was experiencing some caramel and coffee with a razor sharp burn, no touch ups here(which is a big plus in my book.)  The smoke was not overbearing but certainly ample enough to enjoy the flavors and aroma.  The ligero was certainly pronounced on every puff as the strength hit the back of my tongue.  The good thing was that even though this cigar had lots of ligero it was definitely smooth and easy smoking.
I would infidelity pick up more of these, as I really enjoyed this cigar a lot more than i thought i would.  The price point is also excellent and I have made it part of my Great Value line of reviews.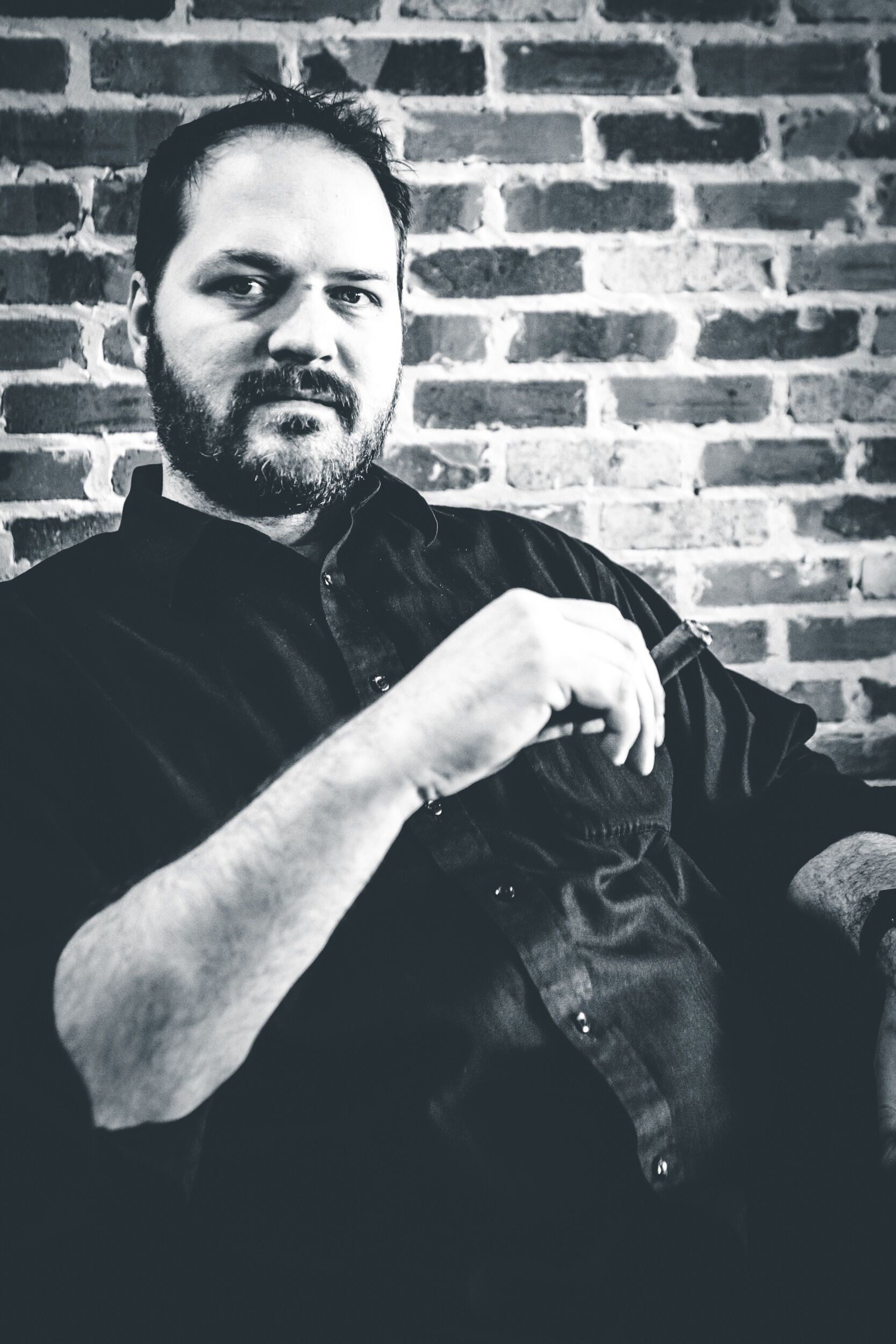 I am the Chief Editor of In The Humidor and have been running this site since 2007!  I enjoy a great cigar with friends and just hanging around the house.  I have 3 beautiful daughters and a wonderful wife, we live in the Dallas, Tx area.  I also enjoy a good bourbon, craft beer, and absolutely love the ocean and beach.
[bannergarden id="2"]