Ultra-Premium Cigar Brand to Honor Top Merchants
PINELLAS PARK, FL, APRIL 12, 2012 — Davidoff, the leading luxury tobacco brand has announced the inaugural Davidoff Golden Band Awards Show, honoring those Appointed Merchants who best embody the Davidoff standard of excellence. The first annual awards show will be part of an exclusive Davidoff event on August 4th at IPCPR in Orlando, Florida.
The Davidoff Golden Band Awards materialized from the brand's success, rooted in decades of long-standing partnerships with trusted merchants. Davidoff has a long history of working with its family of retailers to help them expand their businesses, discuss best practices and grow the Davidoff brand, hand in hand.
"The awards are an opportunity to officially recognize these retailers for their commitment and passion for Davidoff," said Jim Young, President, Davidoff North America. Richard Krutick, Davidoff Marketing Director, adds that, "This annual event will stimulate improved standards in the industry and help drive superior performance and growth."
Appointed Merchant nominations will be announced in July across six categories:
Best Davidoff Merchandising
Best Davidoff Performance
Davidoff Growth Award
Davidoff Appointed Merchant of the Year
Davidoff Industry Service Award
 The final award category is the Zino Davidoff Legacy Award, which will be presented to the Appointed Merchant who has stood out over the years as the champion of what premium cigars and premium cigar retailing are all about.
 Davidoff, founded in Geneva in 1911,  is dedicated to bring pleasure to a discerning global community  of  Good Life aficionados. The brand unites growing, ageing, blending and crafting artistry to bring cigar connaiseurs  pleasurable cigar experiences. For additional information, visit www.davidoff.com.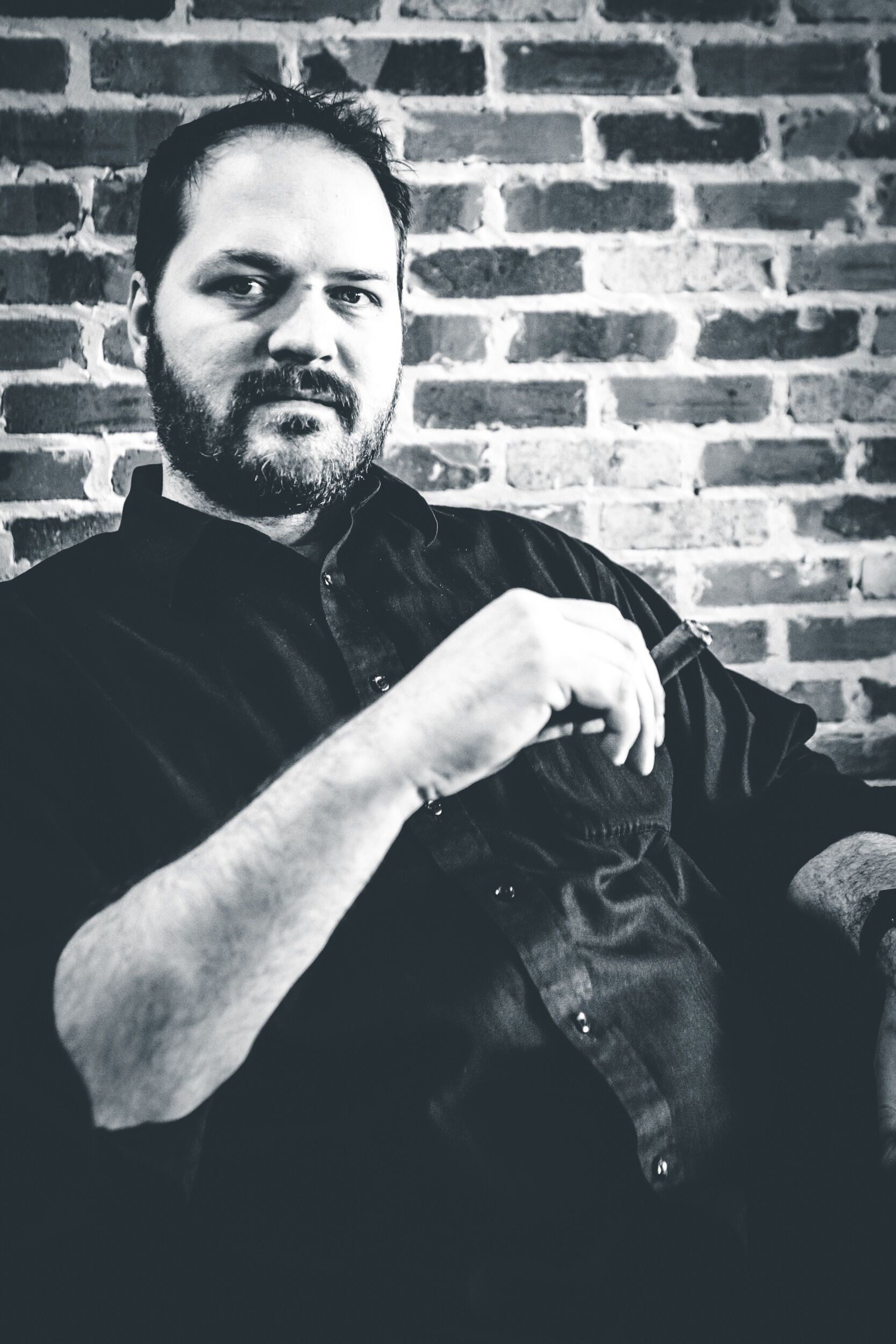 I am the Chief Editor of In The Humidor and have been running this site since 2007!  I enjoy a great cigar with friends and just hanging around the house.  I have 3 beautiful daughters and a wonderful wife, we live in the Dallas, Tx area.  I also enjoy a good bourbon, craft beer, and absolutely love the ocean and beach.
[bannergarden id="2"]