Country: Nicaragua
Length/Ring: 6 x 53
Shape: Toro
Wrapper: Maduro Ecuadro Sumatra
Strength: Medium
My Rating: 4.00 Stars
M.S.R.P: $8.00/Stick
Here is yet another cigar that was given to me at the IPCPR show in Vegas. I finally got to meet Frank S. who was over at the Reyes Family booth, he is a great guy who is very knowledgeable about the trade. The Reyes Family (Formerly Puros Indios) has an all new look with some exciting new lines.
The line that we have here today is the Reyes Family Premier cigar. The new band is an attractive blue on white design that is definitely a step up from the Puros Indios green bands.
Upon first look at the cigar it is rough. The wrapper is uneven and a couple of stems are even protruding out of the sides. This is probably one of the roughest looking cigars I have seen in awhile. The toasting of the foot brought out smells of cedar and grass. The draw was really loose, too loose for my liking.
The smoke was very one dimensional with a flavor of hay and grass. The wrapper started to come loose from the binder so i decided to pull the stems out from the wrapper. They were about an inch long, unacceptable for a cigar that is supposed to be in the $8.00 price range. All in all I was very disappointed in this cigar, I was expecting a lot from it and it did not deliver.
PART 2.
I have had a chance to smoke another one of these cigars and it was much better.  The construction was much better and had no stems.  The flavors were around the same but were not bad.
The burn was very good as well.
I nubbed it on the second and third times around.  Thanks Frank for giving me another chance to make this review right.  The overall score has been changed to reflect the cigars true rating.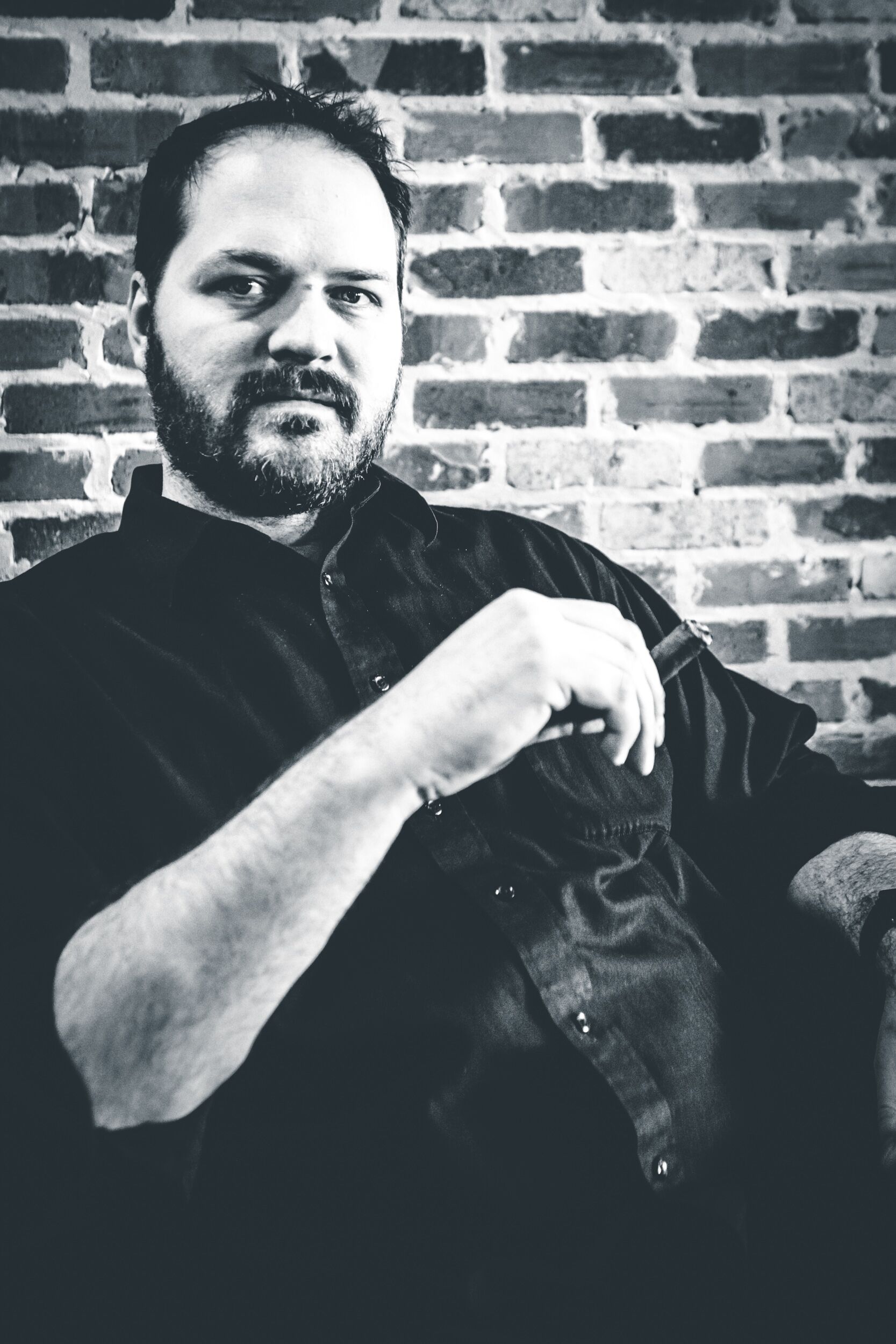 I am the Chief Editor of In The Humidor and have been running this site since 2007!  I enjoy a great cigar with friends and just hanging around the house.  I have 3 beautiful daughters and a wonderful wife, we live in the Dallas, Tx area.  I also enjoy a good bourbon, craft beer, and absolutely love the ocean and beach.