This is going to be an easy one for everybody! I cannot believe this is the first giveaway we are doing but there will be many more to come.
Simply input your email address in the box on the upper left hand column box labeled "Email Subscription" to qualify for the chance to win a really nice 5er of smokes from Me! This will be a very nice selection from my own personal humidor. No dog rockets!
Winner will be drawn by the end of the week next week, Friday Oct. 17th, 2008.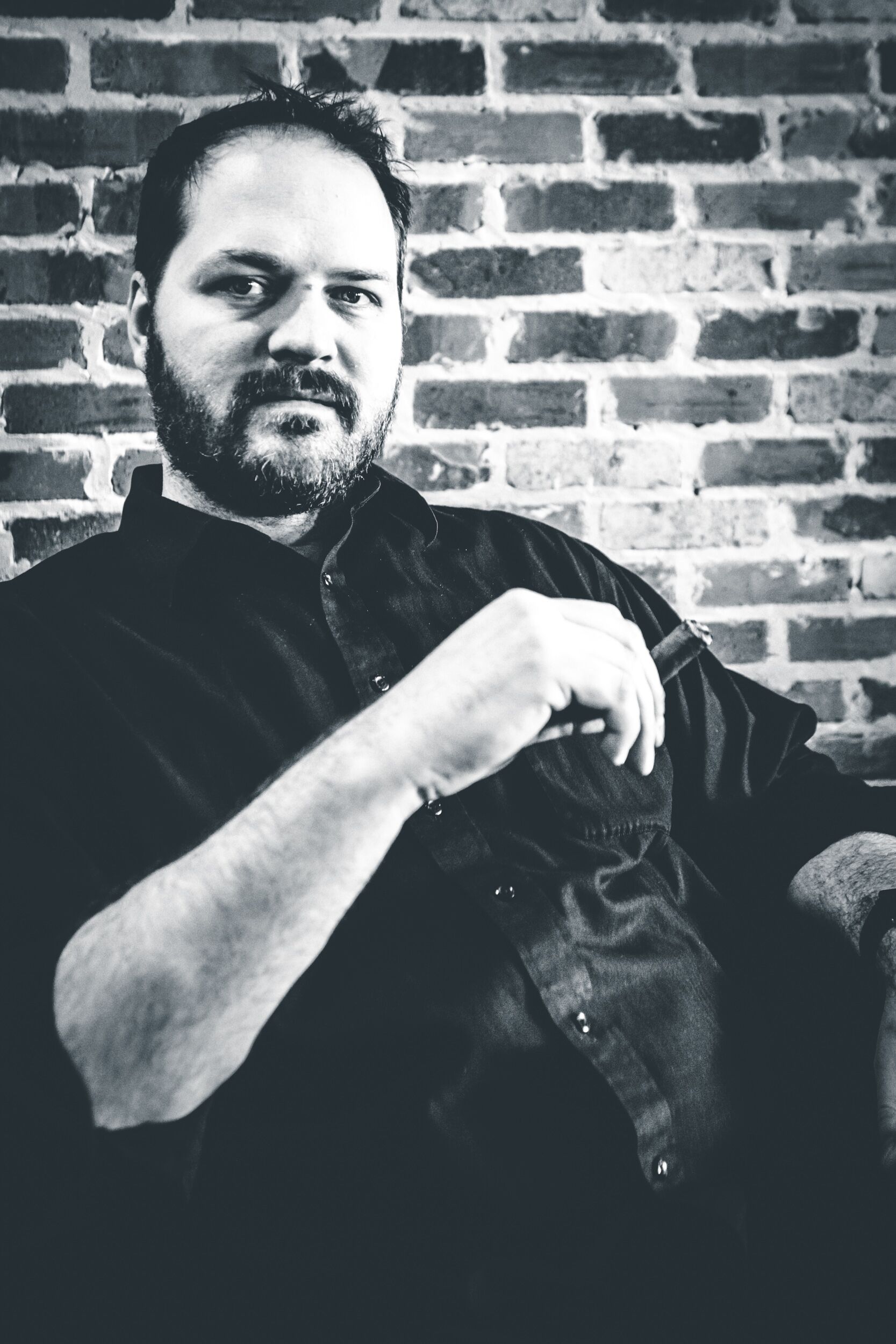 I am the Chief Editor of In The Humidor and have been running this site since 2007!  I enjoy a great cigar with friends and just hanging around the house.  I have 3 beautiful daughters and a wonderful wife, we live in the Dallas, Tx area.  I also enjoy a good bourbon, craft beer, and absolutely love the ocean and beach.
[bannergarden id="2"]