Acid Gold Cold Fusion Tea
Country: Nicaragua
Length/Ring: 6 3/4 x 44
Shape: Lonsdale
Wrapper: Natural
Strength: Medium
MSRP: $5.50
My rating:
stars
To start out Acid cigars are not like any cigars on earth. They are infused with herbs and botanicals and have a distint smell and taste. Most people either hate or love Acid cigars. I for one love them, they are not as powerful as a full blown flavored cigar but have just enough flavor and aroma to make them unique.
This cigar, the Acid Cold Fushion Tea is an interesting cigar. First when you take it out of the wrapper you can smell the fresh tea and botanicals that make your mouth water(at least mine). Upon the initial light up of the cigar you can taste the sweet end of the cigar in your mouth as you take your first puff. The first flavors are floral with a hint of pepper and spices. As the cigar continues in turns into a plethora of flavors as you reach for your favorite lager or ale to compliment them. All in all this is a great cigar, they retail for around $6-8.00 at your local retailer or Tinderbox.com.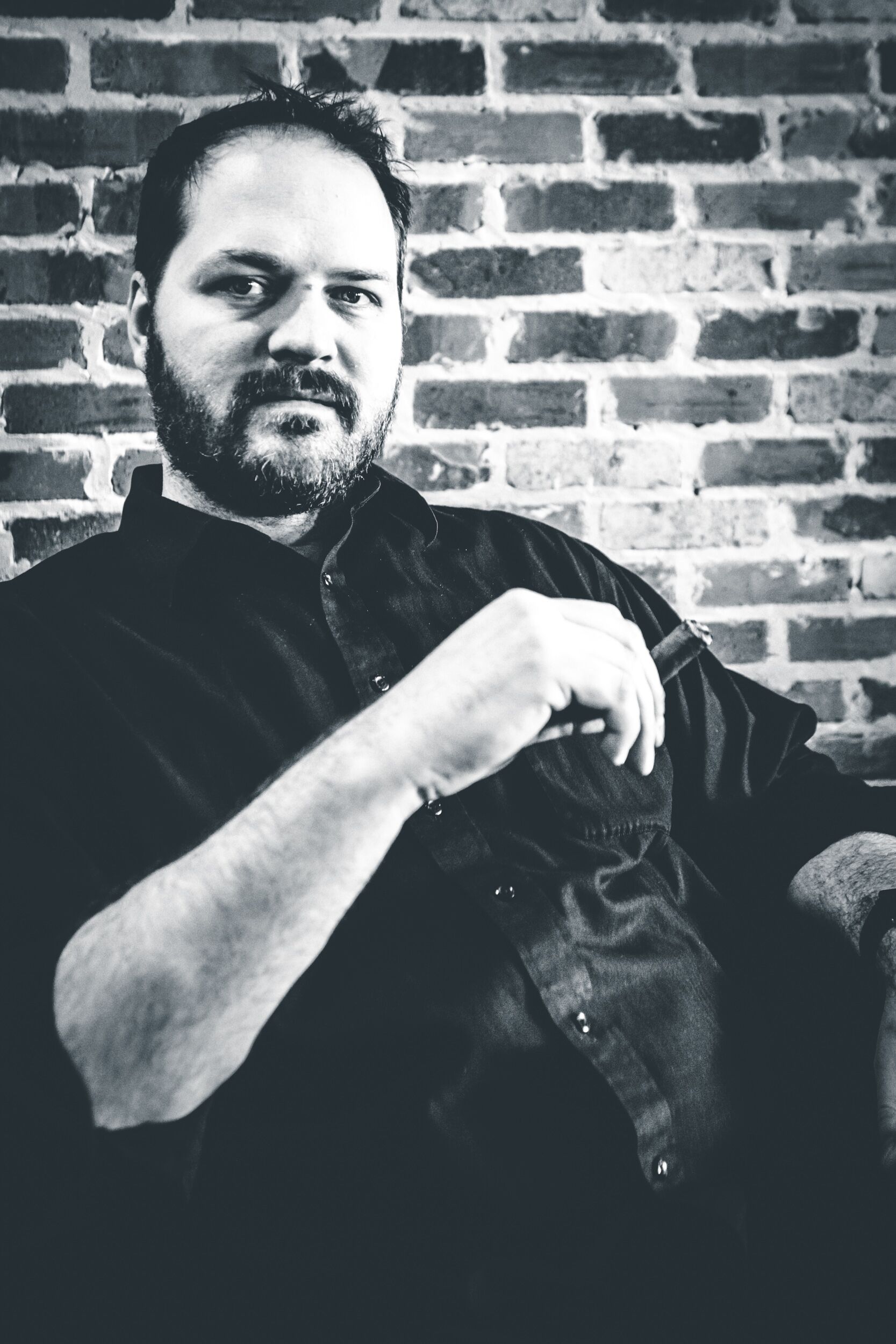 I am the Chief Editor of In The Humidor and have been running this site since 2007!  I enjoy a great cigar with friends and just hanging around the house.  I have 3 beautiful daughters and a wonderful wife, we live in the Dallas, Tx area.  I also enjoy a good bourbon, craft beer, and absolutely love the ocean and beach.
Tags:
Acid
,
Drew Estate
[bannergarden id="2"]