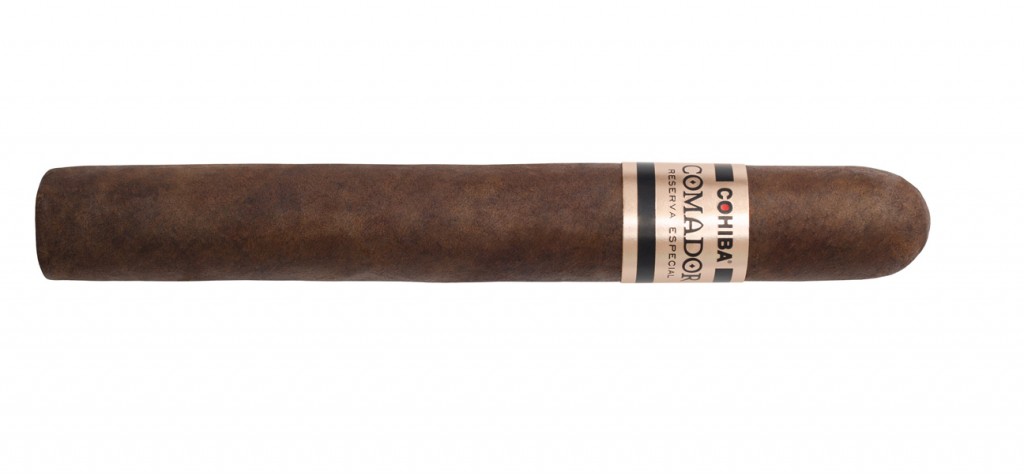 Richmond, VA — General Cigar Company announces the launch of Comador, a super premium cigar developed in partnership with Shawn "JAY Z" Carter.
Comador was developed under Cohiba®, the preeminent luxury brand owned by General Cigar, and marks JAY Z's first collaboration in the handmade cigar category.
Shawn "JAY Z" Carter said, "I worked with Cohiba because I knew they'd take my vision of a luxury cigar and bring it to life in the right way. We took our time working on this, to get the blend to exactly where I wanted it to be. Comador looks and tastes the way I think a cigar should."
The artisans of Cohiba spent two years collaborating with JAY Z to develop the cigar's flavor and characteristics.
Dan Carr, president of General Cigar commented, "As a visionary, artist and connoisseur, JAY Z is the epitome of modern luxury and the ideal partner for Cohiba. JAY brought tremendous creativity to the development of Comador, and we responded by leveraging Cohiba's assets to deliver an amazing cigar using rare, proprietary tobaccos, with contemporary, urbane packaging."
Comador is a 6" x 52 toro-size cigar made entirely of proprietary tobaccos from the world's most revered growing regions. Handcrafted in Santiago, Dominican Republic, Comador features a rare Connecticut Havana wrapper prized for its exquisite flavor and deep, lustrous appearance. When blended with hand-selected leaves from the Caribbean and Central America, the flavor delivers nuances of wood and notes of spice for an unforgettable smoking experience.
Comador is launching with three formats. The Comador Humidor is bound in hand-finished leather with a sleek, metallic Shawn Carter Collection crest that opens vertically to reveal 14 meticulously constructed cigars. Seven additional Comador cigars are contained inside the enclosed hand plated travel humidor which is lined in Spanish cedar.  Mahogany-lined doors, custom cedar trays and a humidification unit comprise the exquisite humidor which contains 21 cigars, with the capacity to house 63 cigars. Only 350 humidors have been made to commemorate the launch of Comador. This limited edition statement piece is available for a suggested retail price of $999.  The Comador Travel Humidor is available for purchase as a stand-alone item. Containing seven Comador cigars, it sells for the suggested retail price of $350.  Rounding out the collection is the Comador Robusto Box which contains a wheel of seven Comador cigars housed in a bold, vertical-format box, for a suggested retail price of $210.
Comador is available for purchase at www.comadorcigar.com, at Club Macanudo and 40/40 Club in New York, and will be sold at select Barneys locations until January 2, 2014. For more information, please visit www.comadorcigar.com.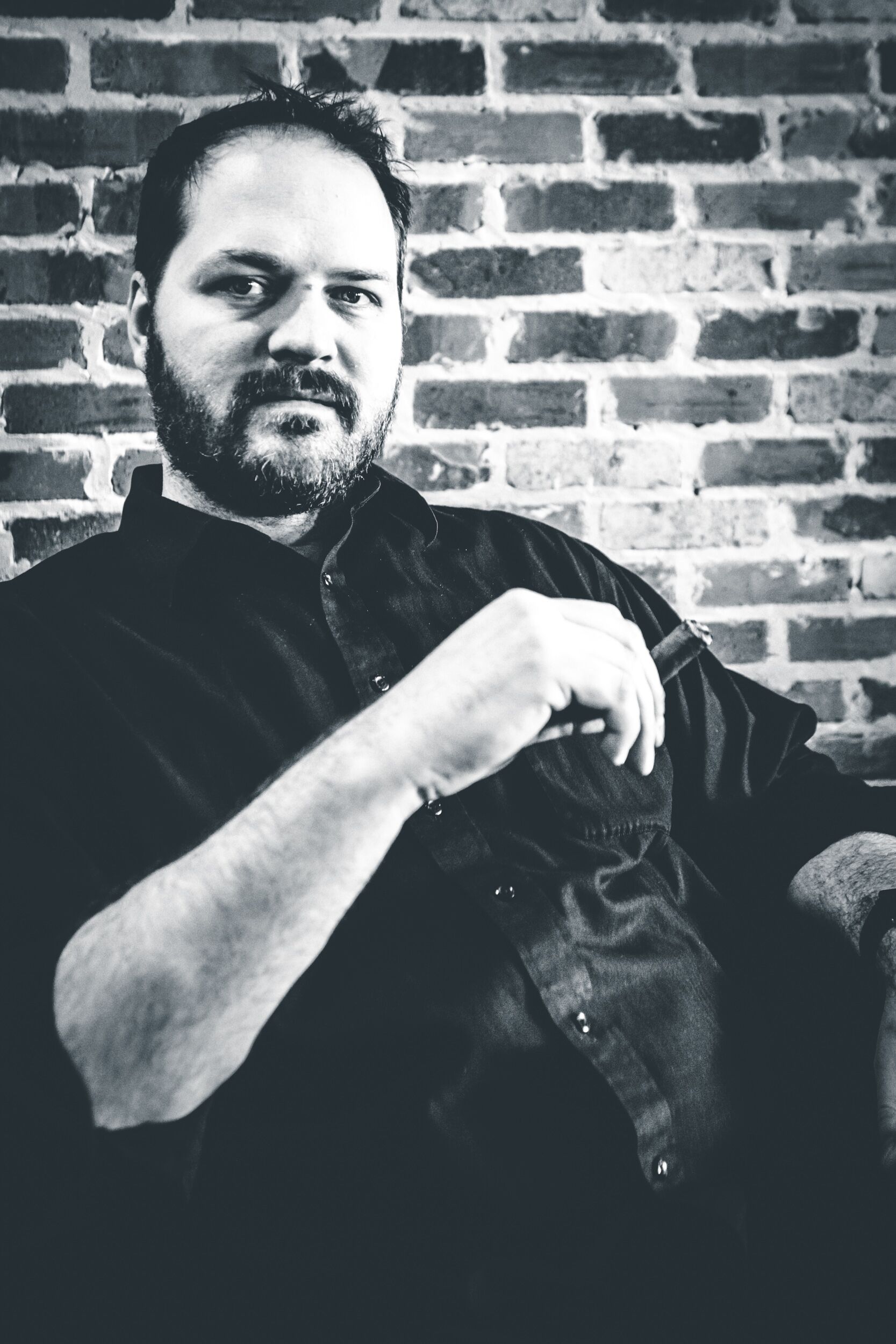 I am the Chief Editor of In The Humidor and have been running this site since 2007!  I enjoy a great cigar with friends and just hanging around the house.  I have 3 beautiful daughters and a wonderful wife, we live in the Dallas, Tx area.  I also enjoy a good bourbon, craft beer, and absolutely love the ocean and beach.
[bannergarden id="2"]