Country: Cuba
Length/Ring: 6 x 43
Strength: Full
M.S.R.P: $3.00/stick
My Rating: 3 1/2 Stars
This was another Cuban cigar that i have gotten my hands on here lately. The cigar is a full bodied medium flavored cigar. The construction was something to be desired and the draw was very loose. You could tell this was one of the cheaper cuban cigars on the market, but i figured i would give it a try anyway.
When i first lit the cigar it had a nice aroma which is custom to Cuban cigars, the first few puffs were rather harsh and i could tell the cigar was young. It started to settle down towards the middle and had some floral flavors and a hint of sweet on the back end. Overall there are a lot better choices out there, but if you are on a tight budget and still crave that cuban tobacco taste this is not a bad selection.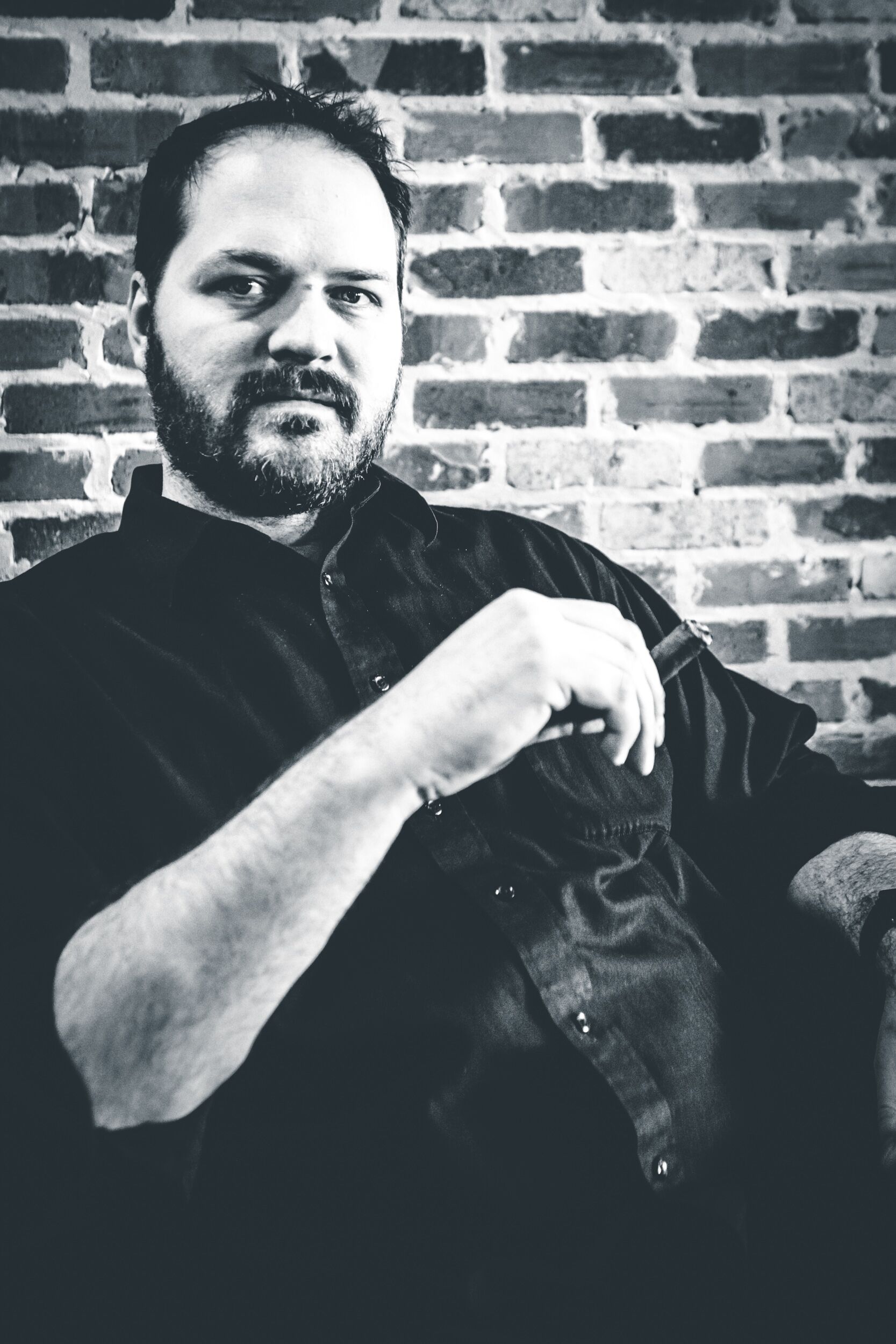 I am the Chief Editor of In The Humidor and have been running this site since 2007!  I enjoy a great cigar with friends and just hanging around the house.  I have 3 beautiful daughters and a wonderful wife, we live in the Dallas, Tx area.  I also enjoy a good bourbon, craft beer, and absolutely love the ocean and beach.
Tags:
Cuban cigar
,
Jose L. Piedra
[bannergarden id="2"]