Country: Honduras
Length/Ring: 6 x 52
Shape: Toro
Wrapper: Maduro
Strength: Full
M.S.R.P: $5.50/Stick
My Rating: 4.75 Stars
Where to Buy: Tinderbox, Cigars.com

Many thanks go to Cigars Direct for sponsoring these cigars to me. I have really enjoyed them. Now onto the review.
I was down at the lake house again this weekend working on the rest of the boat house that we didn't finish last time. We had to finish the facia on the water side of the boat house, man is that some hard work. We got down there on Friday night and relaxed on the deck and i broke out this RP cigar.
What a firm roll this cigar had, i couldn't find any loose areas around this stogie anywhere. It had a very fresh tobacco smell and i could tell i was in for a good smoke. I toasted the foot and really enjoyed the smells it gave off. The first couple of puffs had some leather and chocolate notes which i really enjoyed. The burn was perfect and my dad even had a 3 inch crown on his before it fell over.
I generally smoke my cigars down to the nub and this cigar was no exception, i didn't want it to end. In fact i even liked the RP Edge more than the RP Olde World Reserve. Overall i would recommend this cigar with coffee or a nice single malt scotch.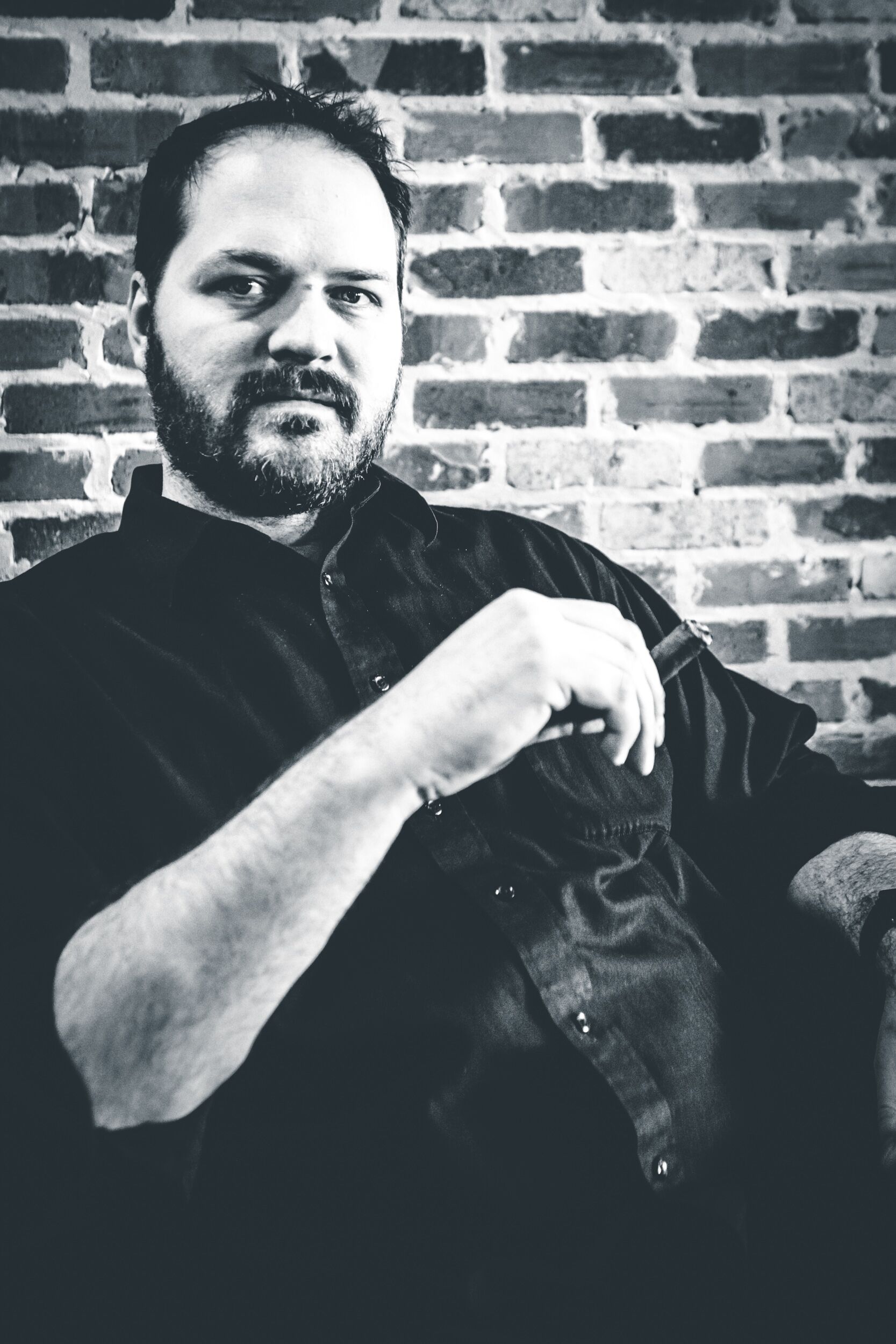 I am the Chief Editor of In The Humidor and have been running this site since 2007!  I enjoy a great cigar with friends and just hanging around the house.  I have 3 beautiful daughters and a wonderful wife, we live in the Dallas, Tx area.  I also enjoy a good bourbon, craft beer, and absolutely love the ocean and beach.
Tags:
Rocky Patel
,
Rocky Patel Edge Maduro
[bannergarden id="2"]