Country: Nicaragua
Length/Ring Gauge: 6 1/8 x 52
Shape: Torpedo
Wrapper: Corojo
Strength: Medium
MSRP: $8.00/stick
Where to Buy:Â Tinderbox, Cigars.com, Cigars Direct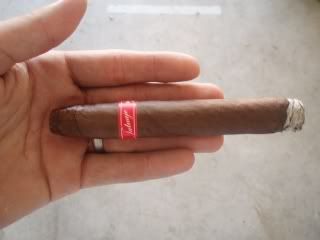 I'm a huge fan of anything touched by Don Pepin Garcia so it was no surprise that this cigar called to me. Looking at this cigar I was amazed at its flawless construction and beautiful sheen to the wrapper. I looked at the foot and saw an impecible rolling job that goes hand in hand with anything done by the Don.
Pre-cut tasting of the head brought a little spice to my tounge and dark chocolate smell to my nose. I gave it a good cut and performed a pre-light draw. The draw was smooth and loose with lots of spice and chocolate undertones. I lit the cigar with my $5.99 Ronson torch and noticed a nice and even burn. The first draw brought a nice spice and a little dark chocolate taste. After the first third the cigar tunnelled so a re-light was necessary. The relight brought a sharp, harsh smoke so a purge was in order. After the purge a sweet toffee explosion hit my taste buds and never left. The spice and dark chocolate was left behind for the beautiful toffee goodness that is remenicent of an Anejo 77 I had on Veterans Day. The second third never let up with that toffee goodness that hit me after the first third. The burn throughout was even and minor touch-ups were necessary. All in all, I would highly recommend this cigar to any cigar smoker, whether you're new to cigars or a 20-year-my-senior smoker. This cigar was beautiful throughout and is definatly worth the $8.00 price tag that comes with it. My hat goes off to Pete Johnson for creating a masterpiece with this one.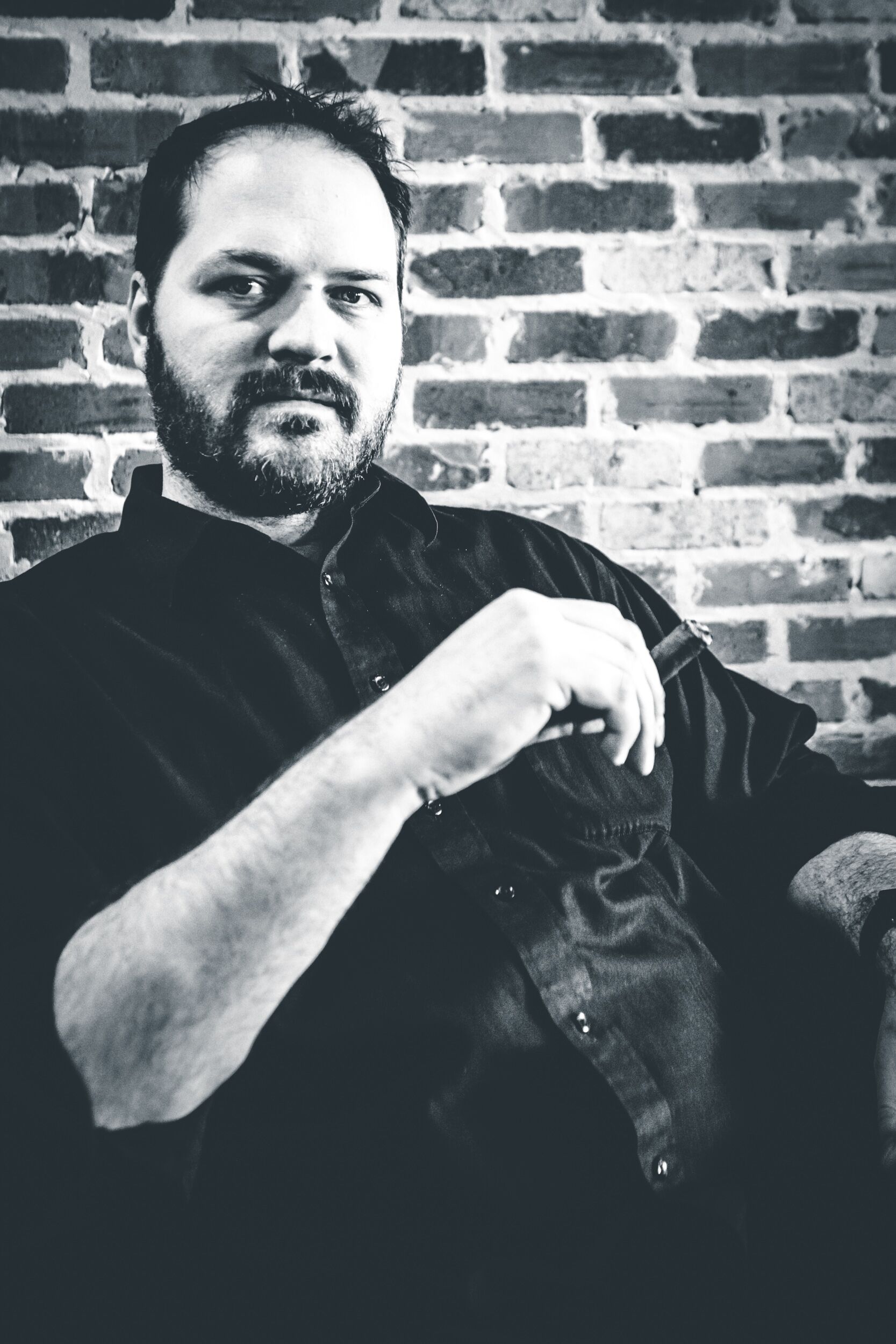 I am the Chief Editor of In The Humidor and have been running this site since 2007!  I enjoy a great cigar with friends and just hanging around the house.  I have 3 beautiful daughters and a wonderful wife, we live in the Dallas, Tx area.  I also enjoy a good bourbon, craft beer, and absolutely love the ocean and beach.
Tags:
Tatuaje
[bannergarden id="2"]