Country: Dominican Republic
Length/Ring: 5 x 50
Shape: Robusto
Wrapper: Natural
Strength: Mild
MSRP: $7.00/Stick
My Rating: 4.75 Stars
Where to Buy: Tinderbox, Cigars.com, Cigars Direct

This weekend I attended an Ashton tasting that gave us an Ashton puro del sol Belicoso. That was a good stick, earthy, spicy and a wonderful smoke. They were also running a special on all Ashton cigars so i had to take advantage. I purchased a pack that contained these Ashton cigars – Heritage Puro Del Sol, Cabinet, Magnum, ESG, and VSG. I got a great deal on the pack so i said why not.
I pulled the Magnum out of the pack and noticed the quality right away. When i toasted the foot i could smell a buttery floral scent that was very pleasing. On the initial puff i could taste the buttery flavor and the floral was on the back end. What a great smoke this was turning out to be. As the cigar was about half way down other flavors started to emerge. I noticed more butter but also an almost toasted marshmallow flavor that was hard to pin point at first but after a few more puffs was pretty dominate to the palate. I haven't smoked too many Ashton's in my life but wow, if this is what i get from them i will be smoking more in the future. All in all this was a wonderful smoke that i would recommend to anyone, seasoned or newbie.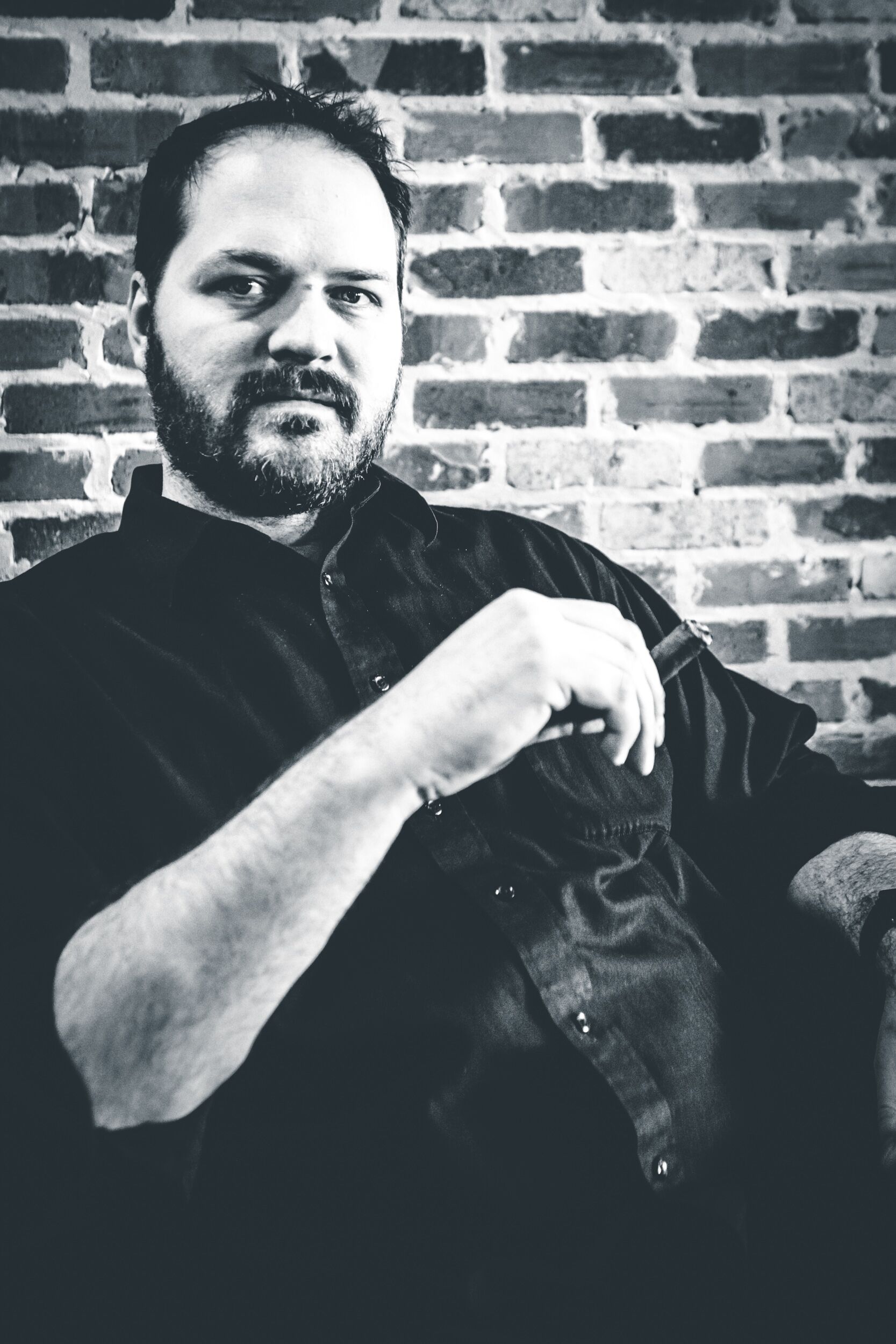 I am the Chief Editor of In The Humidor and have been running this site since 2007!  I enjoy a great cigar with friends and just hanging around the house.  I have 3 beautiful daughters and a wonderful wife, we live in the Dallas, Tx area.  I also enjoy a good bourbon, craft beer, and absolutely love the ocean and beach.
Tags:
Ashton
,
ashton cigars
,
dominican republic
,
magnum
[bannergarden id="2"]