Country: Nicaragua
Length/Ring: 6 x 50
Shape: Supremo
Wrapper: Nicaraguan
Strength: Full
M.S.R.P: $8.75/Stick
My Rating: 4.5 Stars
Where to Buy: Tinderbox, Thompson, Cigars.com


This cigar was gifted to me by the Tom at CigarWarehouse.com in Plano, Tx. Thanks again Tom! This is yet another series of cigars put out by Don Pepin Garcia and Ashton. I am not quite sure how you are to beat Pepin's blends right now. He has to be the best blender in the industry to this point, and working with Ashton you know they are putting out the best product possible.
The cigar itself is dark almost like a maduro (maddie) it has a rich smell of tobacco and other wonderful aromas. The roll is very nice as well with very little vein presence on the wrapper. On the first light up of the cigar i sensed hints of nutmeg and spice, along with lots of cedar. My first draw off the cigar was a bit tight, but it opened up as it went down. This cigar was really shaping up nicely around the middle as hints of mint were almost making my palate go crazy. The next flavor i experienced was dark chocolate and walnuts. The walnut flavor lasted longer than the chocolate but both were really enjoyable. What a wonderful and complex cigar that is definitely recommended by me to anyone who likes the Pepin line.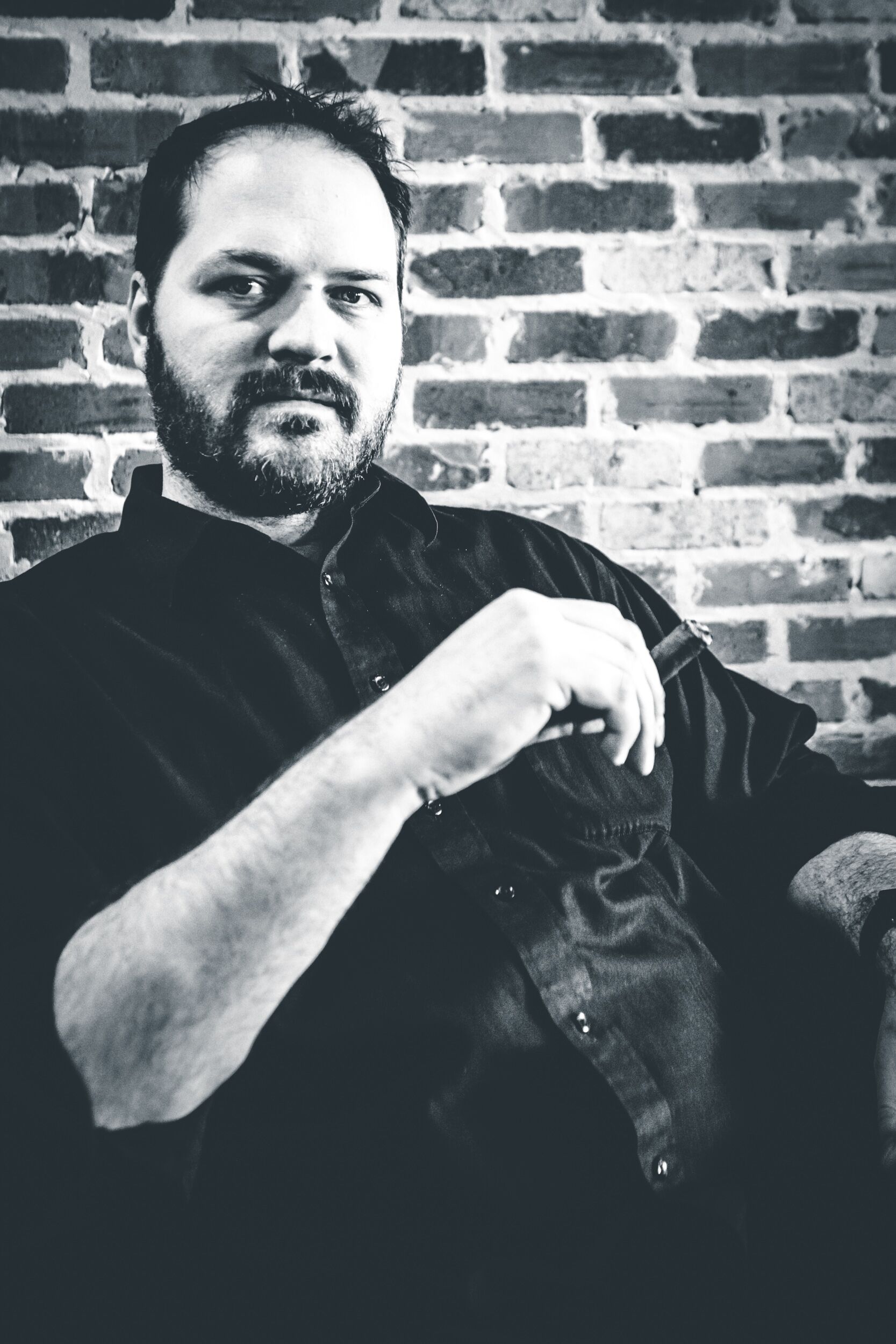 I am the Chief Editor of In The Humidor and have been running this site since 2007!  I enjoy a great cigar with friends and just hanging around the house.  I have 3 beautiful daughters and a wonderful wife, we live in the Dallas, Tx area.  I also enjoy a good bourbon, craft beer, and absolutely love the ocean and beach.