Country: Honduras
Length/Ring: 4 1/2 x 50
Shape: Robusto
Wrapper: Maduro
Strength: Full

M.S.R.P: $10.00/Stick
My Rating: 4.50 Stars
Where to Buy: Tinderbox
, Thompson
, Cigars.com
I got a fiver of these smokes from cbid and am really enjoying them. This cigar is a very unique cigar in that it is currently the only triple maduro cigar on the market. CAO has a Mx2 which is a Maduro x2(double) but that is the closest anyone has gotten so far until now. This really is a powerhouse cigar, not for the weak or faint of heart. It packs a huge punch and if you are not careful it could knock you into a tailspin. I highly recommend smoking this cigar after a large meal and with a sugary drink to calm down the nicotine.
After lighting the foot of the cigar i got a lot of woody and peppery smells. The first few puffs were very strong and peppery. The wrapper itself is very dark with almost glitter glistening toothy crystals. The construction is kinda rough but with all that maduro in there its probably hard to roll. The flavors explode in your mouth on each puff, they include nutty, leathery, and light pepper. All in all it is a great cigar but you have to be ready for it.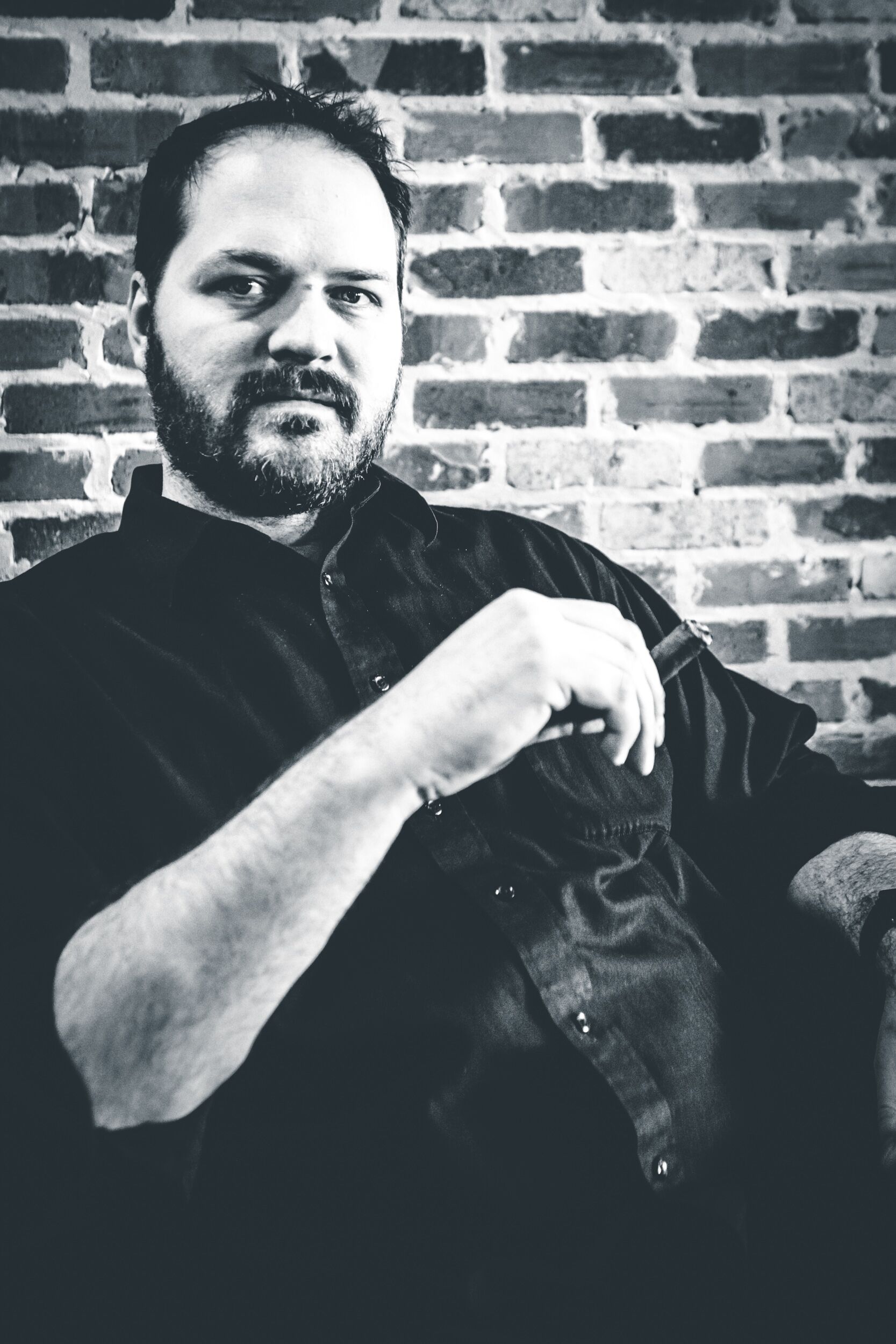 I am the Chief Editor of In The Humidor and have been running this site since 2007!  I enjoy a great cigar with friends and just hanging around the house.  I have 3 beautiful daughters and a wonderful wife, we live in the Dallas, Tx area.  I also enjoy a good bourbon, craft beer, and absolutely love the ocean and beach.
Tags:
Camacho
,
Camacho Triple Maduro
[bannergarden id="2"]