Country: Dominican Republic
Length/Ring: 4 7/8 x 40
Wrapper: Natural
Strength: Full
M.S.R.P: $8.00/Stick +State Tax – Gougers charge in the $20.00+ range because of rarity
Where to Buy: Tinderbox, Cigars.com, Cigars Direct
My Rating: 3.75 Stars

This cigar was given to me by a Secret Santa on one of the forums I frequent. I have never had the Perfection #5 so i was so excited when i opened the package and saw it sitting there.
The cigar was flawless at first glance, i didn't see any veins in the wrapper and when i held the foot up to my nose the smell was earthy and spicy. On the initial light of the cigar i toasted the foot with my new Xikar lighter that was given to me from my Secret Santa and i got wonderful scents of floral and spice.
The first 3rd of the cigar was powerful with earthy notes and some leather, i couldn't help but notice the bad burn on this cigar though. I kept having to light around the edges because of burn issues. I would never expect this from an Opus X but i was experiencing it. Unfortunately it continued through the whole cigar. It produced a lot of white smoke and had good spice and earthy tones but I couldn't get past the burn issues. For a cigar that is world renowned and sought after by so many people Funete has some issues to attend to.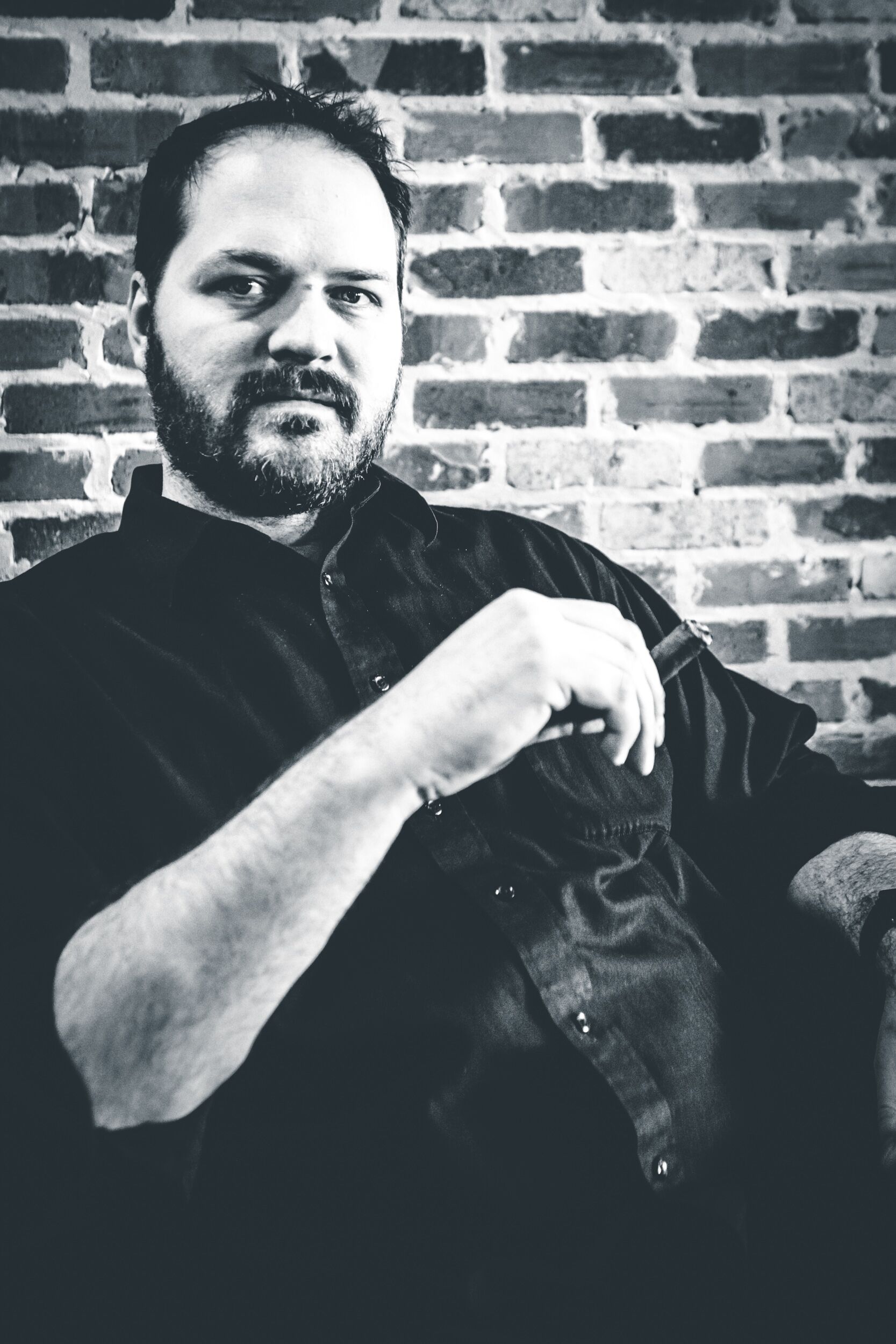 I am the Chief Editor of In The Humidor and have been running this site since 2007!  I enjoy a great cigar with friends and just hanging around the house.  I have 3 beautiful daughters and a wonderful wife, we live in the Dallas, Tx area.  I also enjoy a good bourbon, craft beer, and absolutely love the ocean and beach.
Tags:
A. Fuente
,
A.Fuente Opus X
,
Fuente
[bannergarden id="2"]